World Cup 2014: Get to Know Ghana
The 20th FIFA World Cup is scheduled to take place in Brazil from June 12 to July 13, 2014.  How much do you know about the country of the U.S. team's first opponent? Get a deeper look at Ghana as you continue to enjoy the soccer's biggest event.
PBS NewsHour
Nonprofit Trains Mothers in Ghana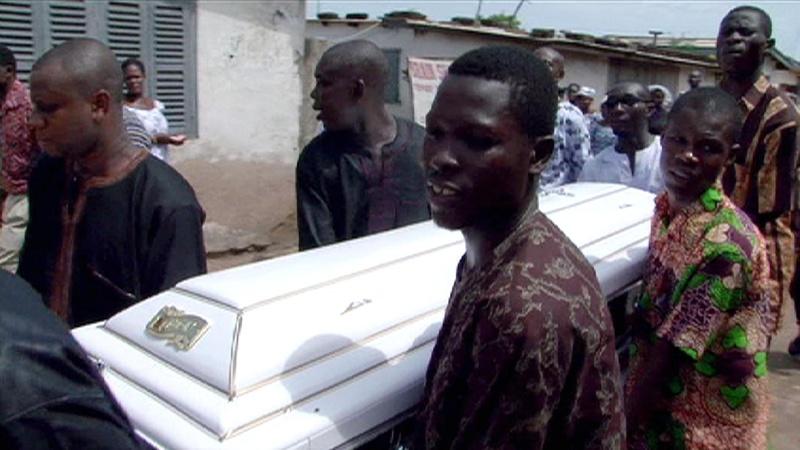 Religion & Ethics NewsWeekly
Funerals are often joyous occasions in this African nation.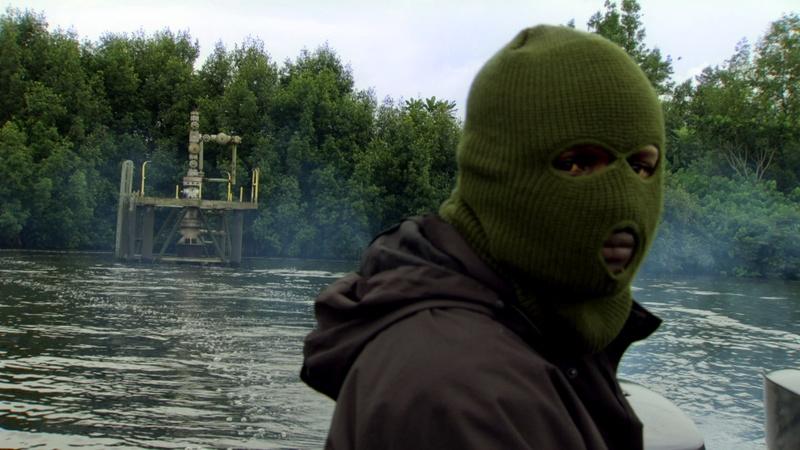 POV
Get an unprecedented look at the global deal making and dark underside of oil development.
Learn More About Ghana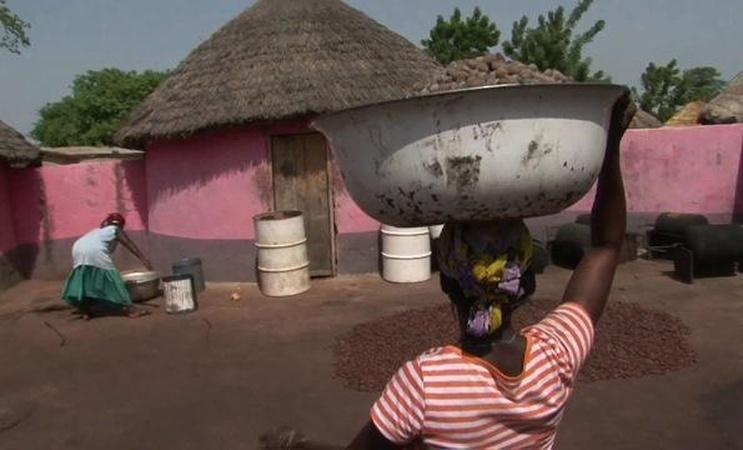 PBS NewsHour
The West African nation of Ghana has enjoyed two decades of a thriving democracy by combining reforms and the bounty of its land.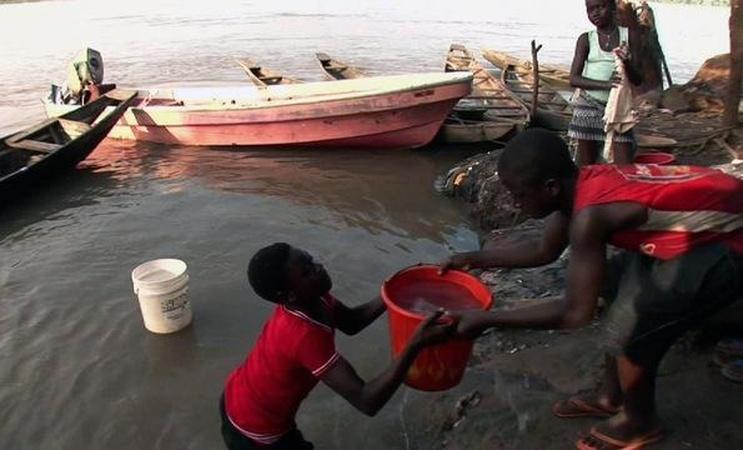 PBS NewsHour
Two journalists investigate the challenges of bringing the most basic necessity to the people of Ghana and Nigeria: clean, safe water.
PBS NewsHour
Ghana is an oasis of nervous prosperity.
PBS NewsHour
When Columbia University professor John Mutter went to Ghana in 2007, he noticed how necessary a reliable source of transportation was to people's livelihoods and wellbeing.
More About 2014 FIFA World Cup
PBS NewsHour
Are you struggling to understand the hype behind the World Cup? You're not alone.
PBS NewsHour
Get some pointers on what to watch out for during the month of matches.
PBS Food
From peanut soups to Moroccan chicken, all of these meals are flavorful and delicious!