World Cup 2014: Get to Know Brazil
The 20th FIFA World Cup is scheduled to take place in Brazil from June 12 to July 13, 2014.  How much do you know about the host country? Get a deeper look at the soccer-crazed nation as the world prepares to enjoy the sport's biggest event.
Brazil with Michael Palin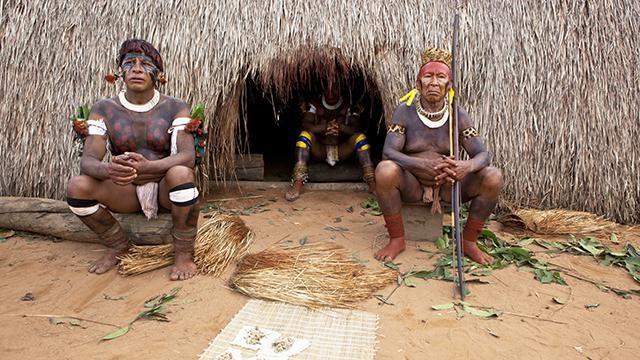 Brazil with Michael Palin
Travel with Palin on rivers through the very heart of Amazonia.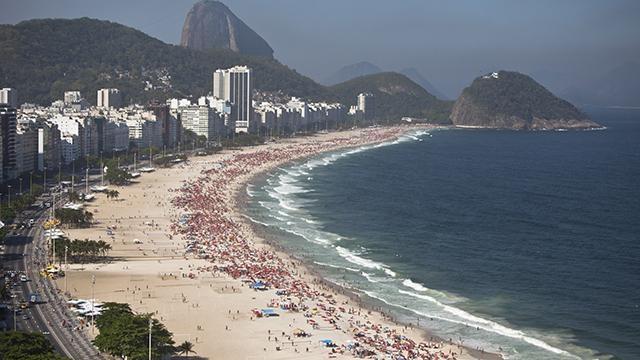 Brazil with Michael Palin
Head to Rio with Palin to learn about the city that will host next Olympics and World Cup.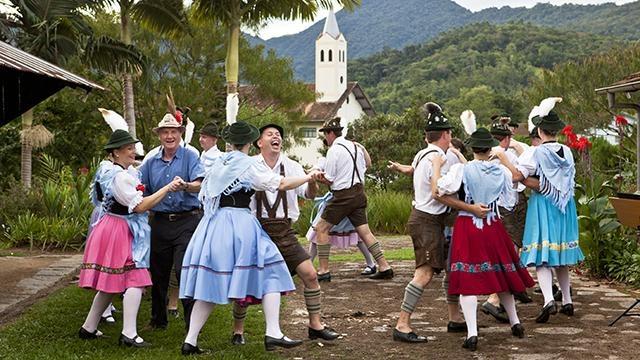 Brazil with Michael Palin
See what Brazil has to offer as it takes its place as a potential new superpower.
Learn More About Brazil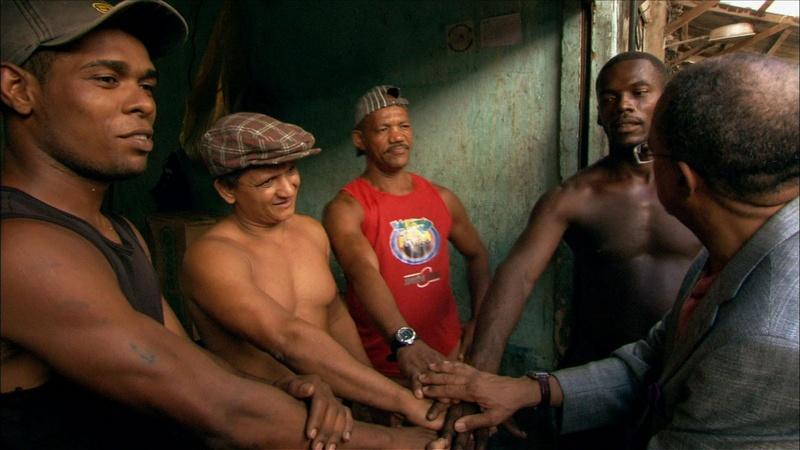 Black in Latin America
Professor Gates explores the 'rainbow nation' of Brazil.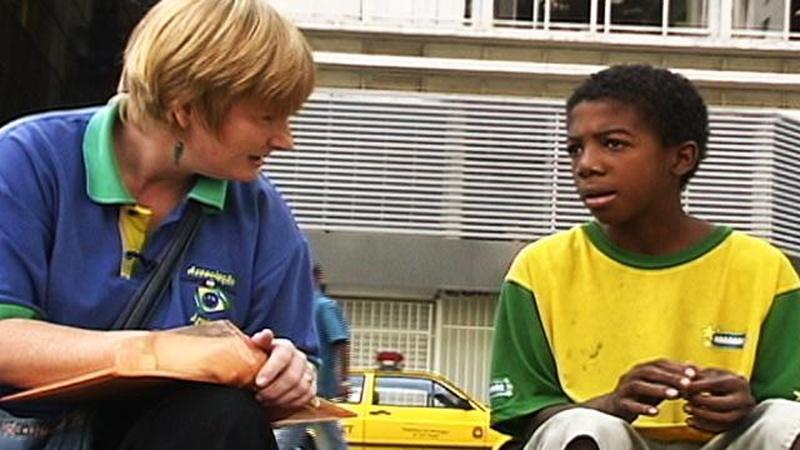 Religion & Ethics NewsWeekly
Cally Magalhaes has made it her life's mission to rescue the street children of Brazil.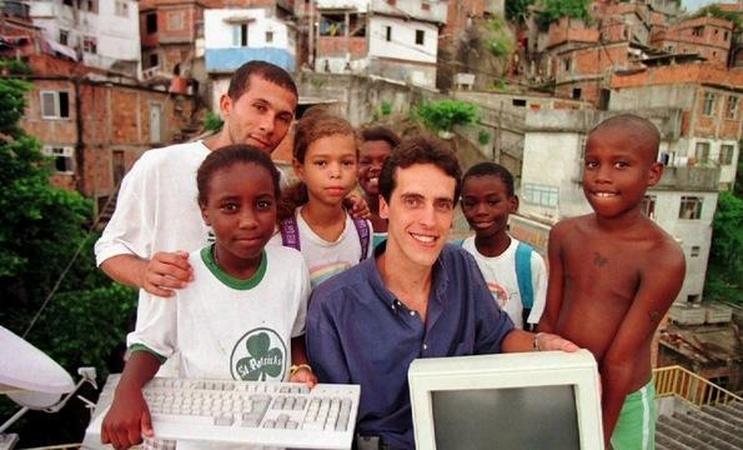 PBS NewsHour
Rio de Janeiro's gleaming skyline is not far from violent, impoverished slums.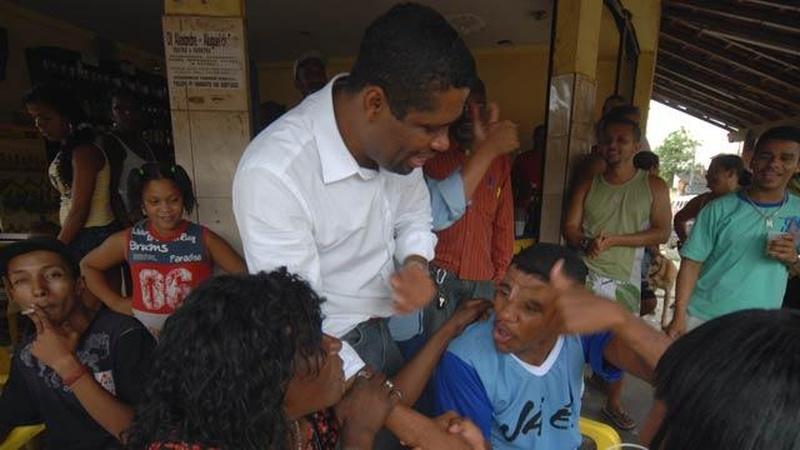 FRONTLINE/World
Inspired by Obama, Claudio Henrique campaigns to become the first black mayor of his town.
More About 2014 FIFA World Cup
PBS NewsHour
Are you struggling to understand the hype behind the World Cup? You're not alone.
PBS NewsHour
Get some pointers on what to watch out for during the month of matches.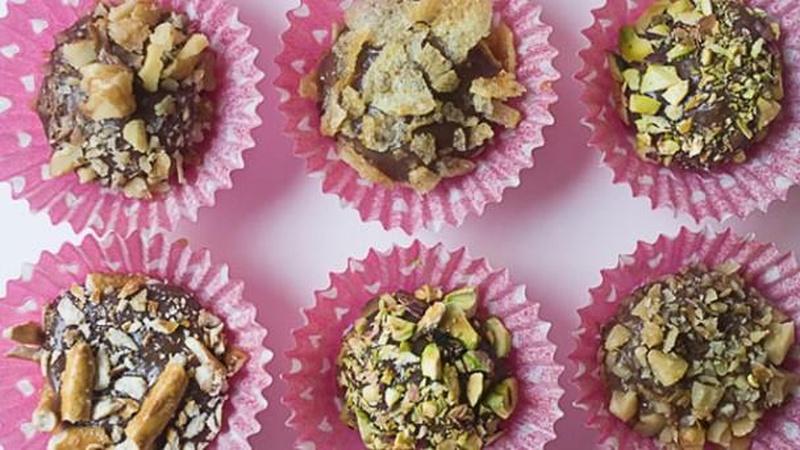 PBS Food
In honor of the host country, make a batch of these chocolate truffles for a native treat.