To know a people, know their stories.
Celebrate Asian Pacific American Heritage Month this May and every day with a special PBS collection of stories that explores the history, traditions and culture of Asians and Pacific Islanders in the United States. 
Share Your Story
More than 50 Films are available on WORLD Channel through your local PBS Station this May. Take a look and check your local listings for air times.  If you miss them on TV (or they're not avilable in your area), come back to watch many programs online.
Watch Video On Demand
Culture & Identity
By the numbers, the untold story of Southeast Asian dropouts.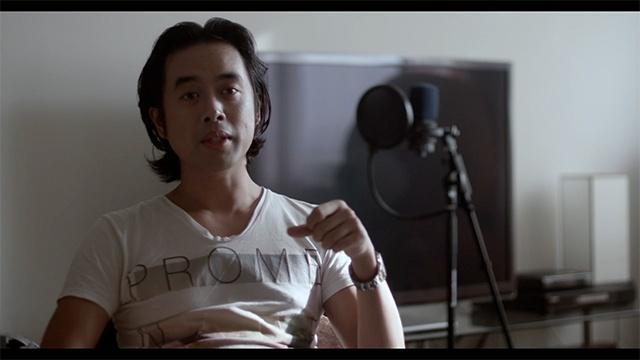 PBS Indies
Duong Khach Linh proves that music truly is a universal language.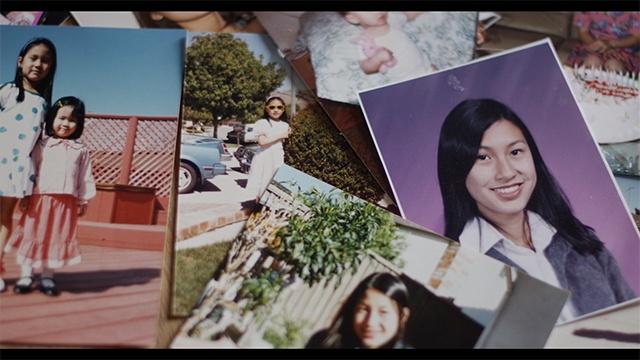 PBS Indies
Witness the rise of an emerging Bay Area to an international star.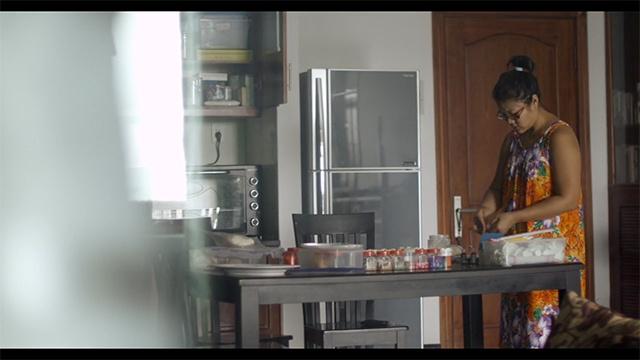 PBS Indies
A producer discovers her stride in Vietnam through film, food, and love.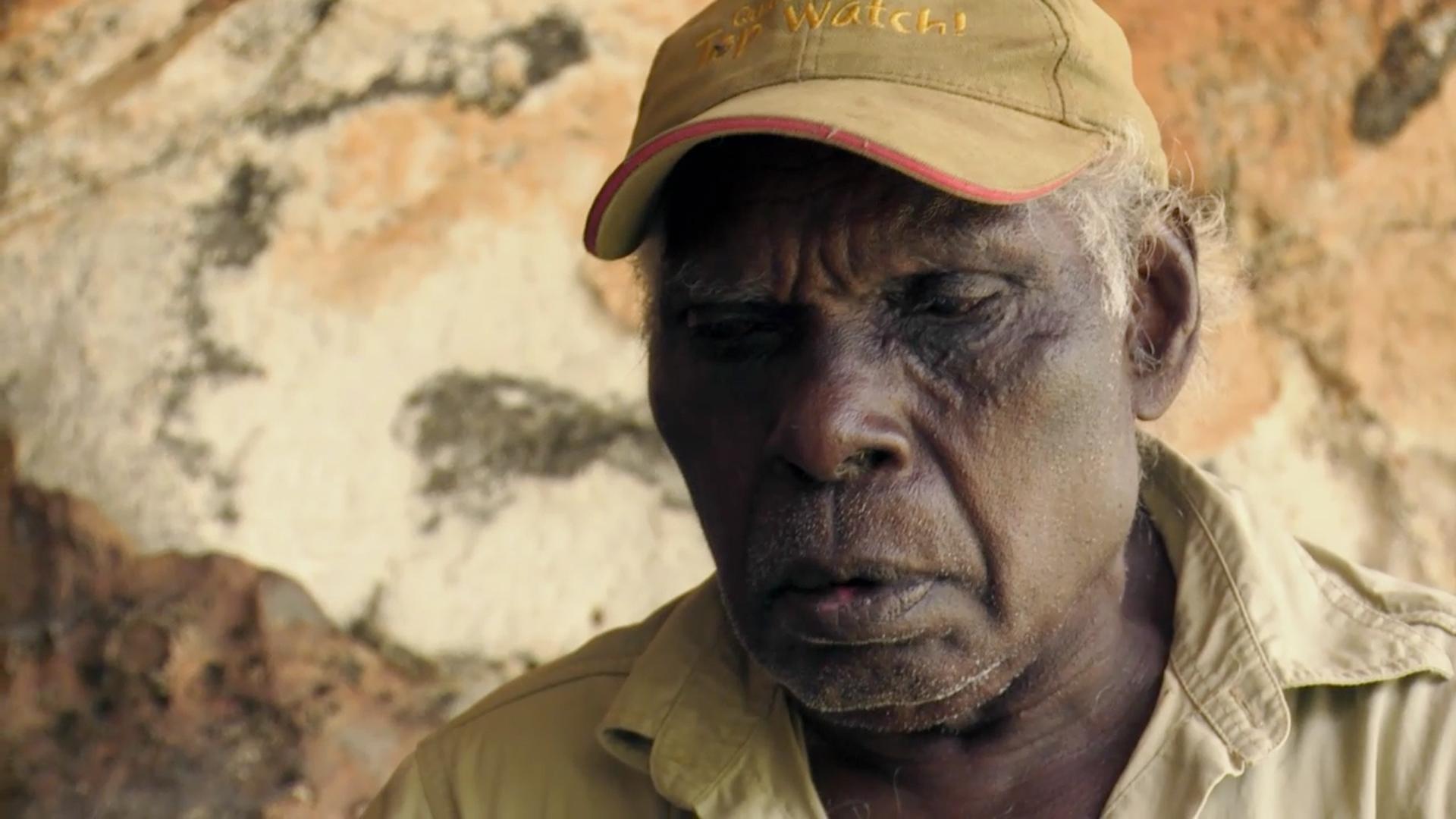 PIC
Language Matters asks what we lose when languages die, and how we can save them.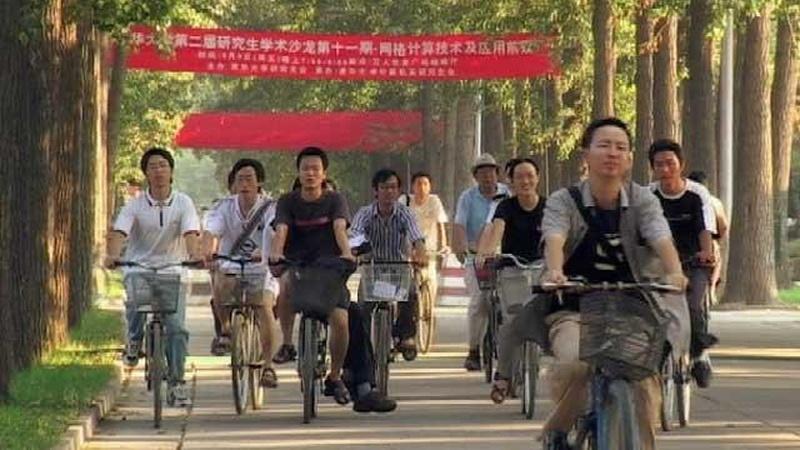 FRONTLINE
Nine young Chinese' lives, hopes and dilemmas.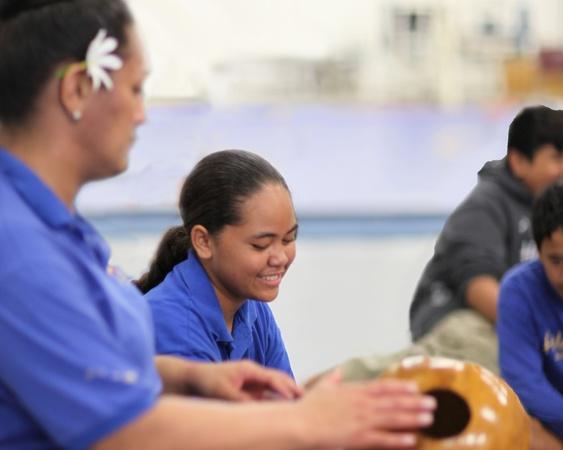 World Channel
The true story of a Hawaiian girl who aspires to lead her school's all-male hula troupe.
Art & Expression
FRONTLINE
China's first global art star is pushing the boundaries of freedom. How far can he go?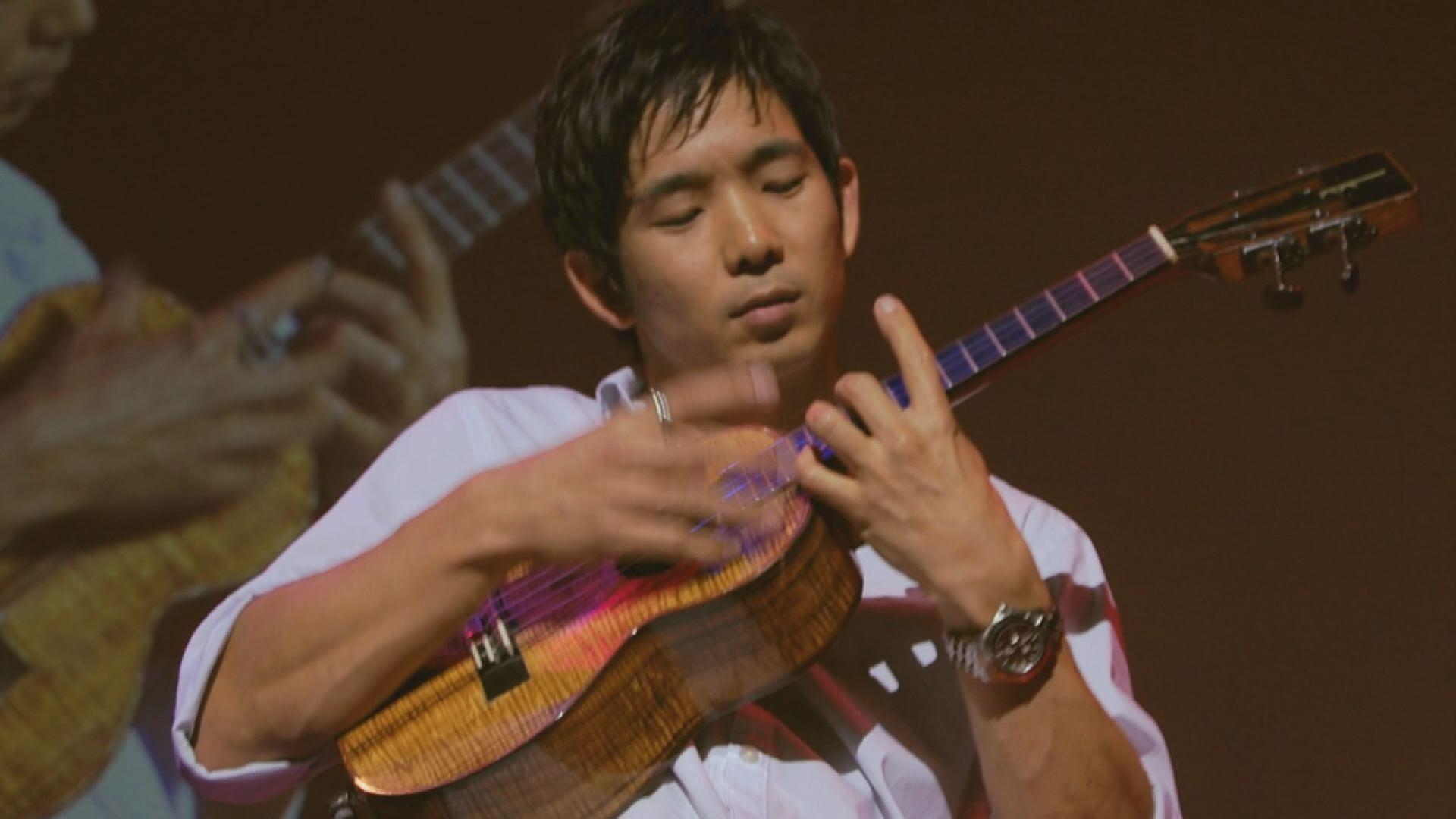 PBS SoCal | LAaRT
Ukulele wizard Jake Shimabukuro opens up about his love of the humble instrument.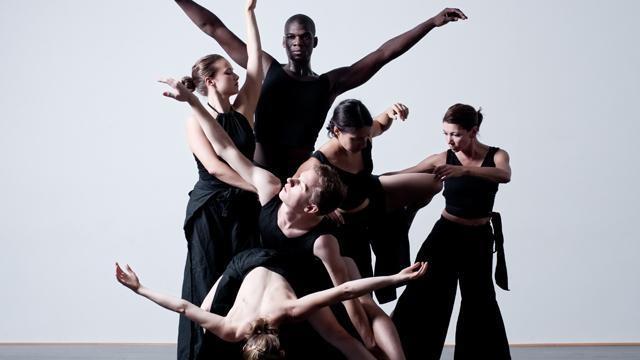 WHYY | On Tour
Lin has developed an unexpected hybrid of Western and Eastern cultures.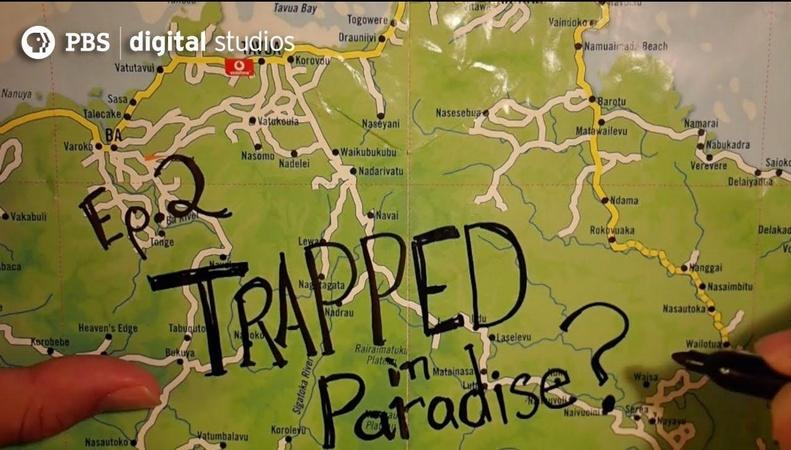 Beat Making Lab
The Beat Making Lab crew meets Fijian rapper/producer Dave Lavaki.
Short Film | Fiction
Set during the attacks of 9/11, a young girl wishes she could go back in time.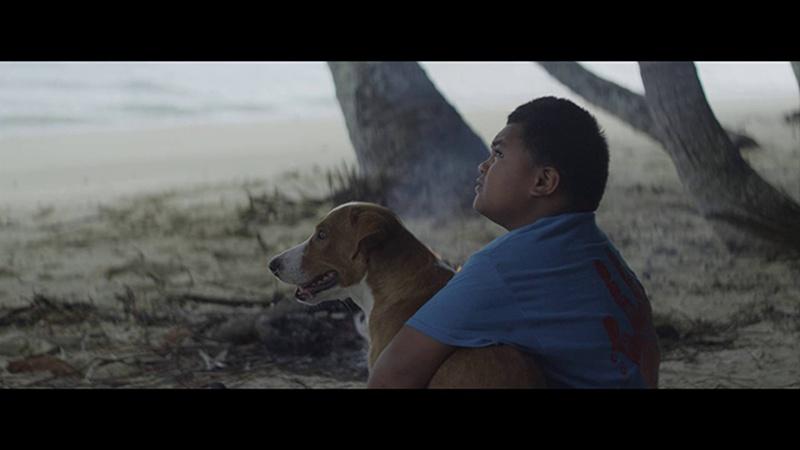 PBS Online Film Festival
The Million Dollar Corgi Quest comes to the Island of Rarotonga, Cook Islands.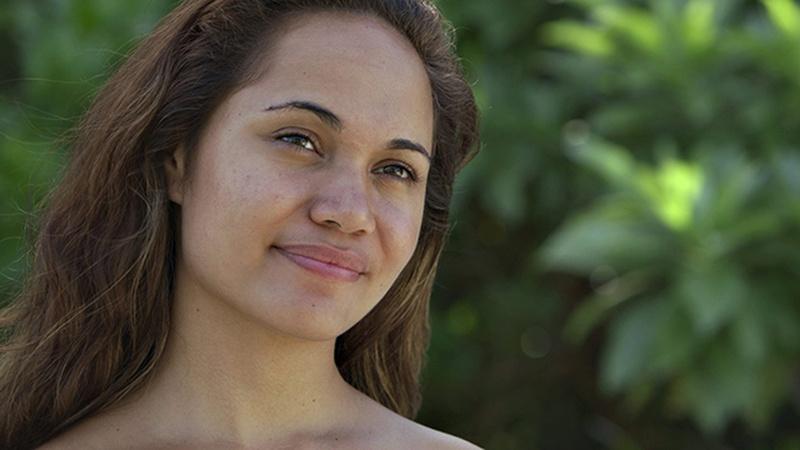 PBS Online Film Festival
Vaine escapes her brutish 'protector' and shares a daily word-less love play with Tamatoa.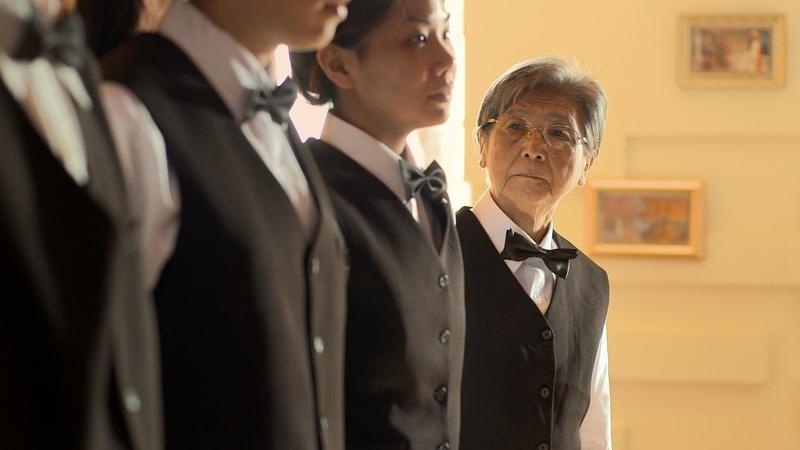 Film School Shorts
An 86-year-old pork sung maker quits her shop in rural Taiwan to head to the big city.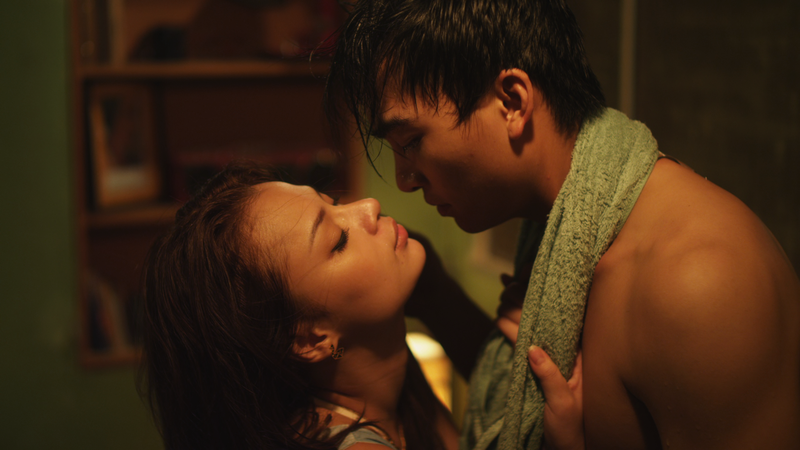 Film School Shorts
Amidst Saigon's motorcycle scene, a young man and woman struggle to define their romance.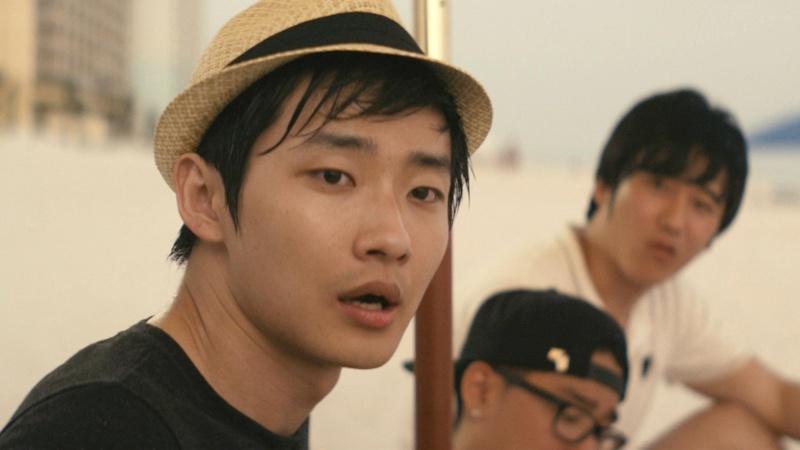 Film School Shorts
Three South Korean college boys head to Florida for spring break.
Classroom Resources
PBS Learning Media
Join ukulele wizard, Jake Shimabukuro, for reflections on Music & Math.
PBS Learning Media
Discover educational resources about Japan, Cambodia, girls' education issues and more.
PBS Learning Media
Learn about the native Hawaiian approach to gender diversity.