To know a people, know their stories.
Celebrate Asian Pacific American Heritage Month this May and every day with a special PBS collection of stories that explores the history, traditions and culture of Asians and Pacific Islanders in the United States. 
More than 40 Films are available on WORLD Channel through your local PBS Station this May. Take a look and check your local listings for air times.  If you miss them on TV (or they're not avilable in your area), come back to watch many programs online.
Watch Video On Demand
Classroom Resources
PBS Learning Media
Join ukulele wizard, Jake Shimabukuro, for reflections on Music & Math.
PBS Learning Media
Discover educational resources about Japan, Cambodia, girls' education issues and more.
PBS Learning Media
Learn about the native Hawaiian approach to gender diversity.
Culture & Identity
What's the intent behind a simple question like, "What are you?"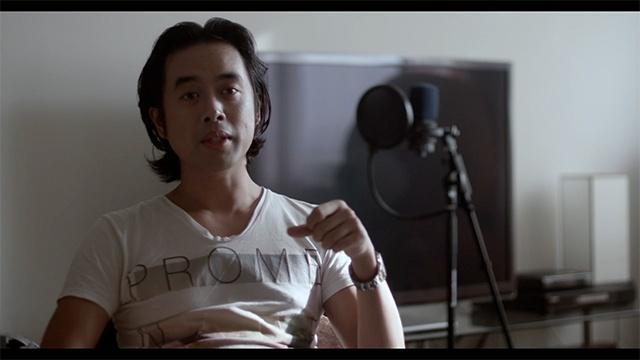 PBS Indies
Duong Khach Linh proves that music truly is a universal language.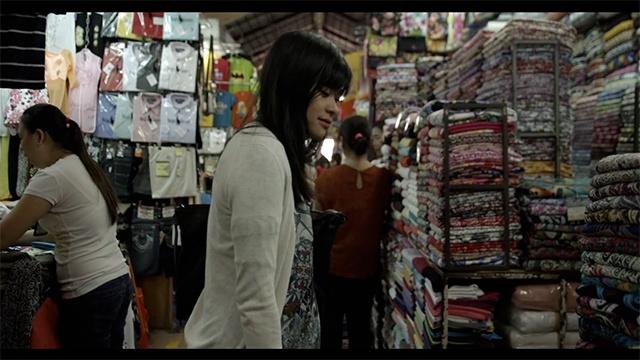 PBS Indies
An emerging French-Vietnamese designer shares her experience trying to find her roots.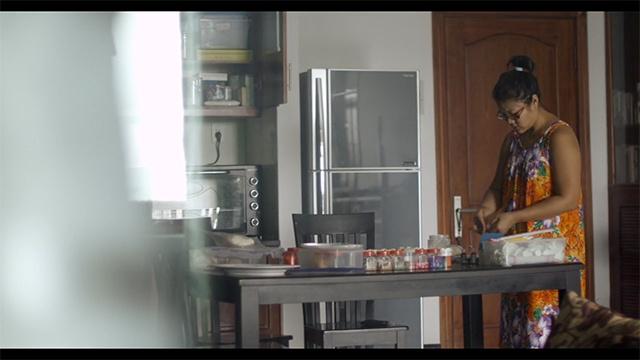 PBS Indies
A producer discovers her stride in Vietnam through film, food, and love.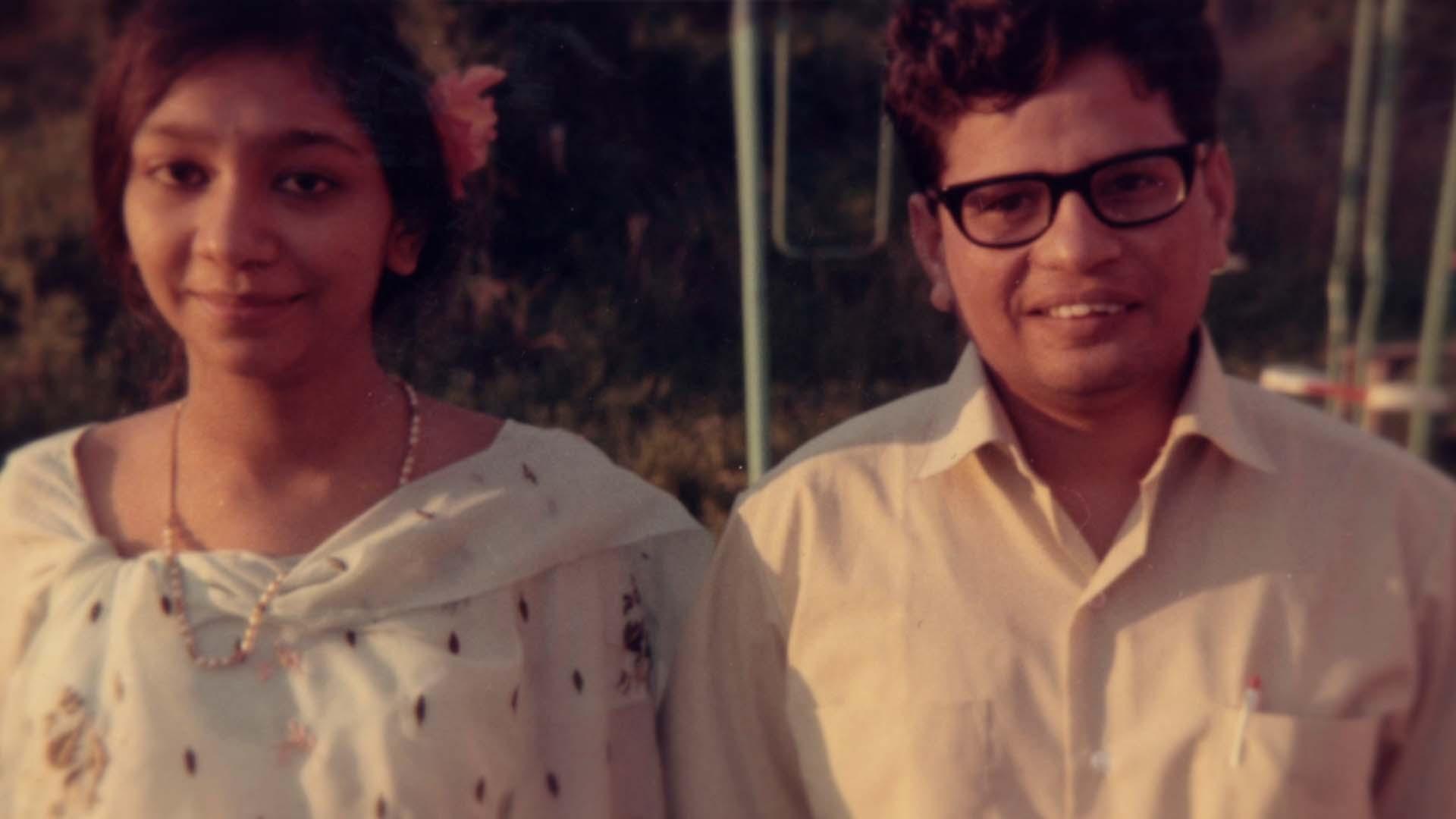 America ReFramed
The loss of his parents at six prompts Dinesh Sabu to understand their lives and deaths.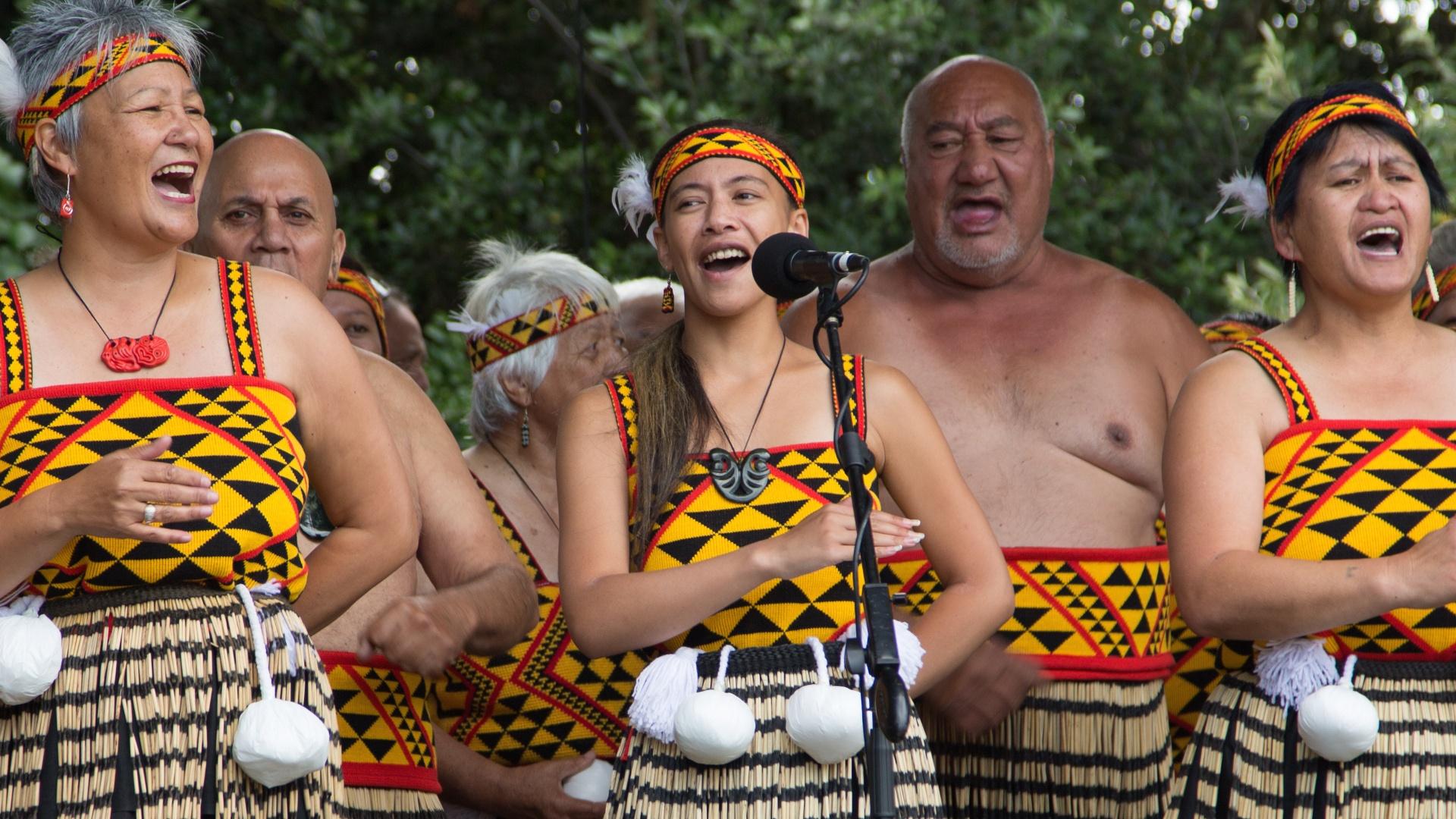 PIC
The unbelievable true story of a song and the man who wrote it.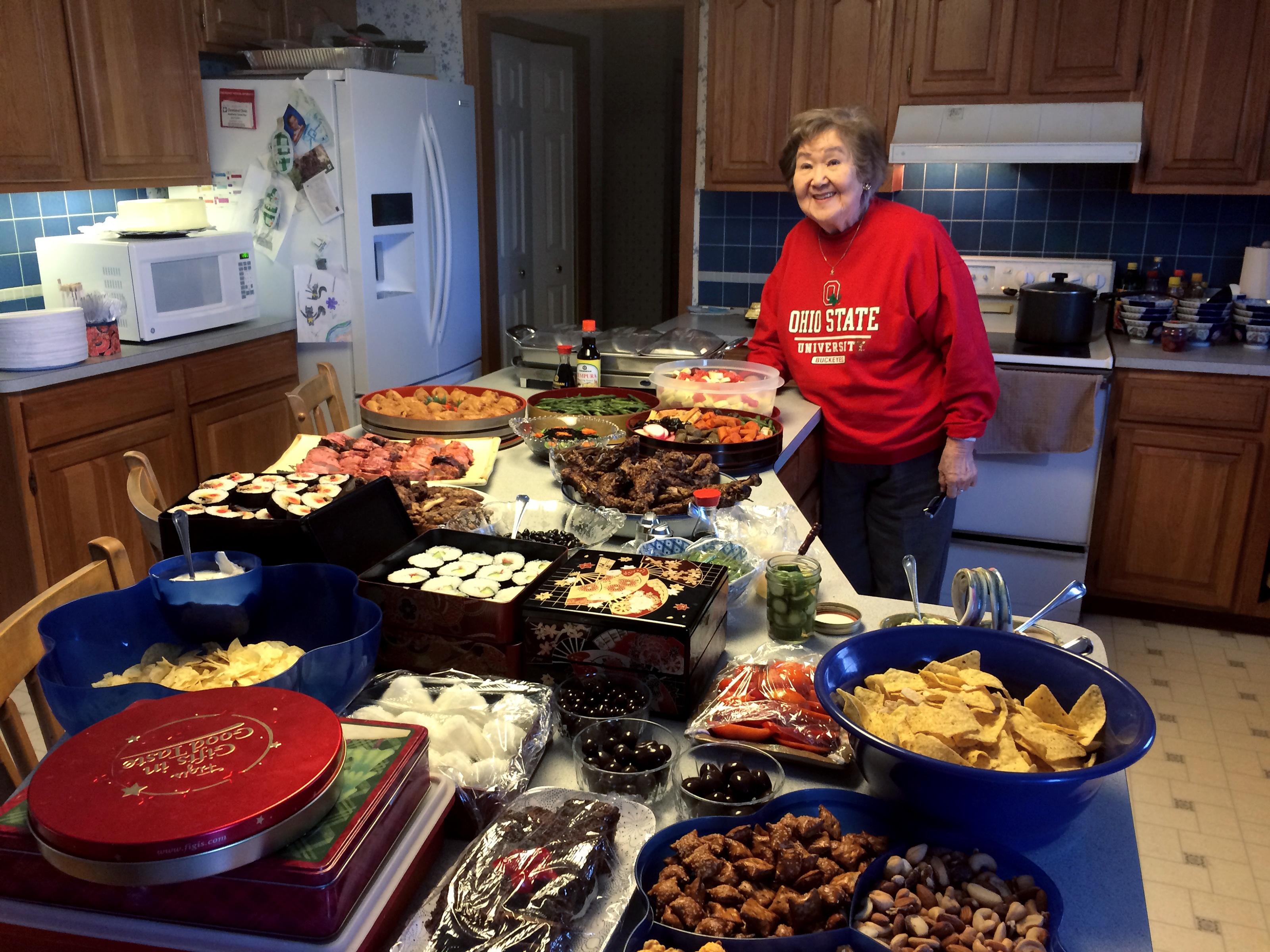 America Reframed
A filmmaker sets out to discover how his family made sense of their lives and heritage.
World Channel
Two veterans, and now mushroom hunters, heal the wounds of war in an unlikely friendship.
Art & Expression
FRONTLINE
China's first global art star is pushing the boundaries of freedom. How far can he go?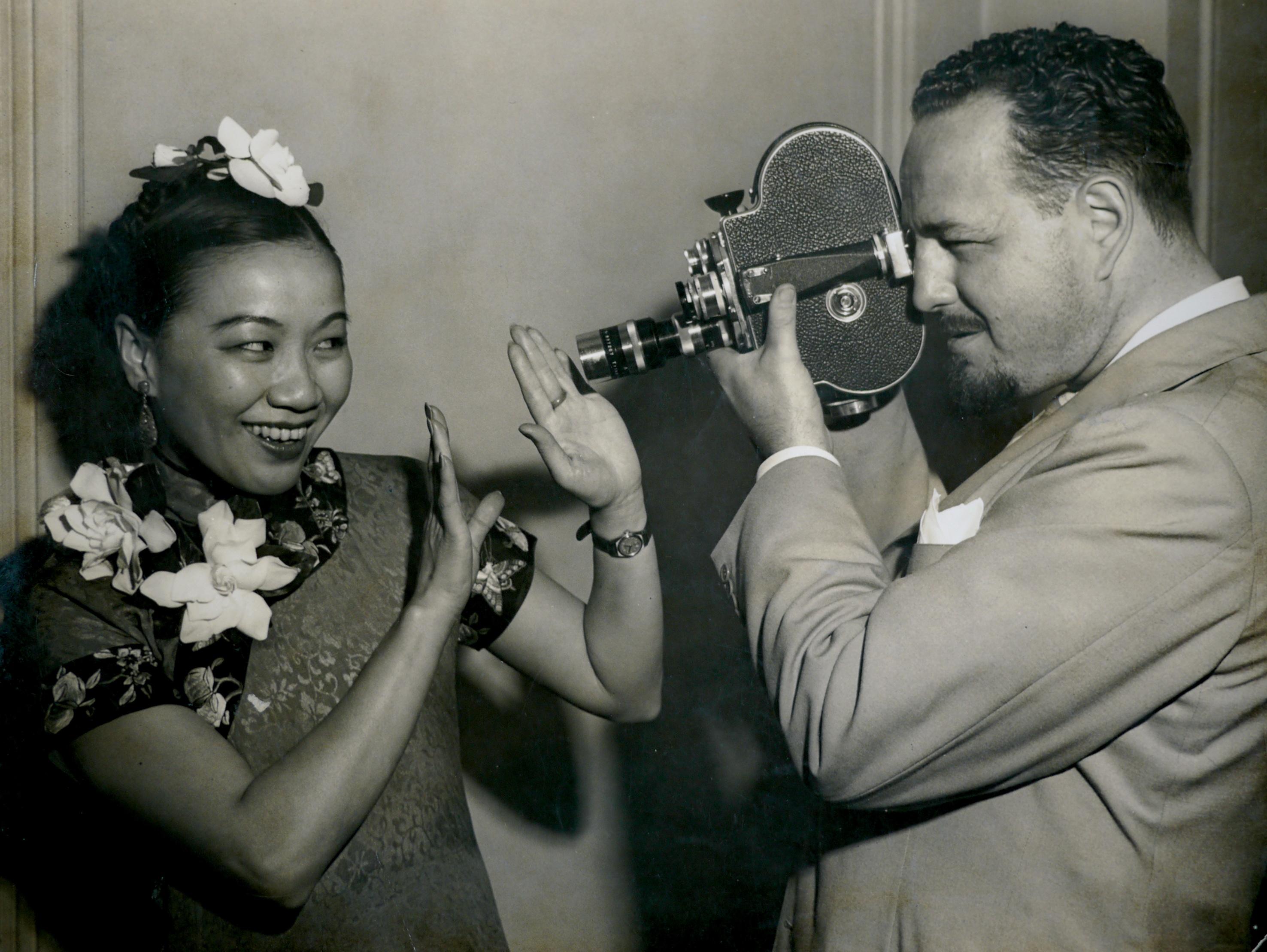 CAAM | America ReFramed
Robin Lung documents her journey to uncover the efforts of filmmaking pioneer Li Ling-Ai.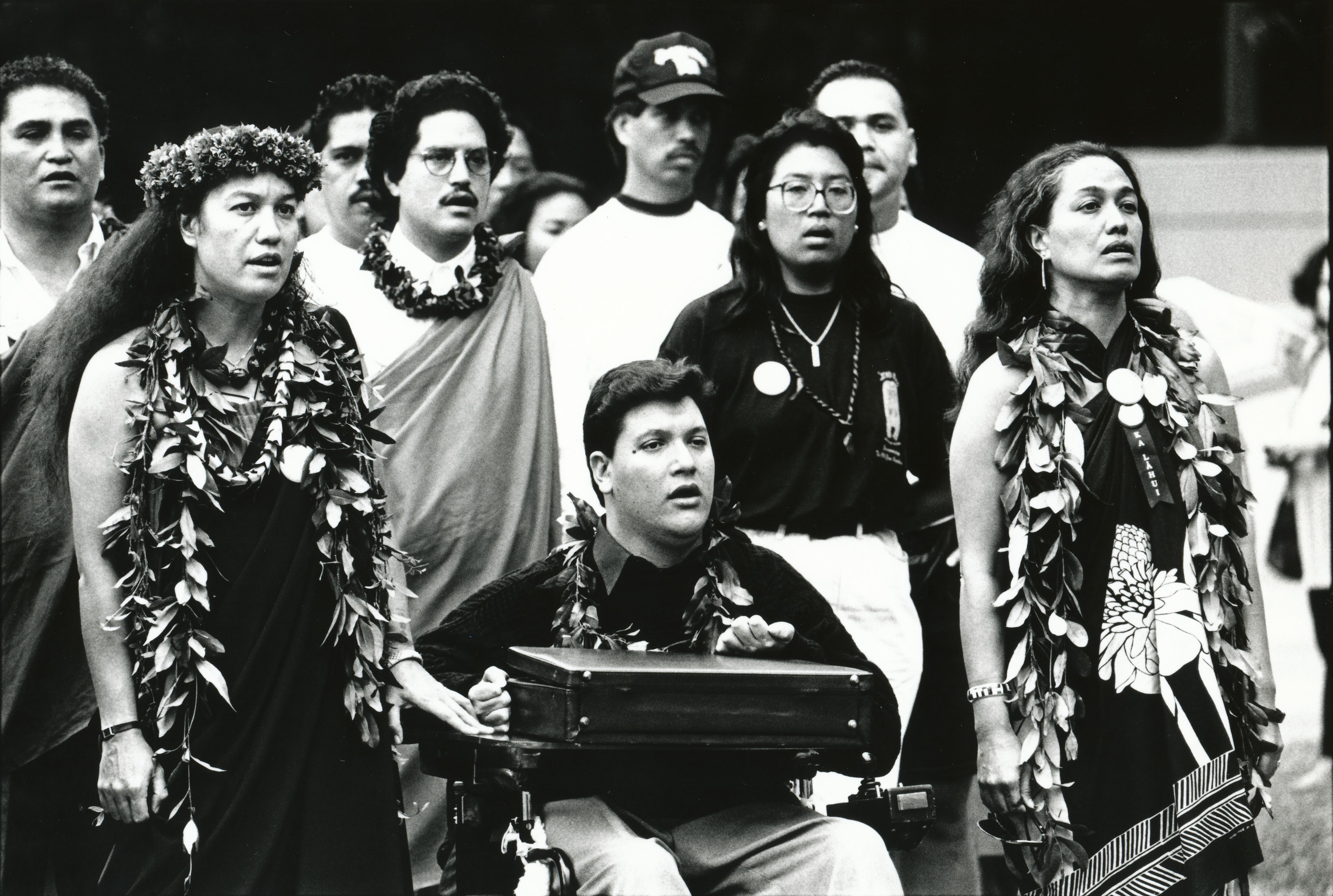 PIC
Kanalu Young, a quadriplegic, inspires Native Hawaiians to reclaim their sense of worth.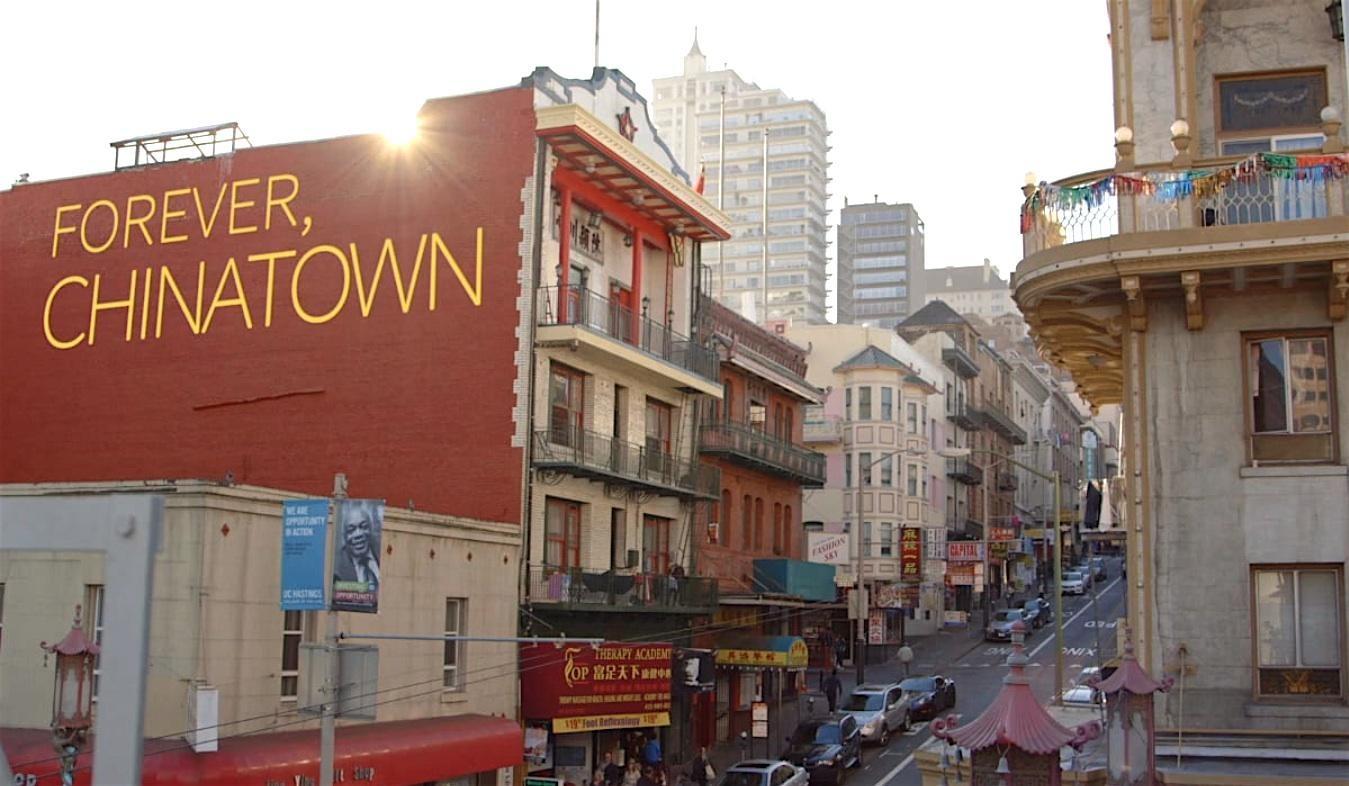 A Local USA
A meditation on memory, community (San Francisco Chinatown) & artist Frank Wong's legacy.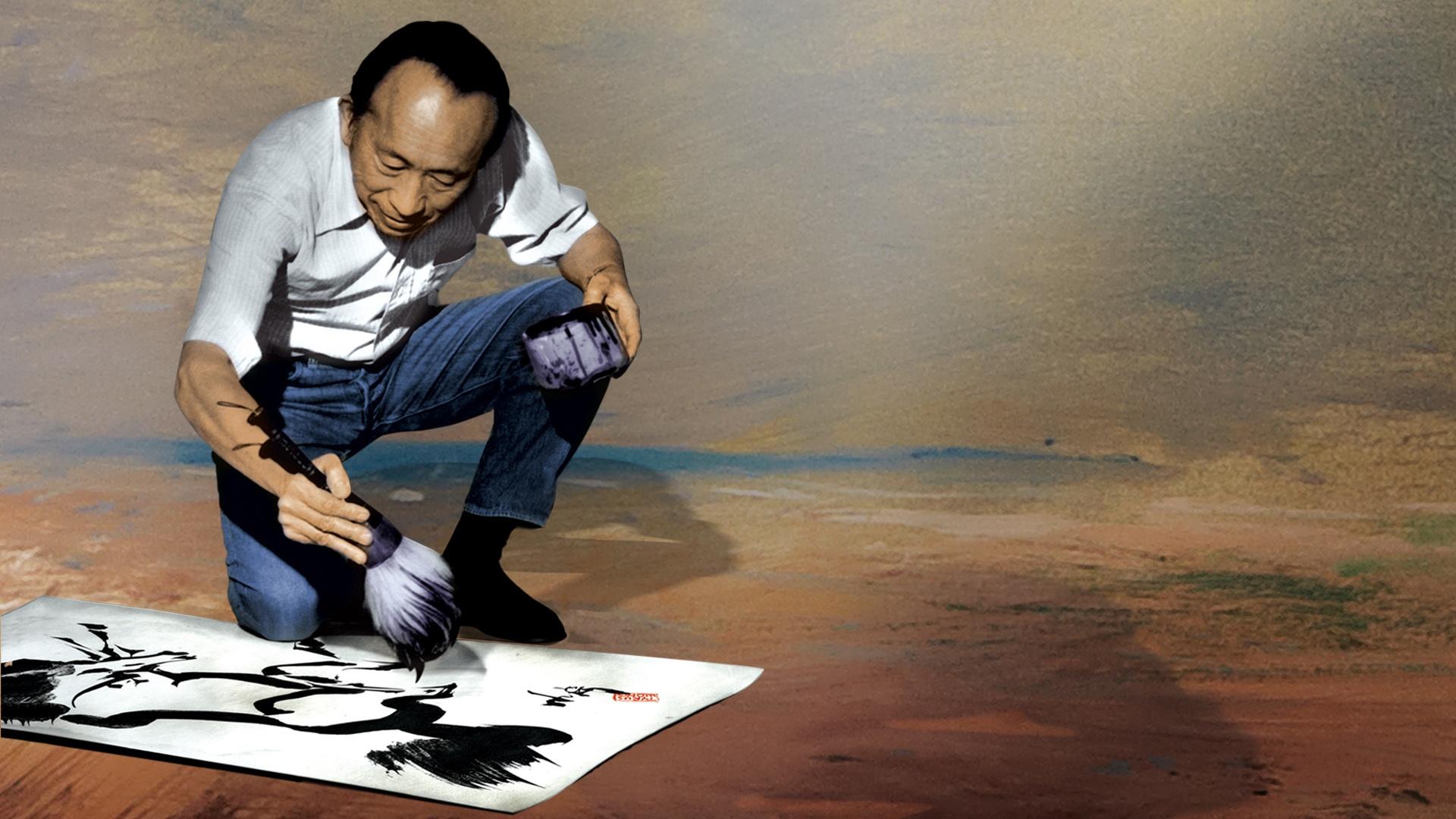 American Masters
Tyrus Wong's pioneering artwork led to iconic works like Bambi and Rebel Without a Cause.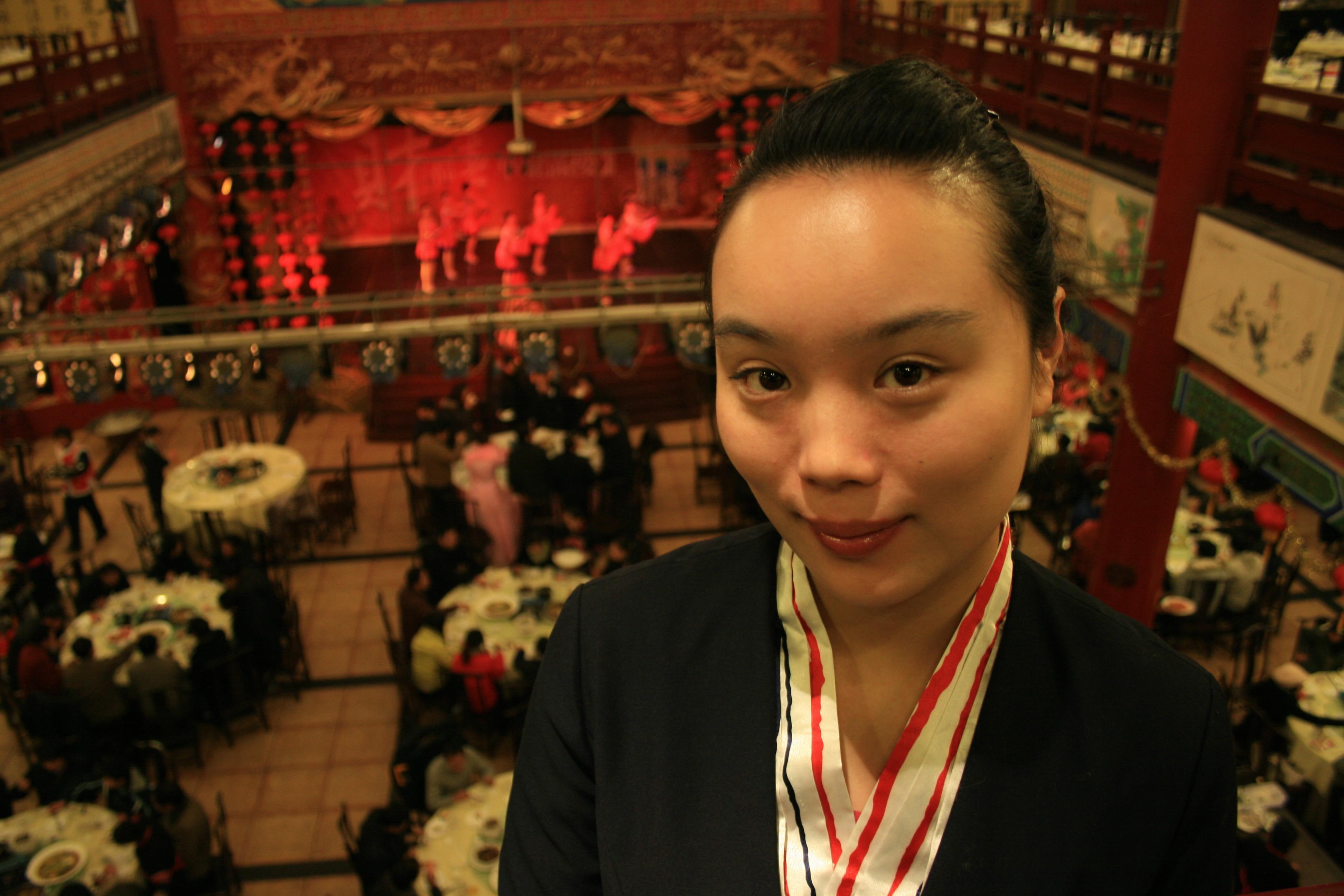 Doc World
Two stories, two countries.
Streaming All Month
We meet Cambodian artist Sopheap Pich and receive the assignment to make an imprint.
WNET
"Like many immigrants, I am not wealthy. However, I am rich in life." -Lana Cheung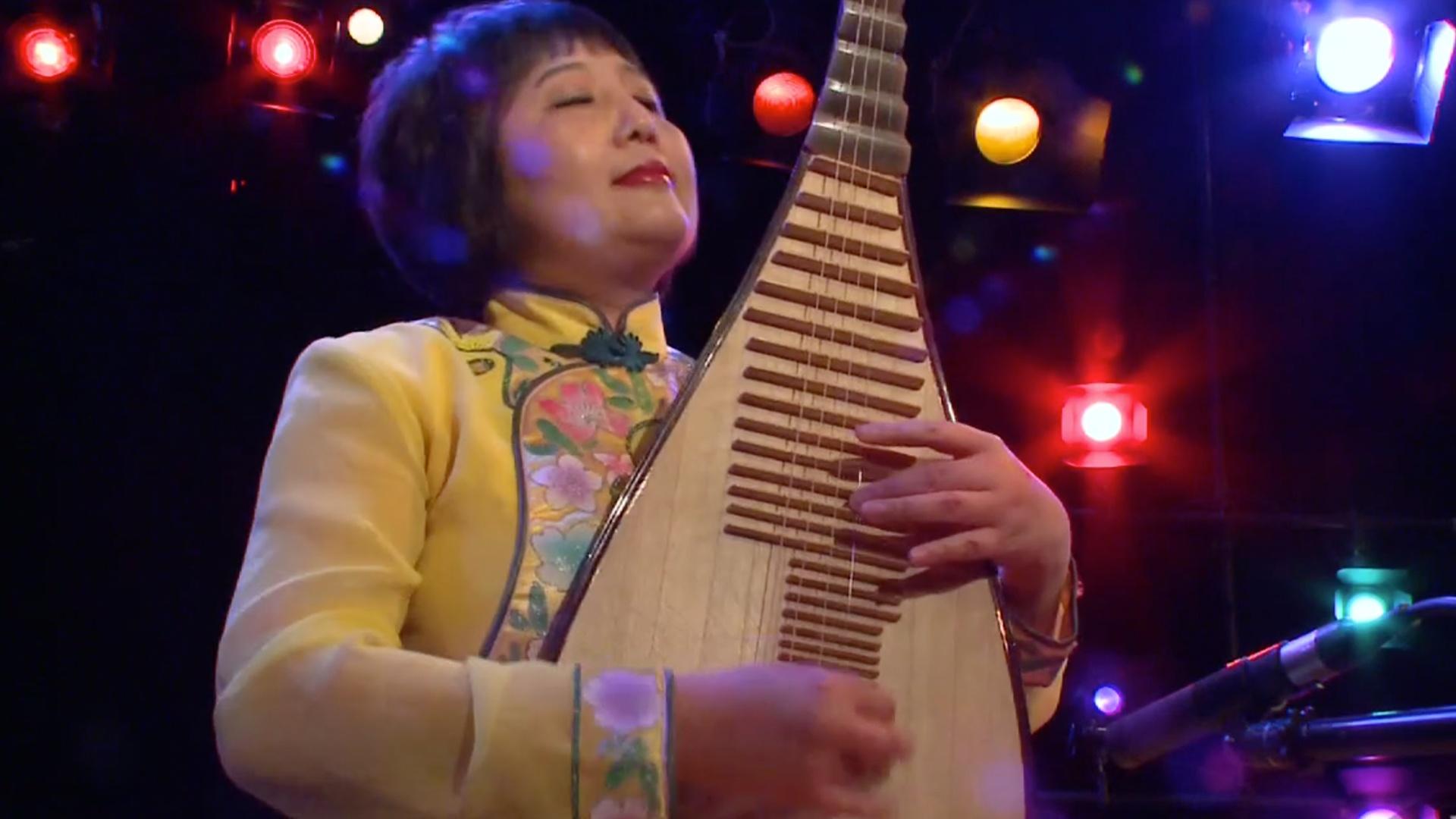 Minnesota Original
Gao Hong and the Butterfly quartet combine African, Indian, Asian & Western influences.