We have everything you need to get into the holiday spirit.  Watch special programming, get delicious recipe ideas and plan fun activities to do with your kids and entertain your guests.
Call the Midwife
Rehearsals for the Christmas concert are underway, creating inconvenience for the nuns and nurses of Nonnatus House.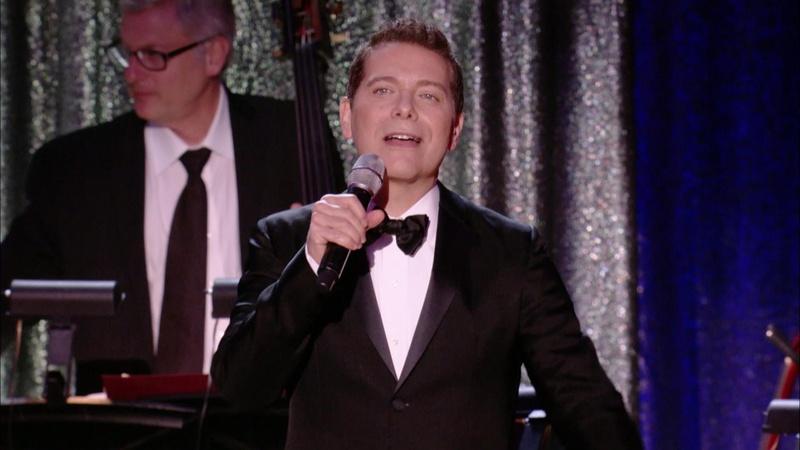 Holiday Specials
Ring in the New Year with Michael Feinstein in the Rainbow Room.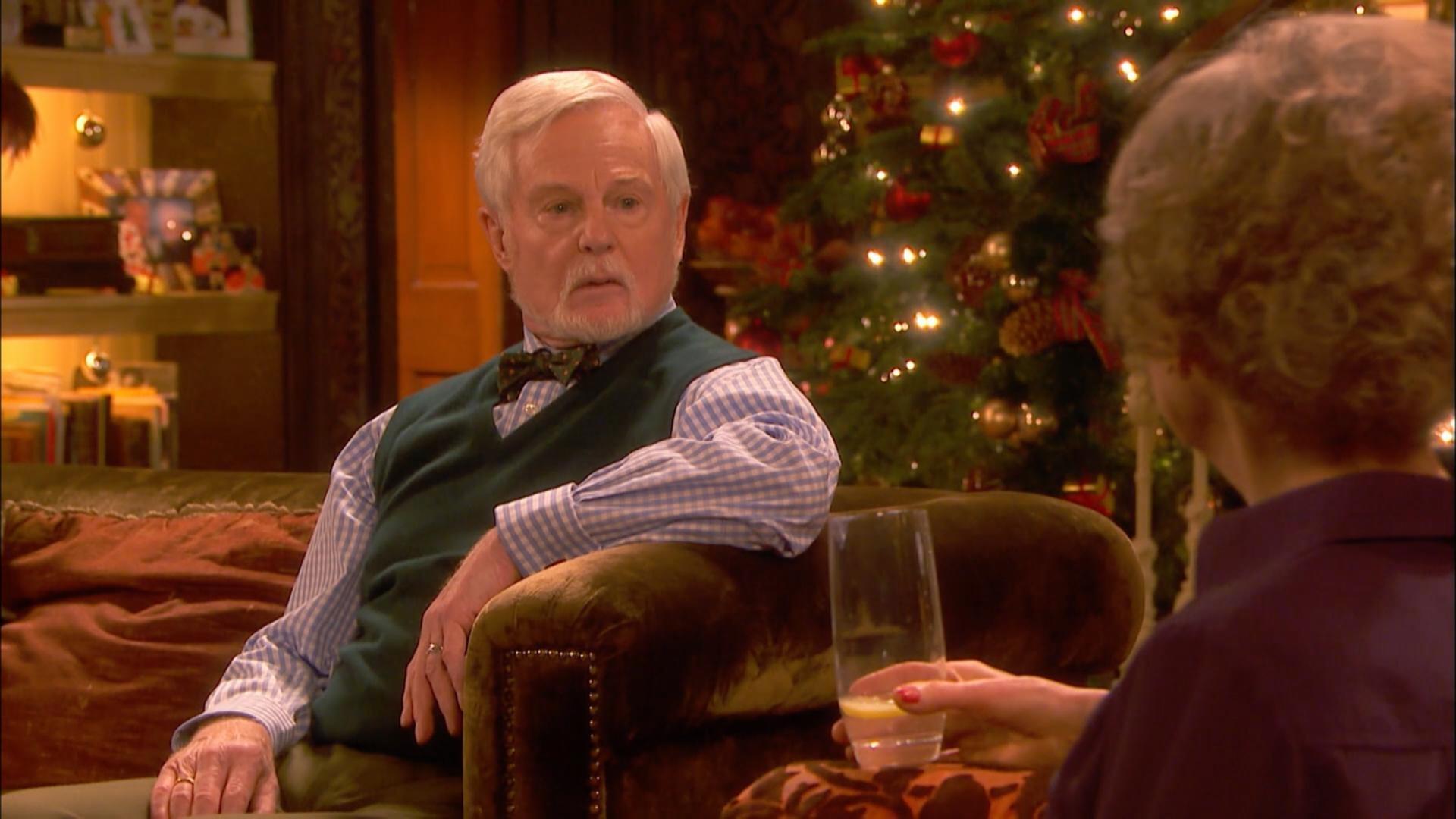 Vicious
Join Freddie and Stuart for a holiday soiree with neighbor Ash and feisty friend Violet.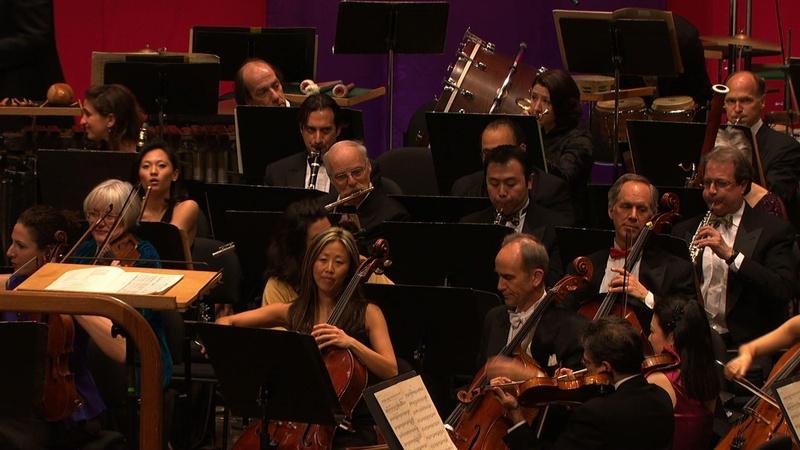 Live From Lincoln Center
Join Dianne Reeves and Norm Lewis for a swank evening of Gershwin standards and classics.
PBS
Hear the true story of the American pilot who brought joy to German children in post-war Berlin.
PBS Specials
Celebrate the magic of the season with the acclaimed soprano and special guests.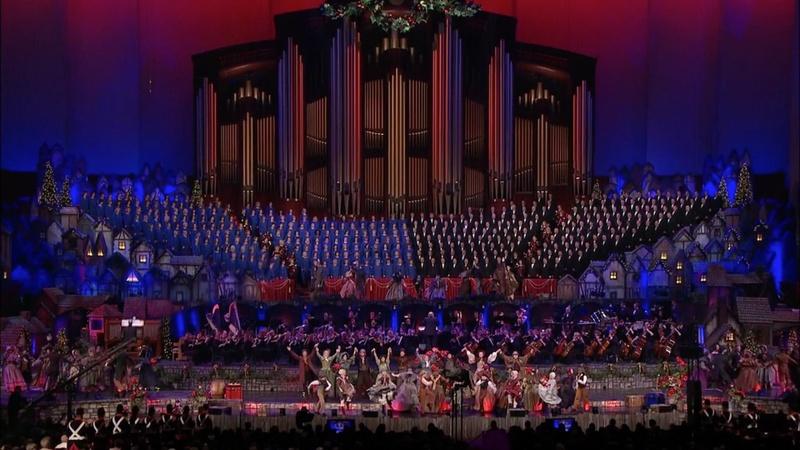 Holiday Specials
Celebrate Christmas with the Mormon Tabernacle Choir.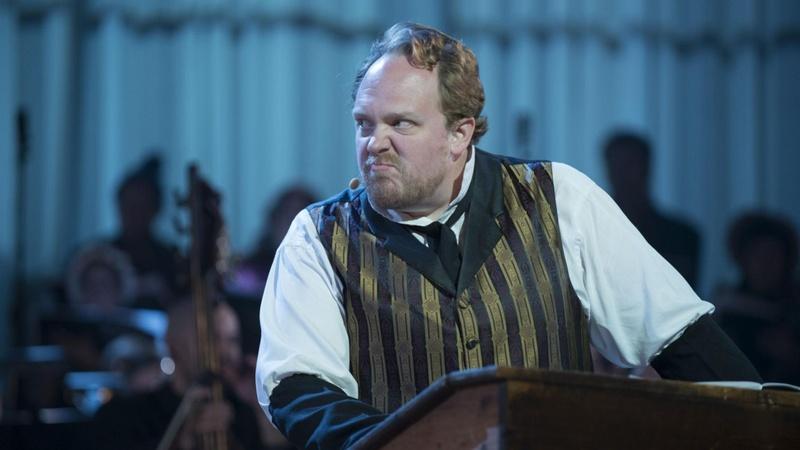 PBS Arts
Charles Dickens' classic tale set to music and staged for television.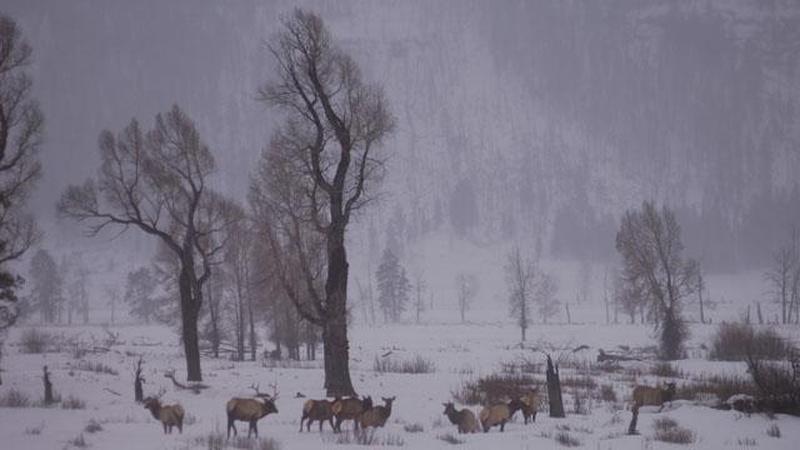 Nature
A holiday season of a different sort settles in just beyond Jackson Hole.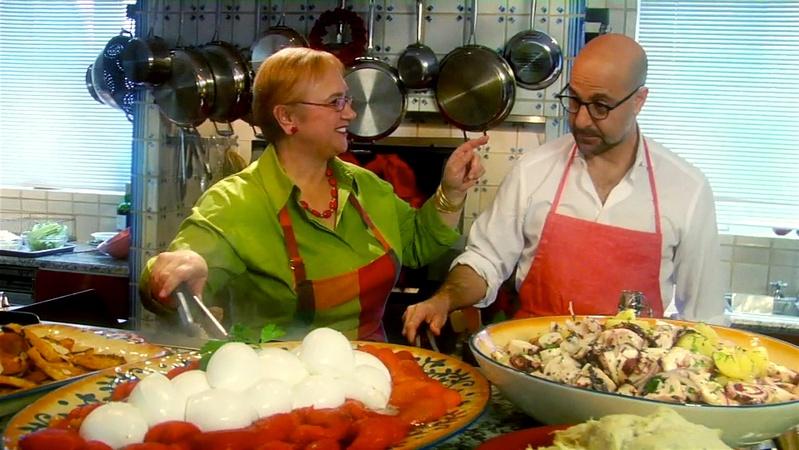 Lidia Celebrates America
Join chef Lidia Bastianich as she travels America in a celebration of culture and food.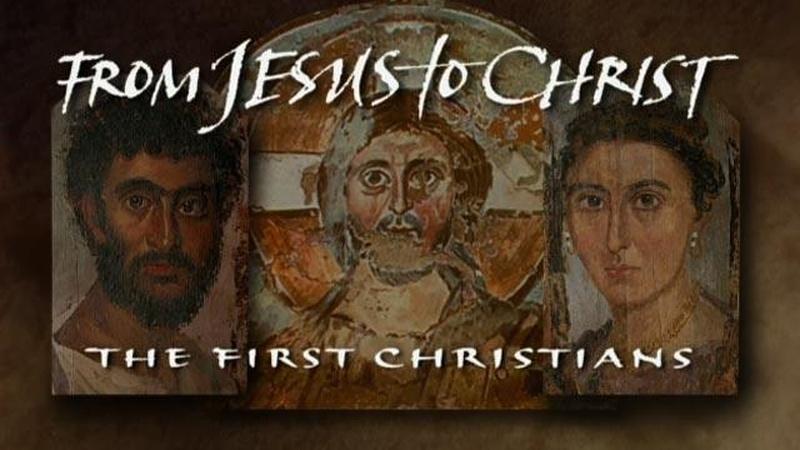 FRONTLINE
The story of the life of Jesus and the epic rise of Christianity.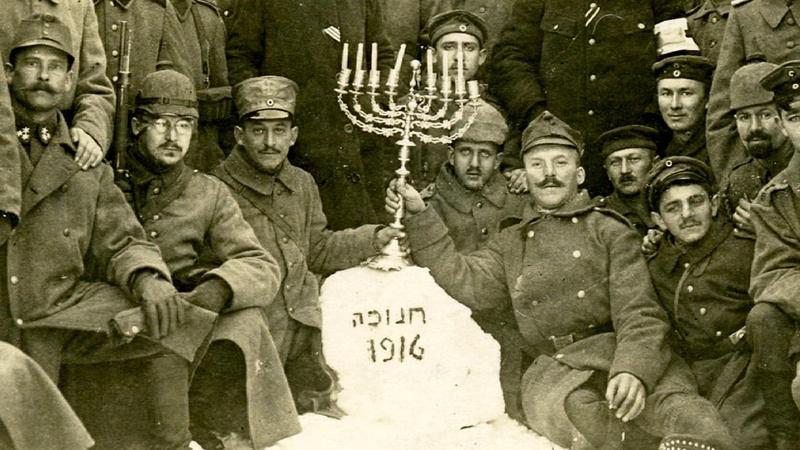 Religion & Ethics NewsWeekly
For centuries the Jewish festival of lights has dispelled the winter darkness.
PBS KIDS Previews
PBS KIDS is going totally holiday with Peg + Cat, starting Wednesday, December 17!
PBS KIDS
Go on a winter adventure featuring The Nutcracker Ballet.
PBS KIDS
Catch CURIOUS GEORGE: A VERY MONKEY CHRISTMAS on PBS KIDS!
PBS KIDS
Help Otto and Olive solve a reindeer case.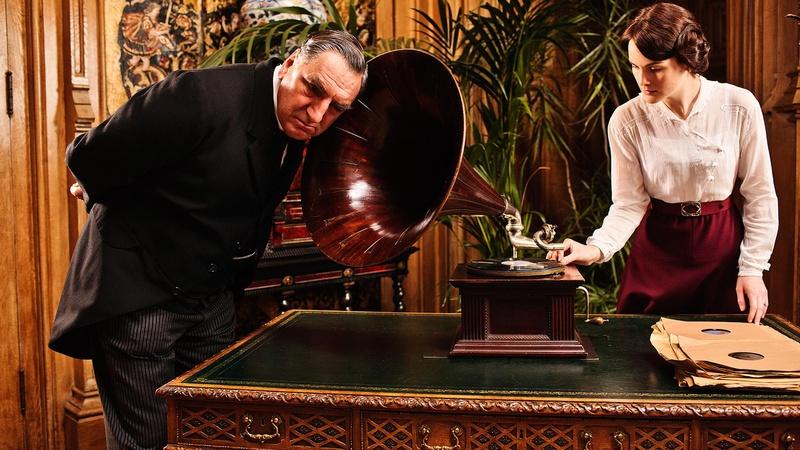 Masterpiece
See what's going in the stockings at Downton this holiday!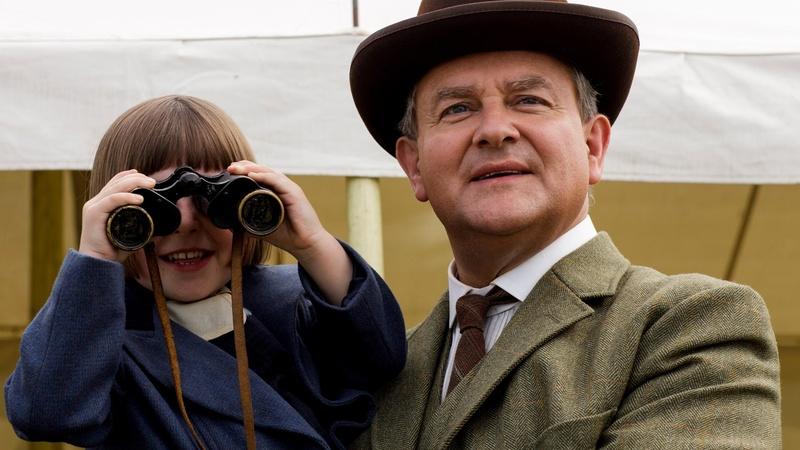 Masterpiece
Catch a glimpse of Season 5 in this holiday preview.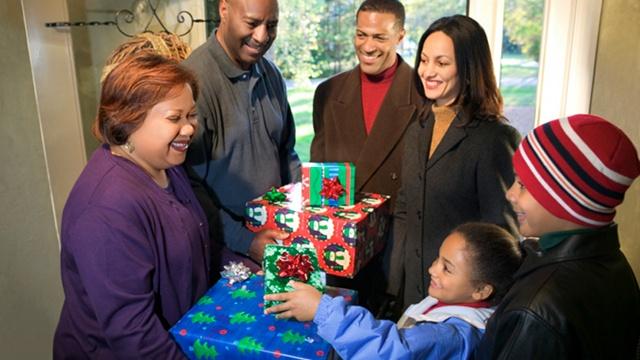 Next Avenue
These tips can help avoid resentment and friction at family gatherings.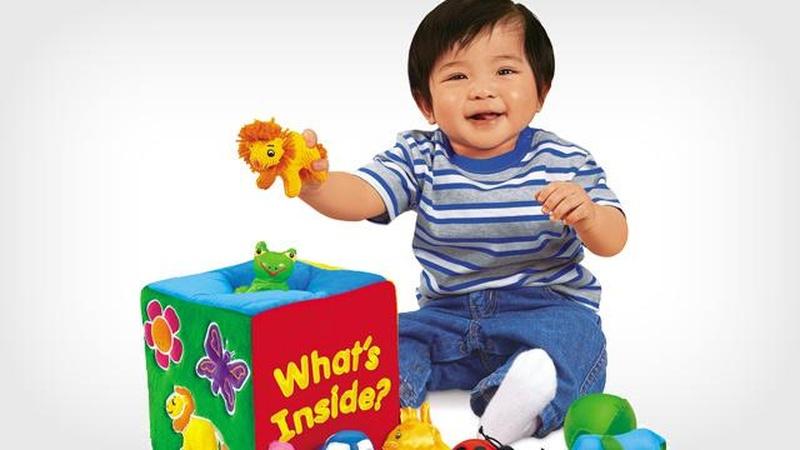 Next Avenue
Here are classic playthings (or proxies) that today's kids will enjoy, too.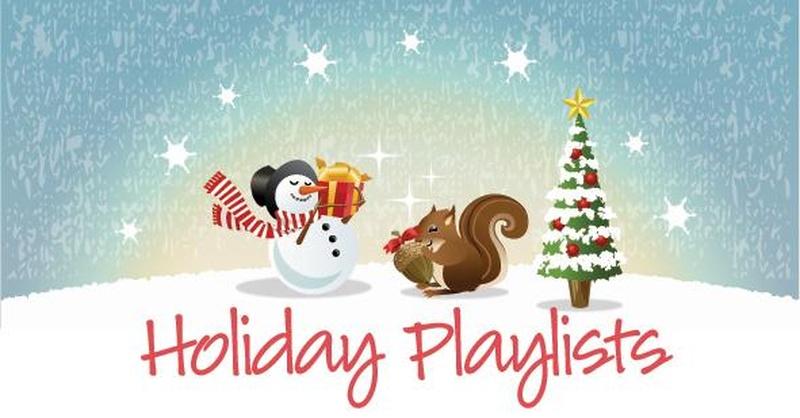 PBS
Get in the holiday spirit with four festive music playlists.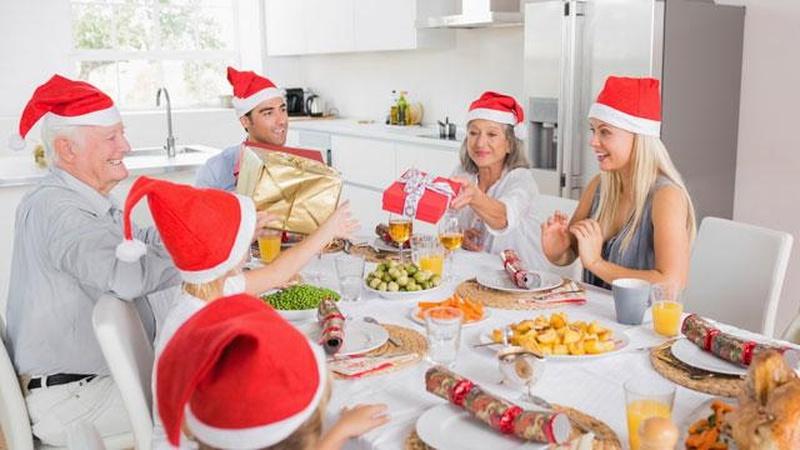 PBS Food
The foodie in your life will love a kitchen-themed gift. Find the right gift for everyone.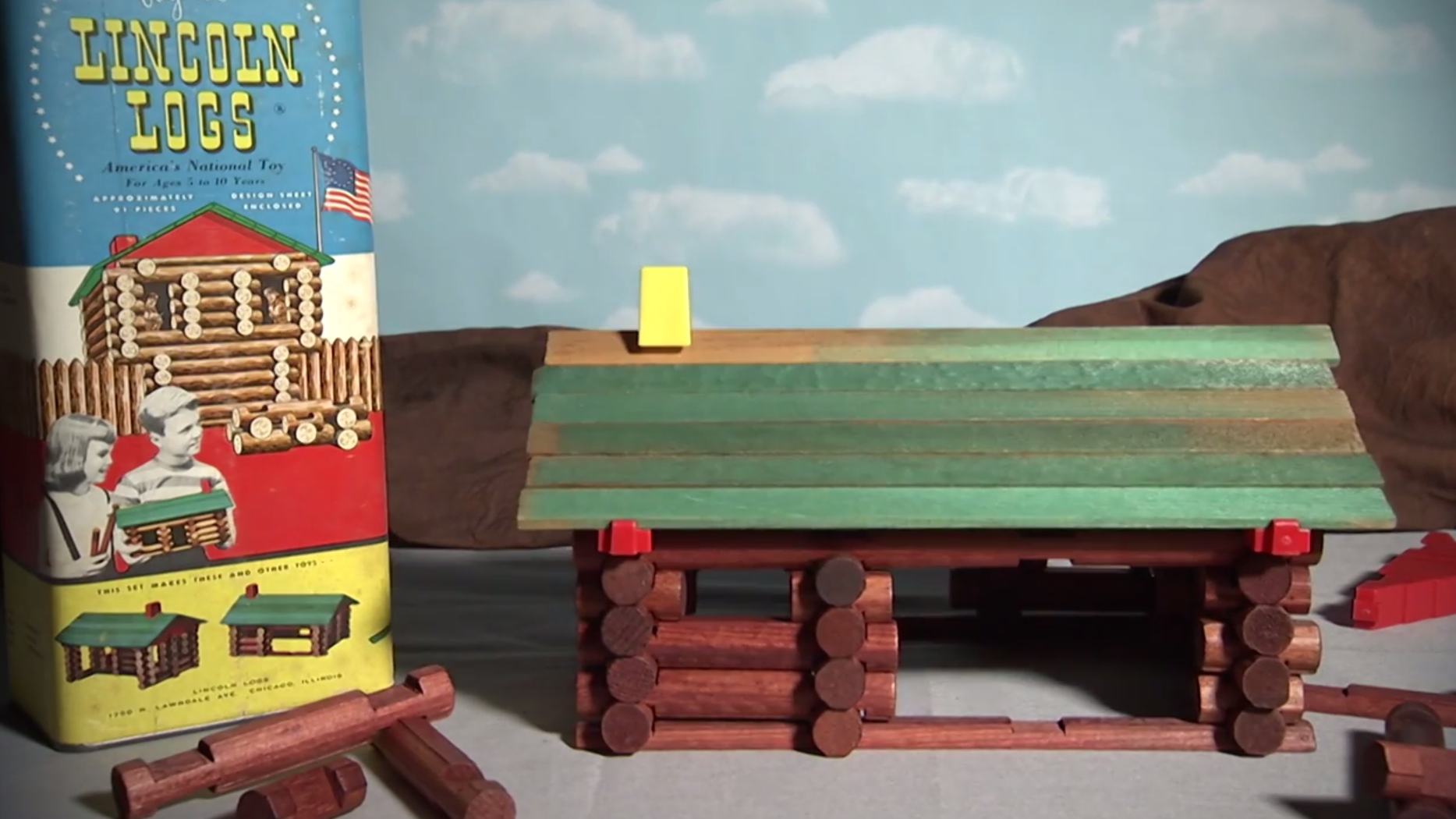 WSKG
Join us on this nostalgia filled journey as we go in search of Timeless Toys.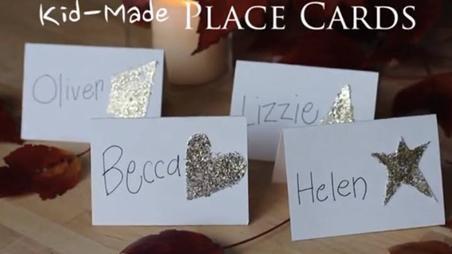 PBS Parents
Keep kids busy with these fun holiday-themed craft ideas.
PBS LearningMedia
Get to know the history and significance behind U.S. holidays.