The recent measles outbreak continues to ripple across the nation. Take a deeper look at the discussion around vaccinations with programs and news articles from PBS.
FRONTLINE
The number of people hit by a new outbreak of the disease climbs past 100.
PBS NewsHour
Parents who don't vaccinate their children can put others at risk.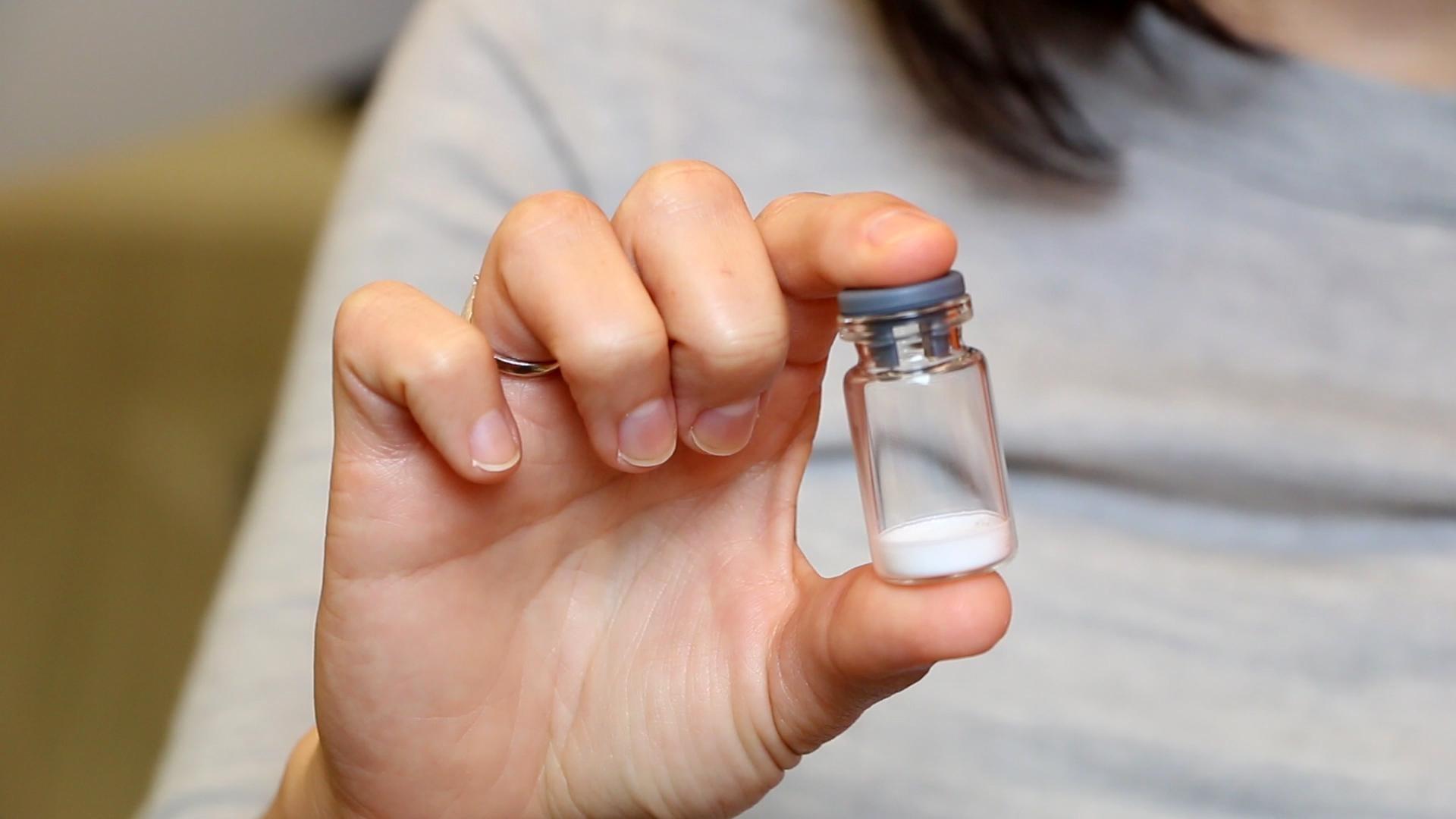 NOVA Next
Watch the Harvard School of Public Health's panel from this past September.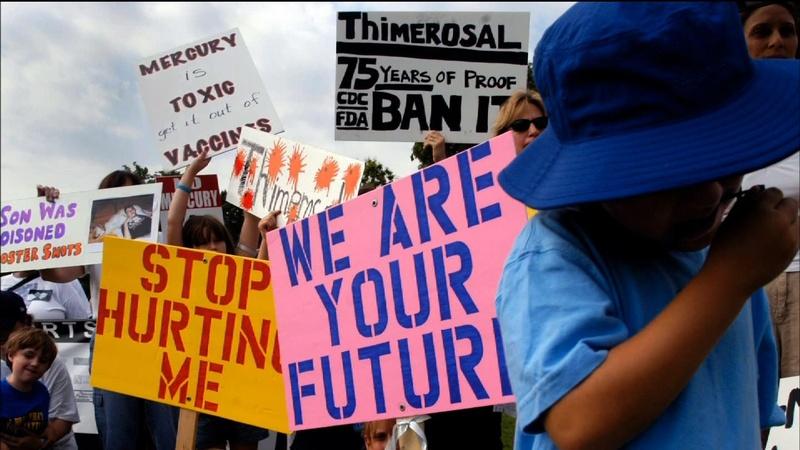 PBS NewsHour
Zachary Green considers the roots of the vaccine debate.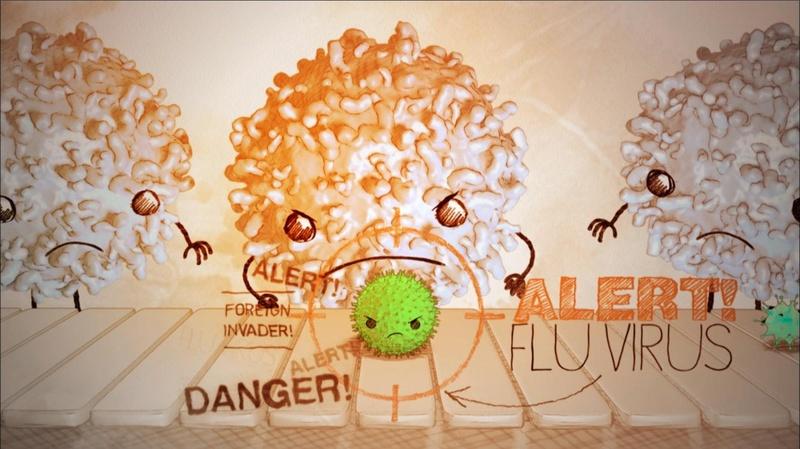 NOVA
Vaccines work with our immune system to keep us from getting sick.
NOVA
How are vaccines made? Create six vaccines in our virtual laboratory, using a different...
Next Avenue
New guidelines say those 65 and up need two shots to ward off this disease.
Next Avenue
Examine your ongoing risk of catching childhood diseases.
More Information on Vaccines
CDC
Get more information on vaccines and immunizations.
NIH
The NIAID explains their role in vaccine research.