Get Ready for Season 5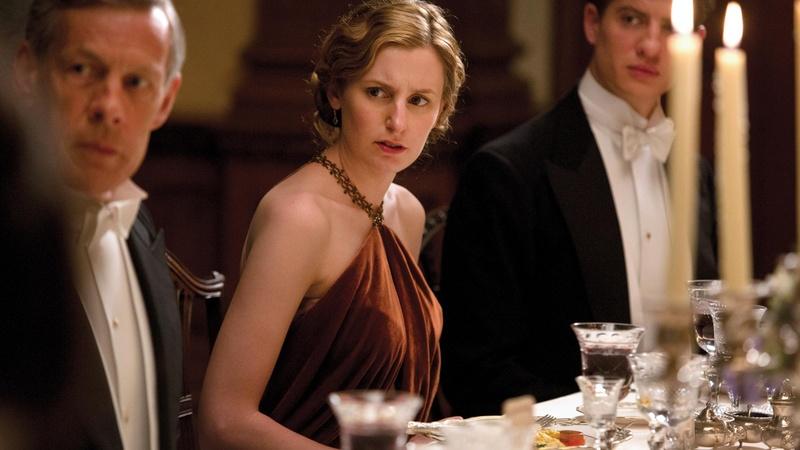 Masterpiece
See an exclusive preview of Downton Abbey Season 5.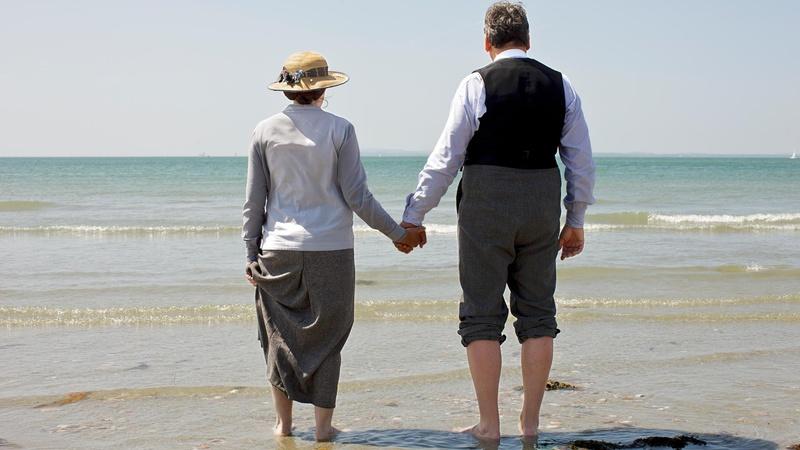 Masterpiece
Get a quick refresher on where the characters were at the close of Season 4.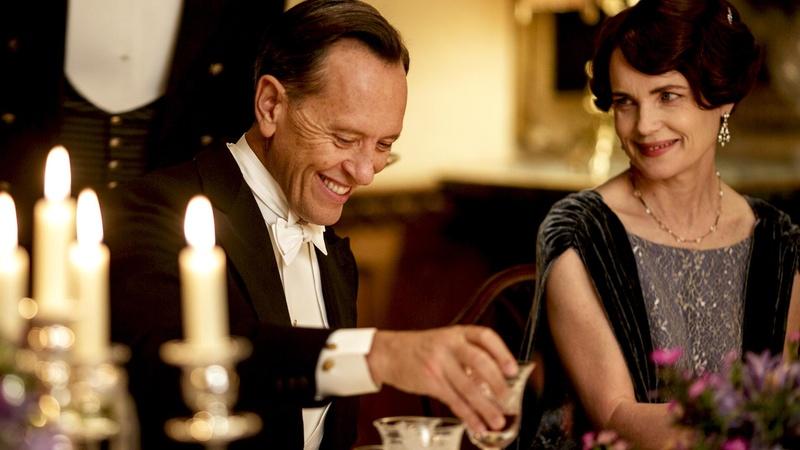 Masterpiece
See the new faces of Season 5.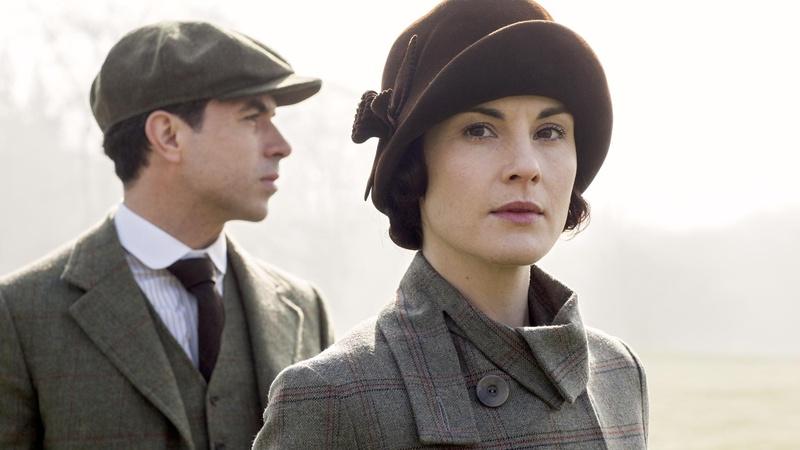 Masterpiece
Lady Mary works her charm in this Downton Season 5 preview.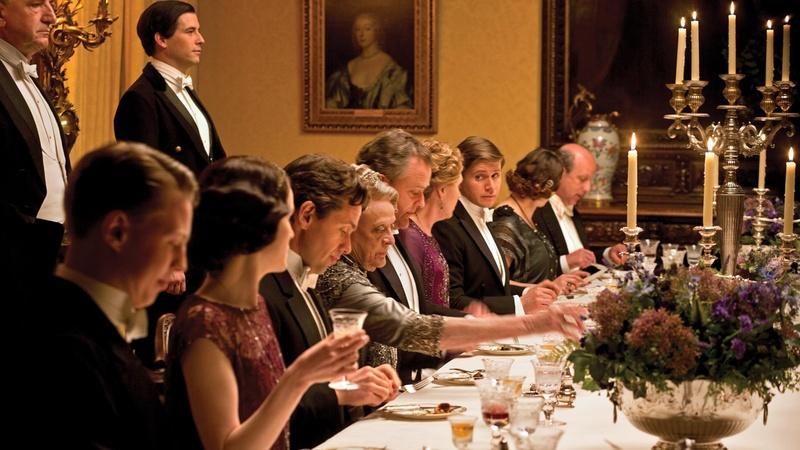 Masterpiece
From dressing for dinner to minding the gong, see the social traditions of Downton life.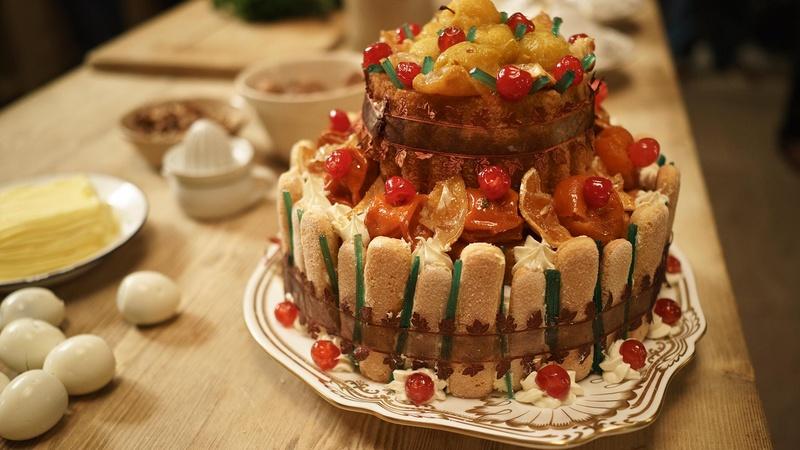 Masterpiece
Food stylist Lisa Heathcote takes you inside preparing and filming Downton Abbey's food.