STREAMING NOW
ART & EXPRESSION
WATCH VIDEO ON DEMAND
Premiering in 2013, The Latino Americans was the first major documentary series for television to chronicle the rich and varied history and experiences of Latinos, who have helped shape North America over the last 500-plus years and have become, with more than 50 million people, the largest minority group in the U.S.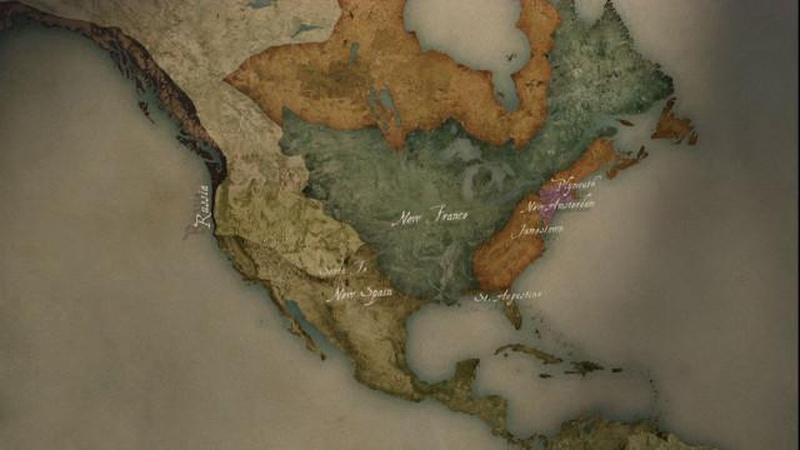 Explores the period from 1565-1880.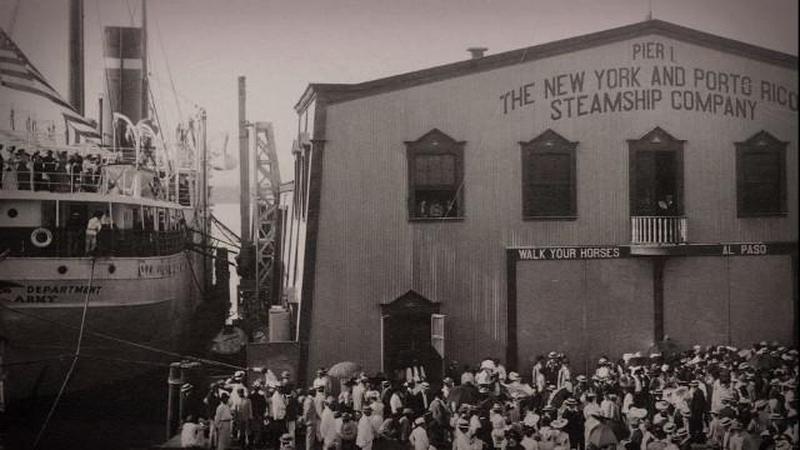 Documents how the American population begins to be reshaped by the influx of immigrants.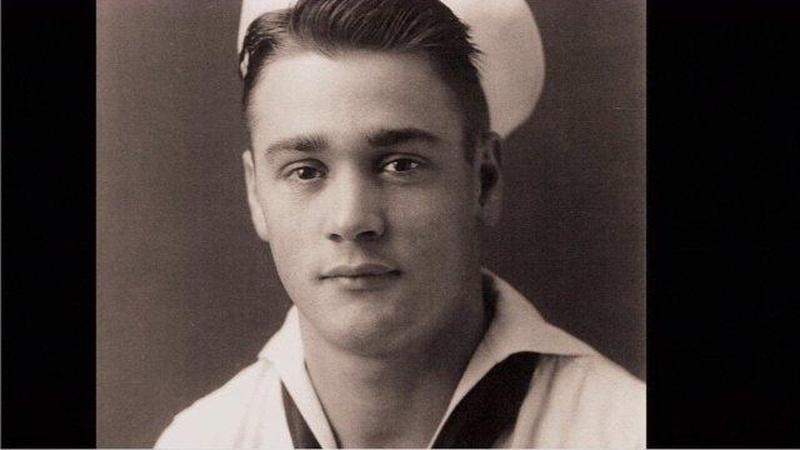 Latino Americans serve their country during WWII but still face discrimination at home.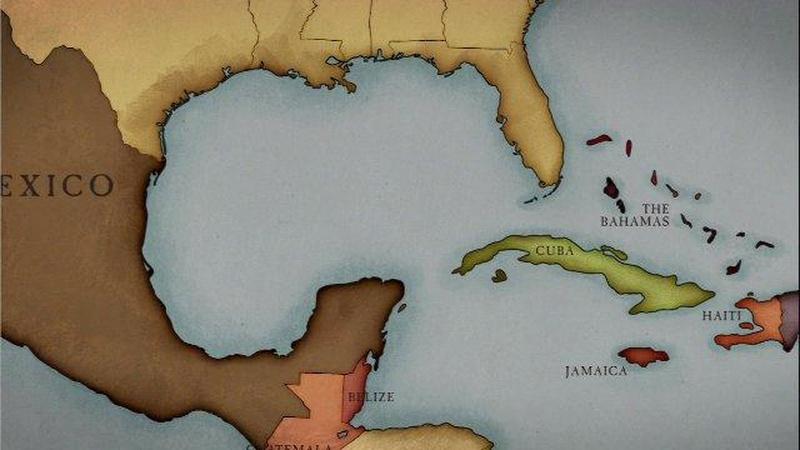 Highlights the swelling immigration from Puerto Rico, Cuba and the Dominican Republic.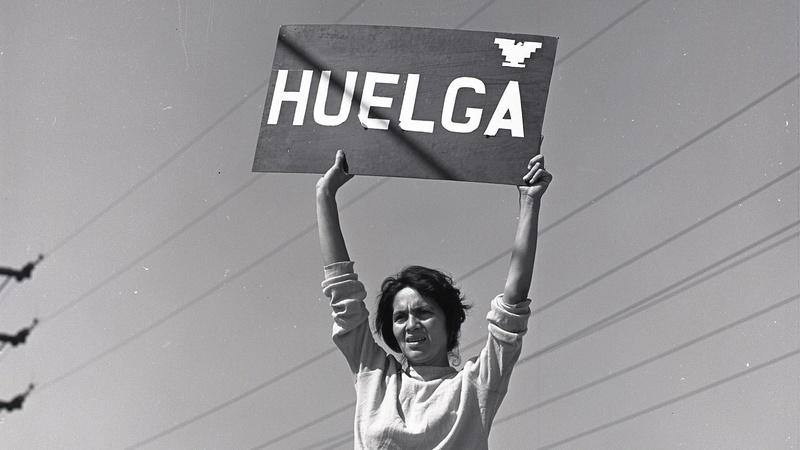 Details the creation of the proud "Chicano" identity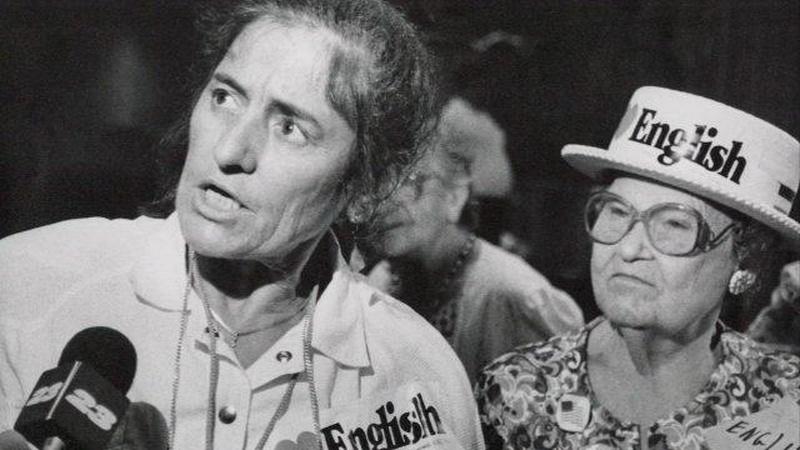 Takes viewers through the past 30 years of immigration and transformation
PROFILES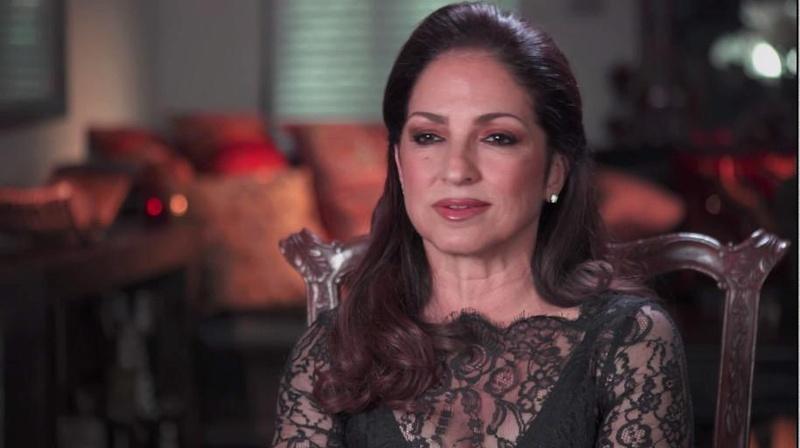 Gloria Estefan discusses her Cuban heritage and how it is an influence on her music.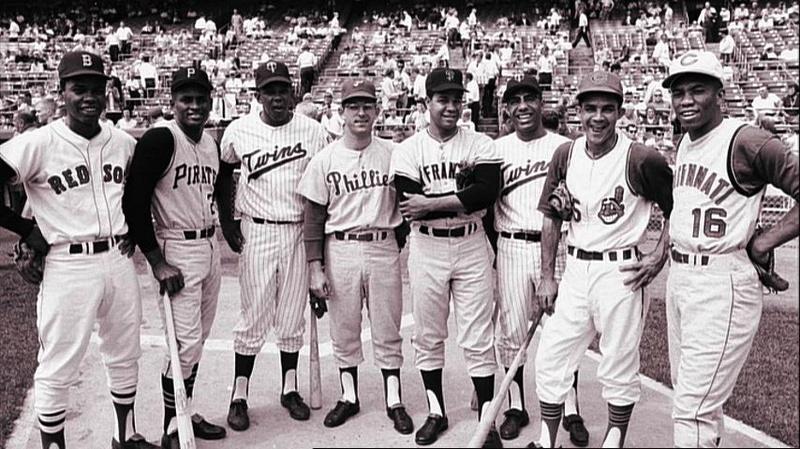 Roberto Clemente was a role model for Latinos in the United States.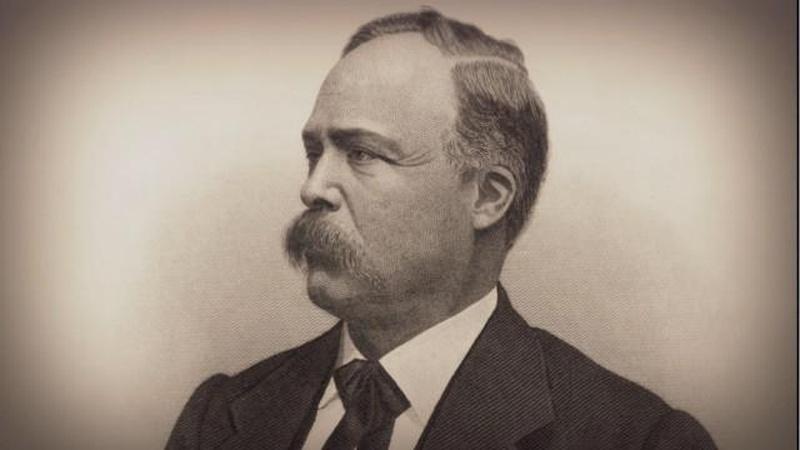 Otero was appointed Governor of the territory of New Mexico by Pres. McKinley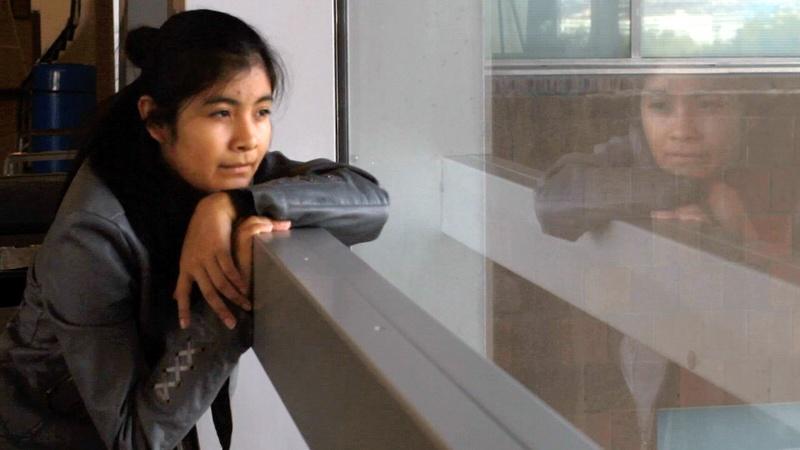 PBS
Despite being undocumented, Kassandra was the first in her family to graduate high school.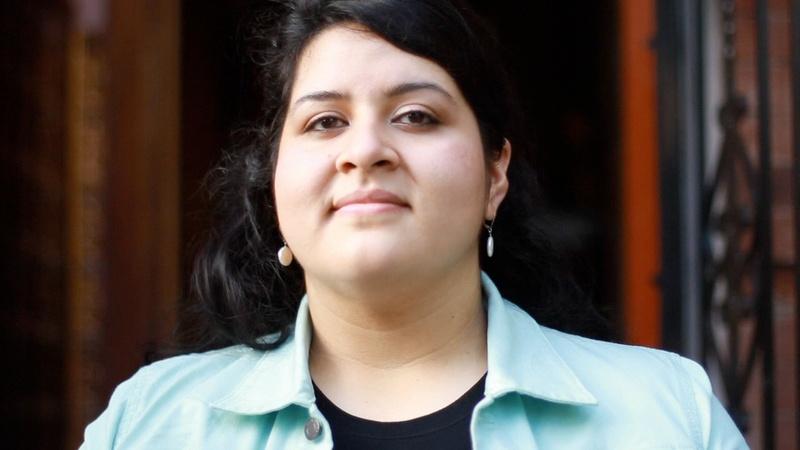 PBS
Inspired by other DREAMers, Lorella forms a student group trying to change tuition law.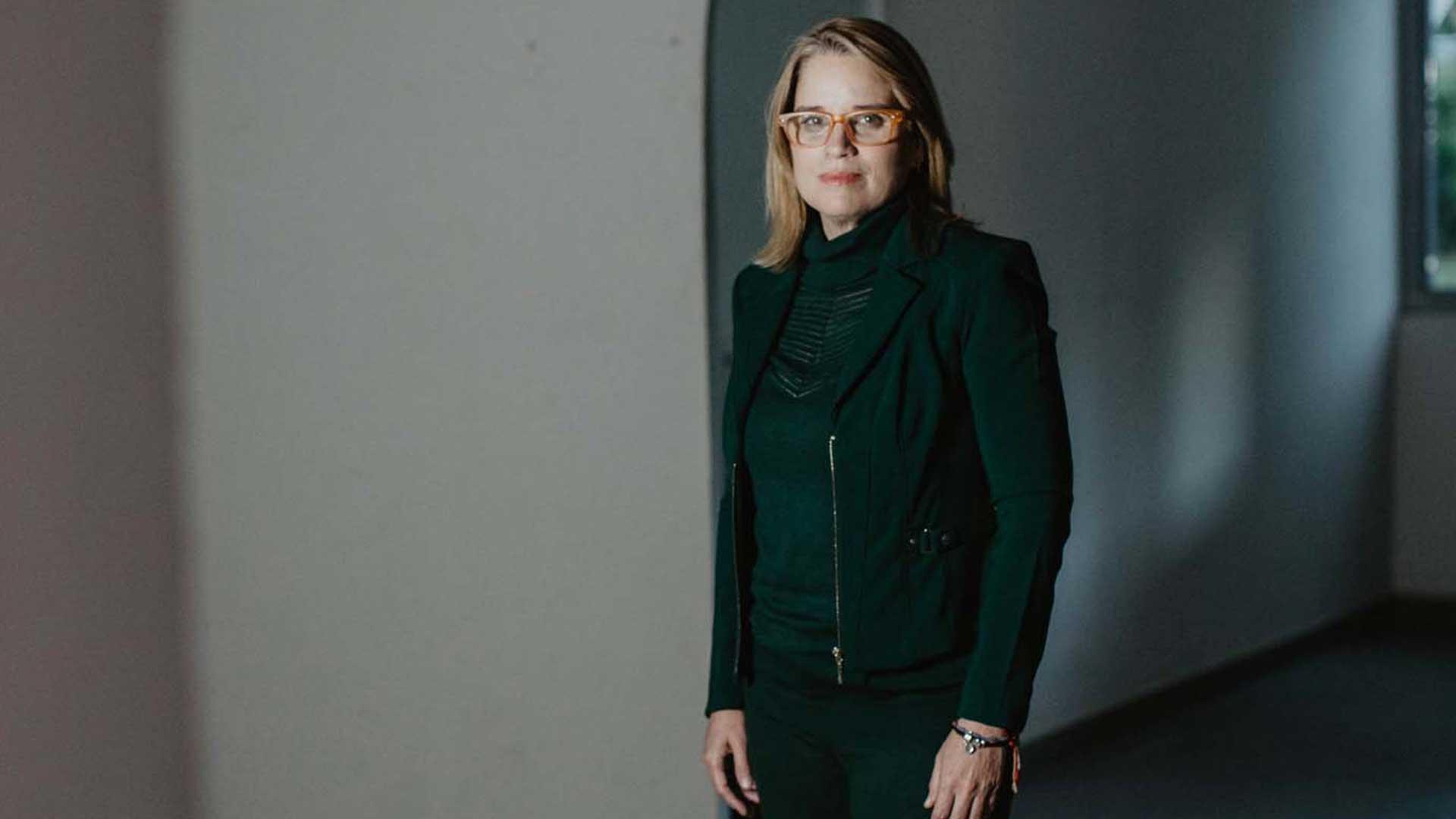 Breaking Big
Track Cruz' route from San Juan mayor to leader of post-hurricane Puerto Rico.
Latin Music USA 
From Latin jazz and mambo to salsa, Tejano, Chicano rock, Latin pop and reggaeton, LATIN MUSIC USA tells the story of the rise of new American music forged from powerful Latin roots.
The President and First Lady host a celebration of Latin music.
Residente performs hits from his solo debut and his Calle 13 catalog.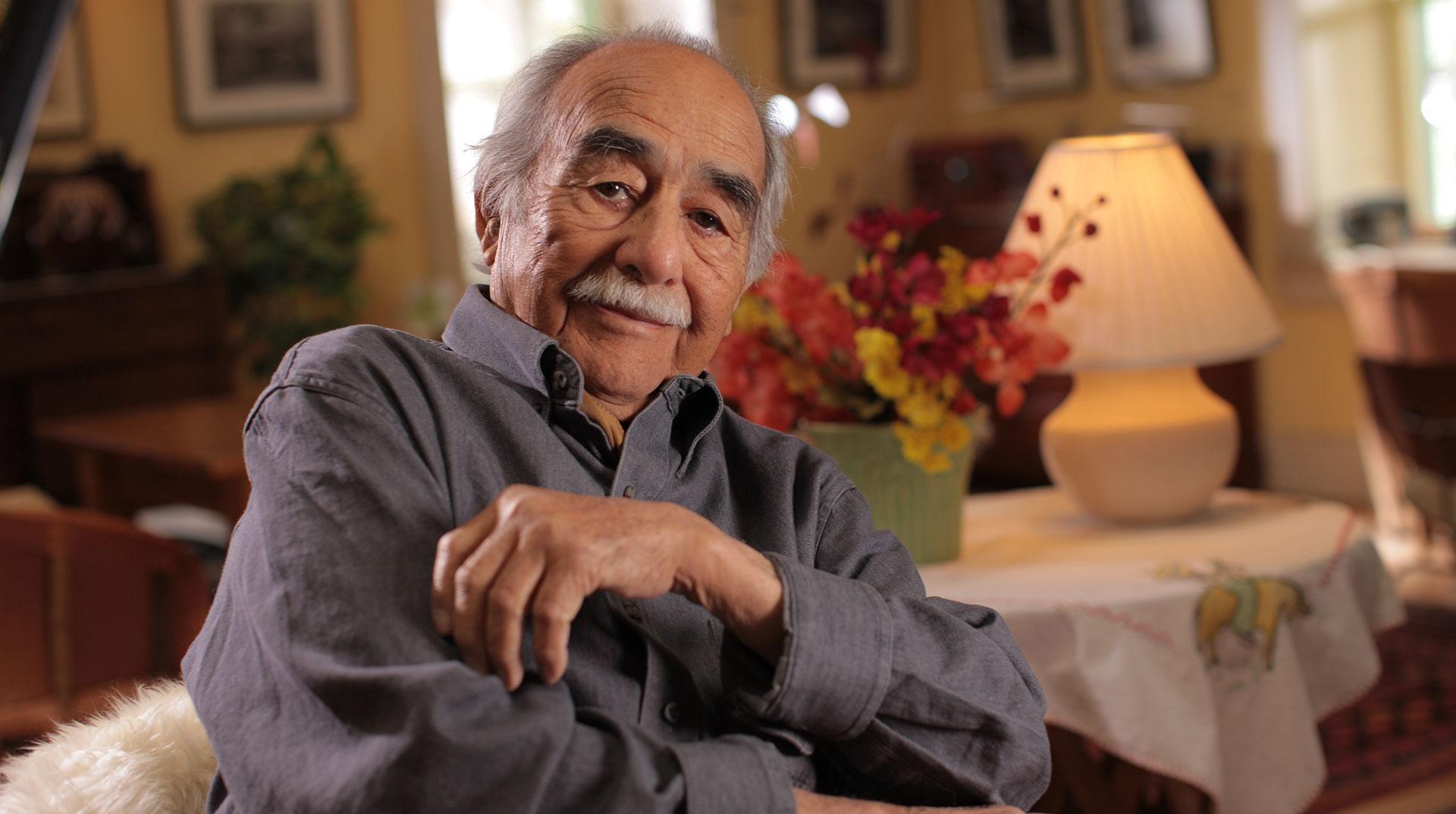 Guerrero collaborated with three iconic artists of the 20th century. Who were they?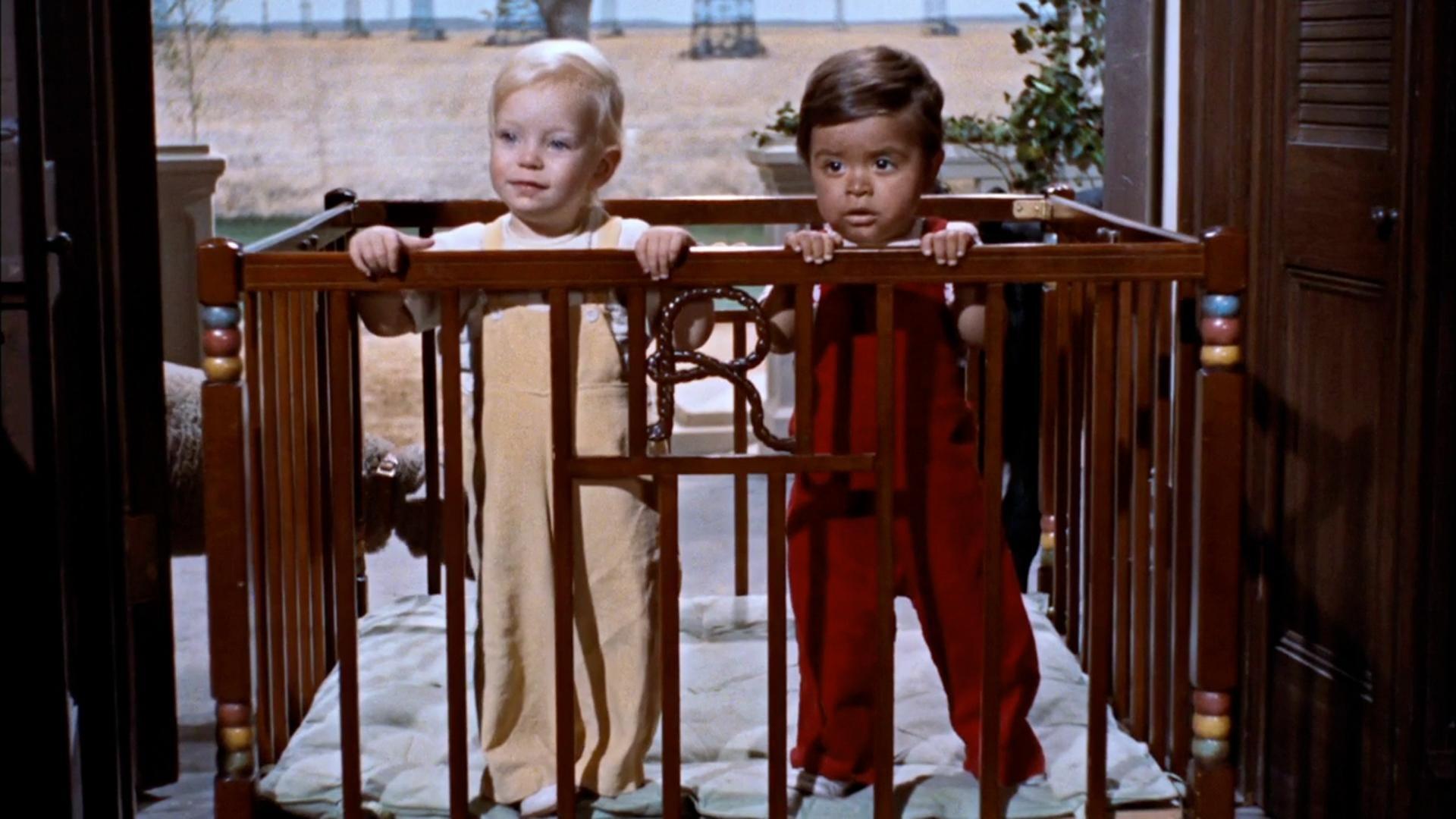 Explore the legacy of a Hollywood film that highlighted racial divides in the Southwest.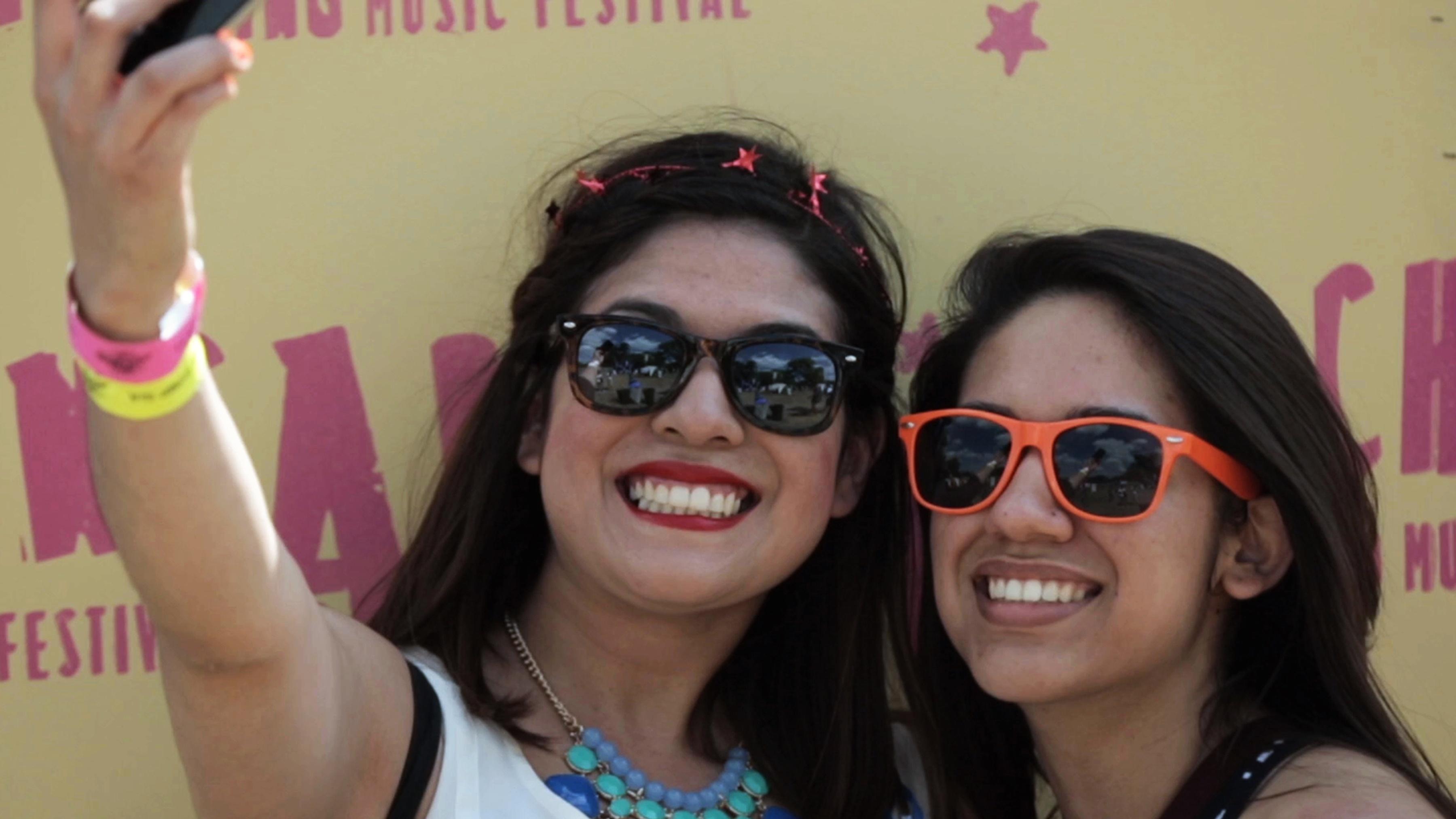 "The New Mad Men" explores how the target consumer is now multicultural.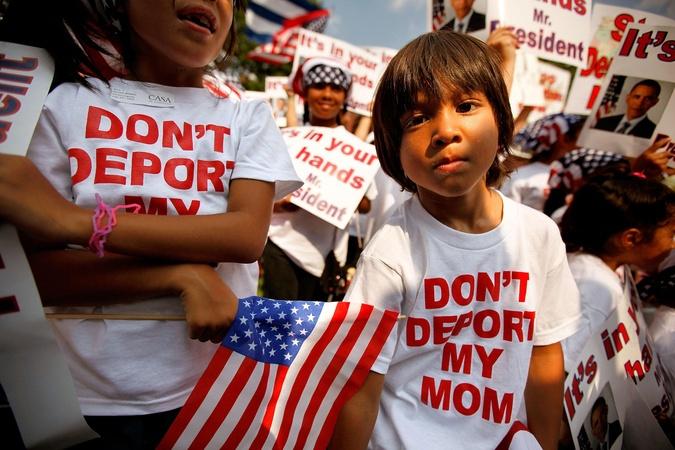 FRONTLINE investigates the Obama administration's get-tough immigration policy.
American Graduate Short Films
These five short films are part of a public media initiative supported by Corporation for Public Broadcasting to help local communities across America find solutions to address the dropout crisis. They collectively showcase a diverse array of determined Latino adolescents, from Oakland to Detroit, New York to San Antonio, who have all struggled to overcome challenges — gang violence, drugs, poverty, young motherhood, and language barriers — as they keep their eyes on the prize: a high school diploma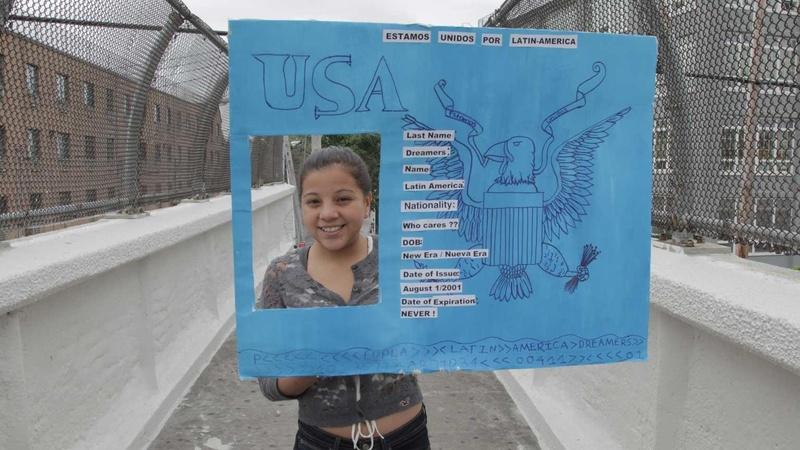 Immigrant teens face discrimination, language barriers, unfamiliar cultural traditions ...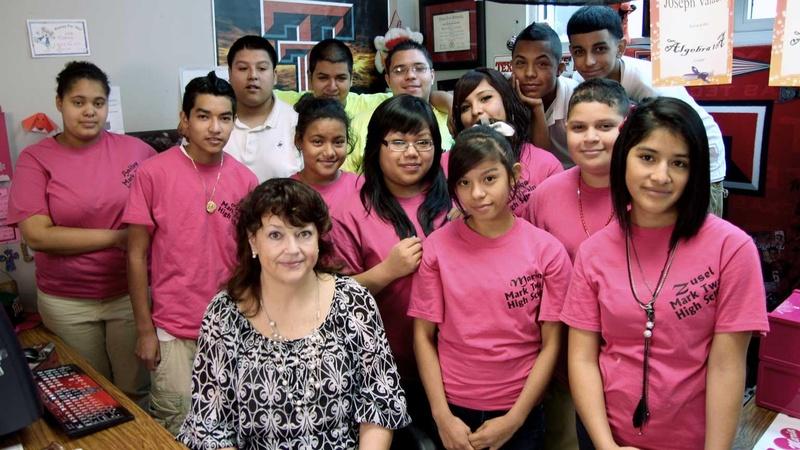 Follow a group of eighth graders in San Antonio as they finish a successful ...
From Latino Public Broadcasting
Latino Public Broadcasting is the leader of the development, production, acquisition and distribution of non-commercial educational and cultural media that is representative of Latino people, or addresses issues of particular interest to Latino Americans. LPB provides a voice to the diverse Latino community on public media throughout the United States. For more, visit lpbp.org.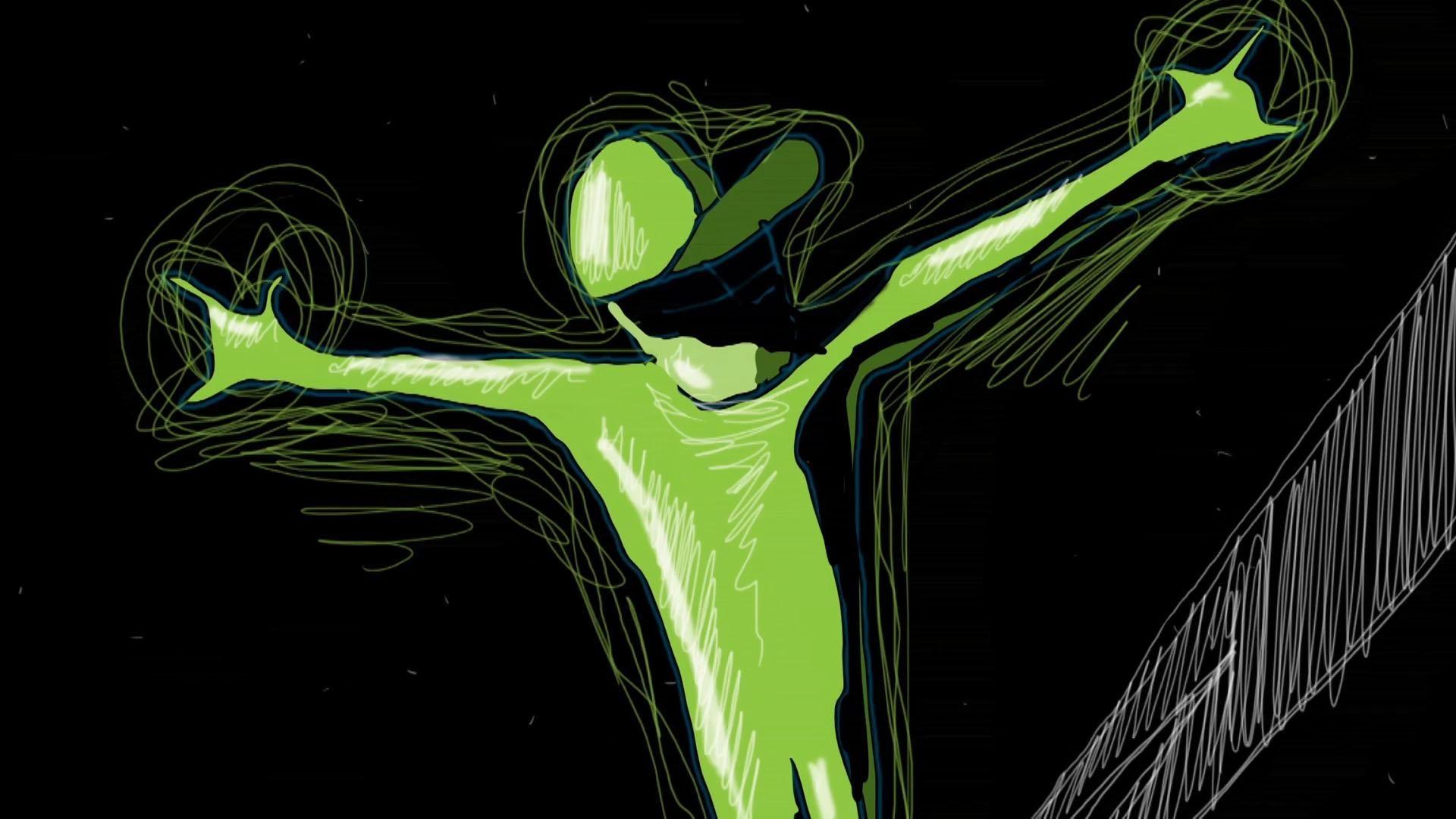 An animated spoken-word piece that tells Steven Rodriguez's experiences.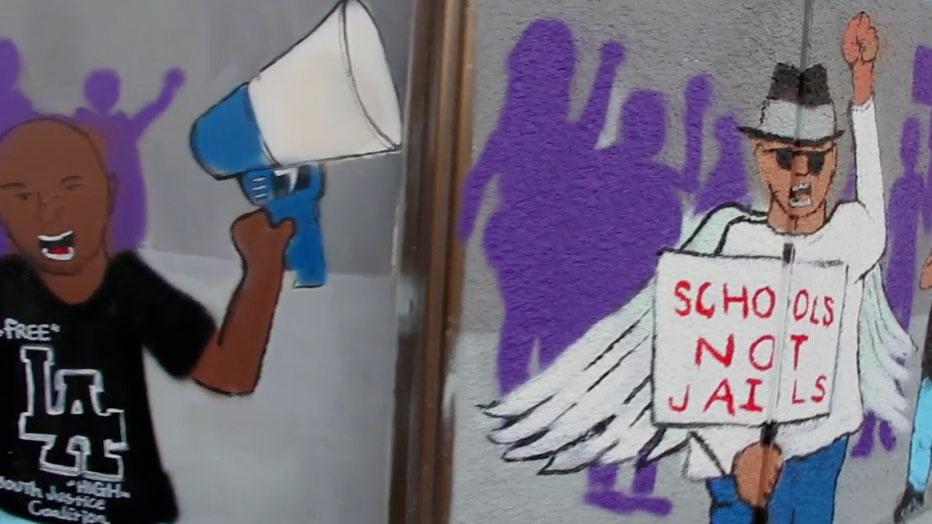 Explore the lives of students at a unique Los Angeles high school.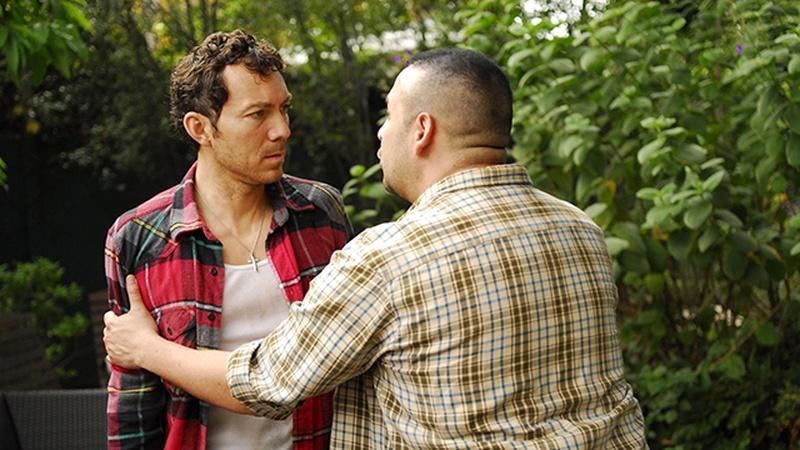 Worlds collide when an Arizona family hires an undocumented day laborer.