French President François Hollande said the wave of simultaneous attacks that recently hit Paris — killing at least 129 people in the worst act of terror Europe has seen since the 2004 Madrid bombings — was orchestrated by the Islamic State militant group and constituted an "act of war."   Get the latest on the attacks and learn more about ISIS with a collection of news documentaries and articles from our PBS producing partners.
PBS NewsHour
We have a roundup of articles that delve into the militants' core beliefs and tactics.
PBS NewsHour
Abdelhamid Abaaoud, the Belgian suspect behind the Paris attacks, died in a police raid Wednesday.
PBS NewsHour
The Islamic State is both a totalitarian proto-state that controls territory, as well as a global terrorist organization.
PBS NewsHour
The House passed a Republican-backed measure to stifle the flow of Syrian and Iraqi refugees, attracting enough votes to override President Barack's threat of a veto.
PBS NewsHour
French police raided an apartment Wednesday in the normally quiet Parisian suburb of Saint-Denis
PBS NewsHour
The self-proclaimed Islamic State is a militant movement that has conquered territory in western Iraq and eastern Syria.
PBS NewsHour
How do the names differ in meaning? And who's saying what? Here's a breakdown.
From NPR
NPR
The U.S. military says it launched an attack this week that hit the Islamic State right where it hurt.
NPR
ISIS has lost about 25 percent of its territory in the past year and is feeling increased pressure from opponents that include the U.S., France, Russia and Iran.
NPR
Music can provide a space for healing, feeling and thought. Following the terrorist attacks in Paris, we were compelled to play music with a meditative tone.
NPR
Here's a look at some of the key figures in the Paris attack, as well as other numbers related to ISIS.
More from PBS
PBS NewsHour
The Obama administration announced a new intelligence-sharing arrangement with France.
PBS NewsHour
U.S. Secretary of State John Kerry has arrived in Paris to show American solidarity with France after last week's deadly terror attacks.
PBS NewsHour
Professor Peter Neumann of King's College in London, who joins William Brangham from London with more.
PBS NewsHour
President Barack Obama holds a news conference from the Group of 20 summit in Antalya, Turkey
PBS NewsHour
Authorities launched an international search Sunday for a suspect wanted in connection with the attacks.
PBS NewsHour
Nohemi Gonzalez was a 23-year-old student at California State University, Long Beach.
PBS NewsHour
The shooting rampages and suicide attacks began Friday night at a level of violence not seen in Paris since World War II.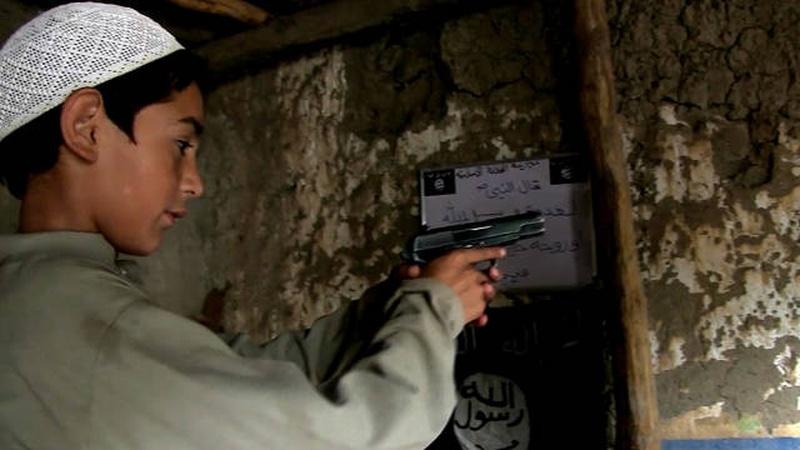 FRONTLINE
The school is run by fighters who pledged allegiance to ISIS.
PBS NewsHour
View photos of people around the world paying their respects after the attacks.
PBS NewsHour
World leaders have increased vigilance in their own countries.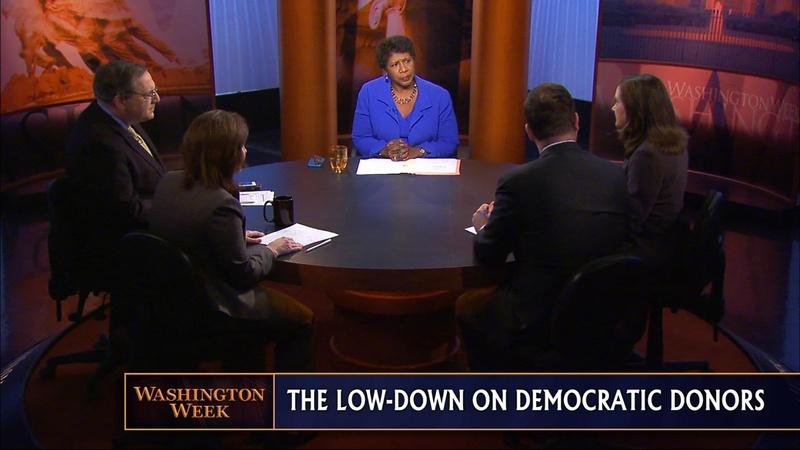 Washington Week
Investigators work to determine the planners of the Paris attack.
Charlie Rose the Week
Former Secretary of Defense Robert Gates on the challenges of fighting ISIS in Iraq.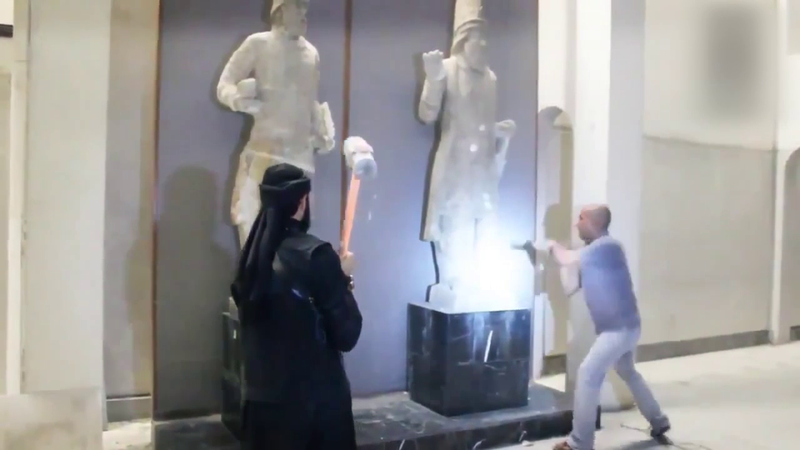 Chicago Tonight
ISIS is using bulldozers and sledgehammers to destroy priceless antiquities in Iraq.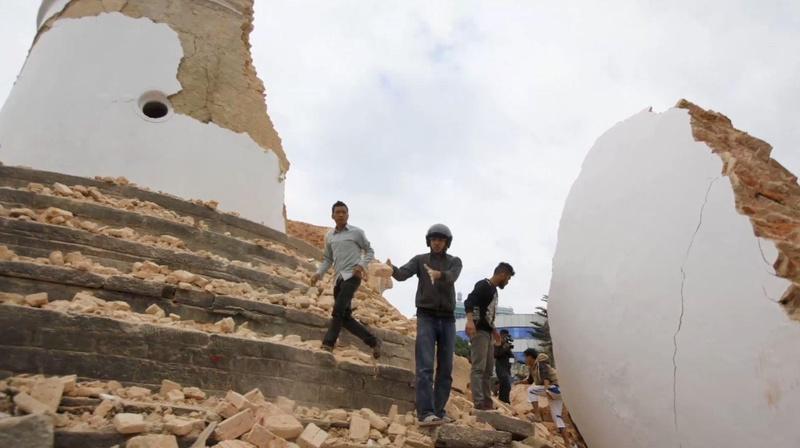 PBS NewsHour
A pair of cyber-archaeologists are attempting to reconstruct ISIS-destroyed artifacts.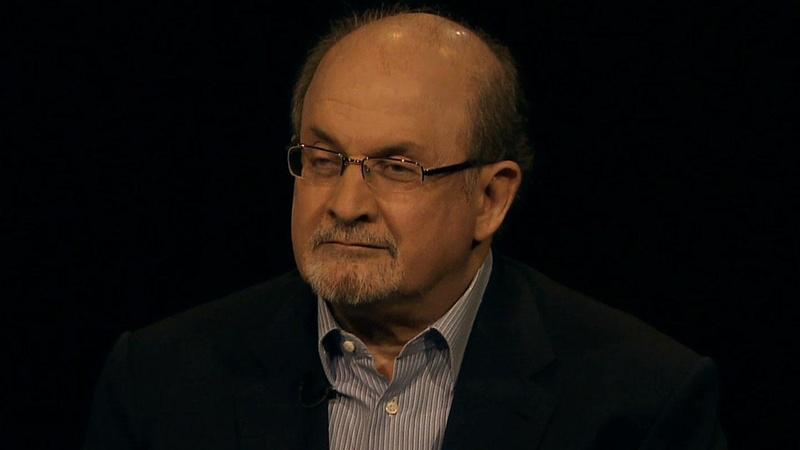 The Open Mind
Renowned author Salman Rushdie talks about his latest work.
FRONTLINE
New scrutiny is being given to the threat posed by the growing number of Western fighters who have joined the ranks of the Sunni militant group.