THE STREAMING PREVIEW HAS ENDED. WATCH THE FILM ON PBS ON APRIL 28.
GET MORE INFORMATION ABOUT THE FILM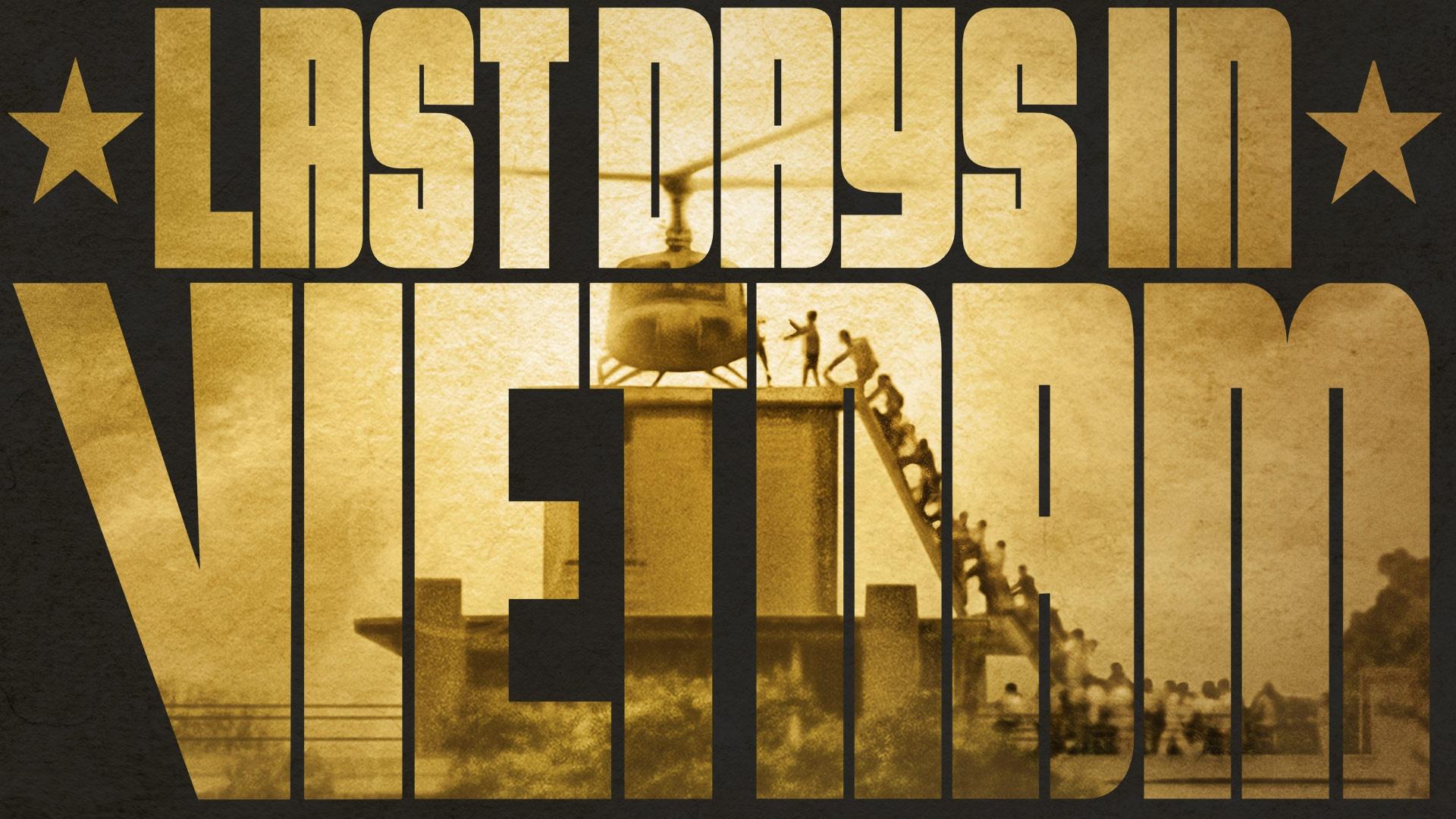 American Experience
Go deeper inside the story of the heroic efforts to help evacuate 135,000 South Vietnamese during the fall of Saigon.
Browse and watch powerful stories of military service through the lens of our nation's military veterans, their families and communities.