PBS NewsHour
Comedian and television star Joan Rivers was known for her no-holds-barred approach to comedy.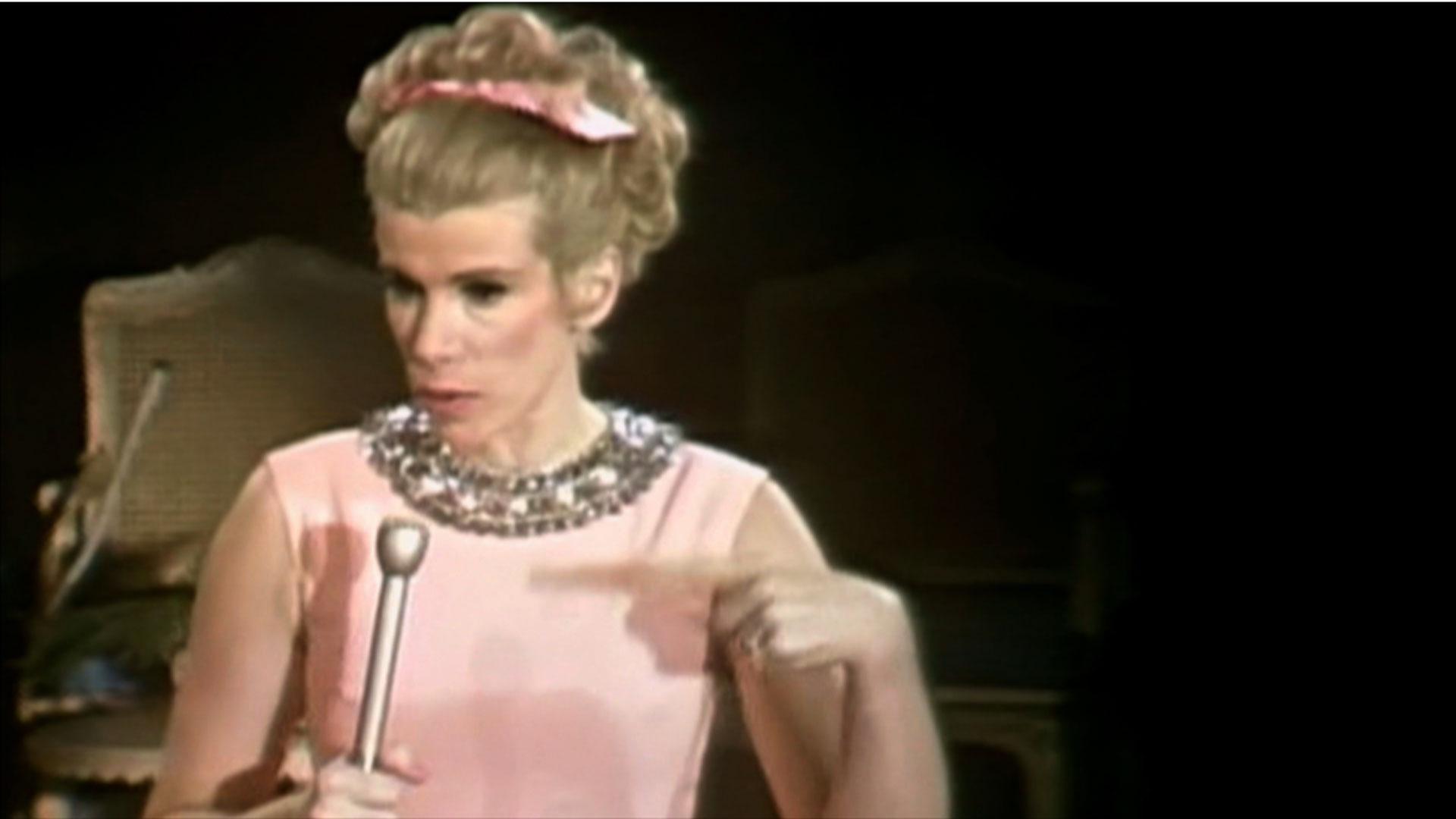 Pioneers of Television
This episode celebrates the first comediennes to appear on television.
This Emotional Life
Find out why Joan Rivers claimed we had too much time on our hands.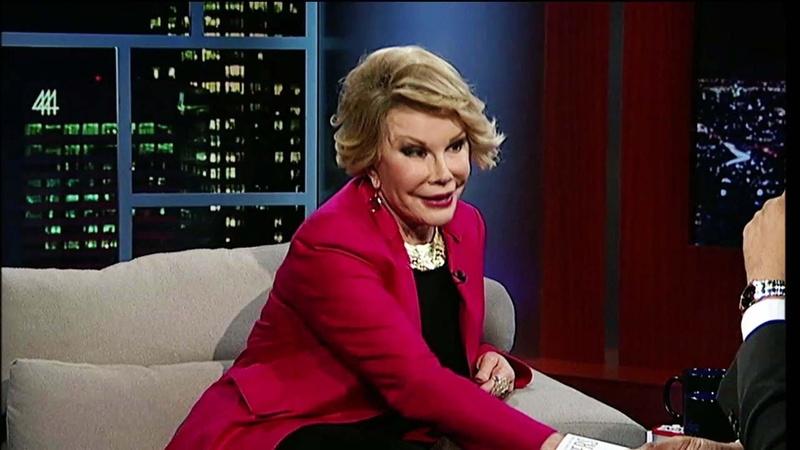 Tavis Smiley
Rivers keeps the laughs coming, but also does some serious reflecting on her career.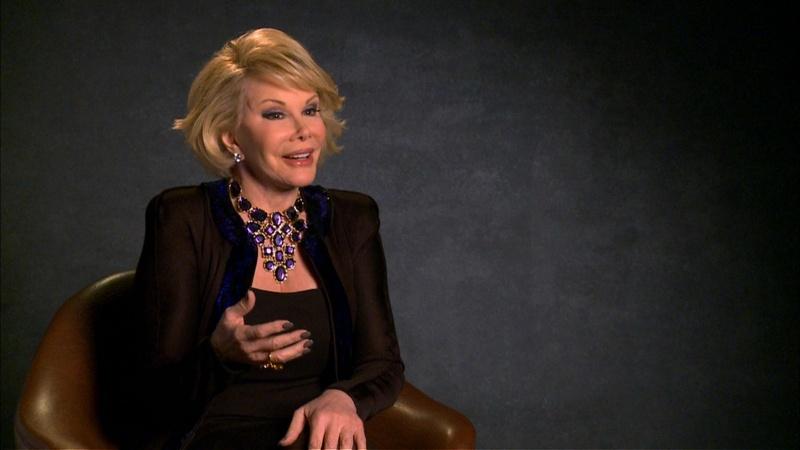 American Masters
Joan Rivers recalls a prank that she played on Johnny Carson after her daughter, Melissa,
Makers
View her life and career in pictures.
Make 'Em Laugh
Find out what she had to say in this clip from the Make 'Em Laugh special.
Next Avenue
In her honor, we rounded up 12 of the comic's best quotes on aging.
Next Avenue
Older people often have vocal disorders, so here's how to protect your voice.