For decades, actor and comedian Robin Williams delighted audiences with his quirky and manic comedic style in roles like "Mork and Mindy," "Good Morning, Vietnam," "Mrs. Doubtfire," and "The Birdcage." He was also an accomplished (and Juilliard-trained) dramatic actor, appearing in films like "Dead Poets Society," "The Fisher King," and "Good Will Hunting," for which he won the Academy Award for best supporting actor.
He also made multiple appearances on PBS. From his appearances on "Pioneers of Television" to interviews with Charlie Rose to his recent appearance on Independent Lens, PBS remembers the life of this legendary entertainer.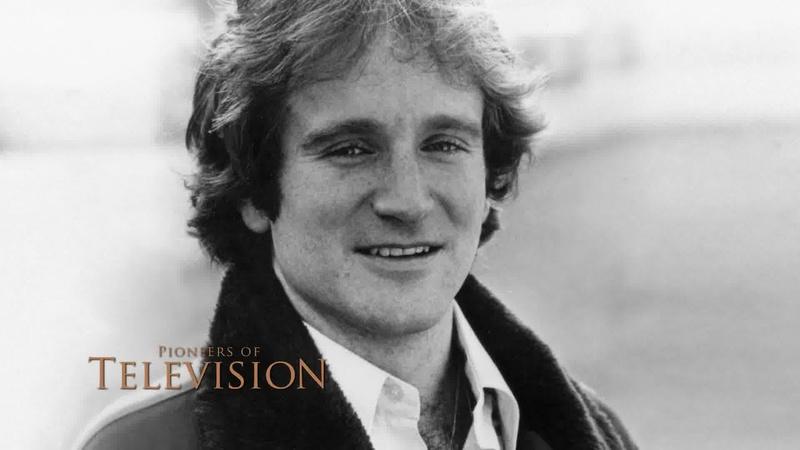 Pioneers of Television
Robin Williams developed his signature style of improvisational comedy as a young comic.
Great Performances
Great Performances remembers the actor who brought unbridled passion to every performance.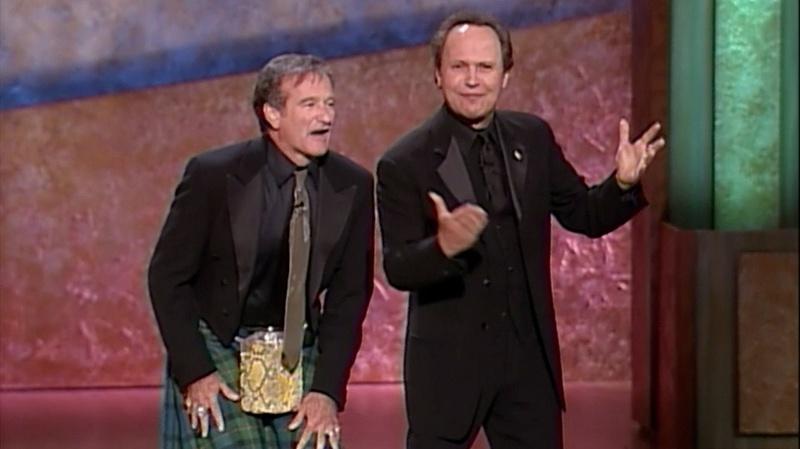 Mark Twain Prize
Robin Williams and Billy Crystal honor 2001 Mark Twain Prize winner Whoopi Goldberg.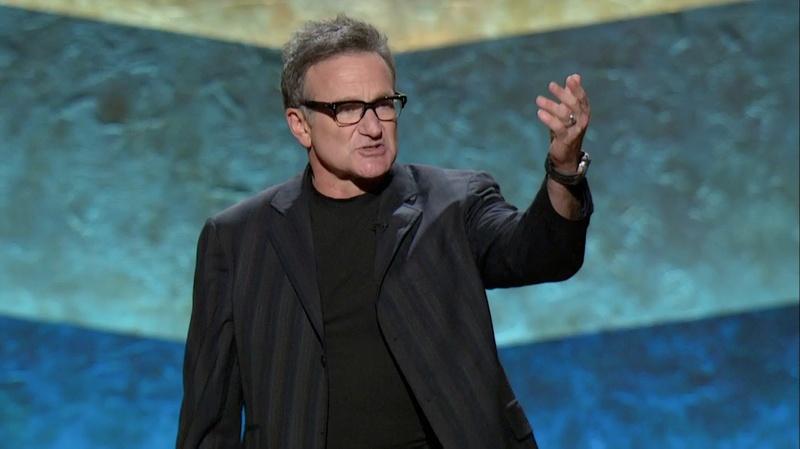 Mark Twain Prize
Robin Williams honors comedian Billy Crystal at the 2007 Mark Twain Prize ceremony.
PBS Newshour
The death of Robin Williams, beloved American comedian and actor, has sparked an outpouring of shock and sadness.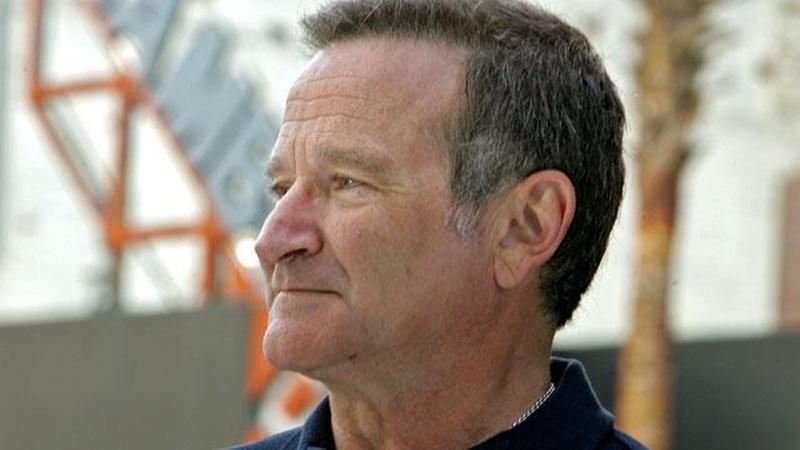 Next Avenue
The comedian and actor lent a hand when my dad most needed one.
More From PBS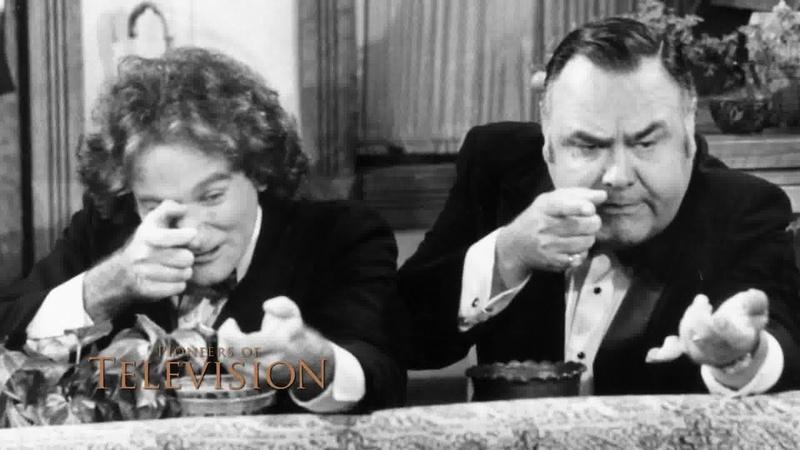 Pioneers of Television
Improv master Jonathan Winters paved the way for younger comedian Robin Williams.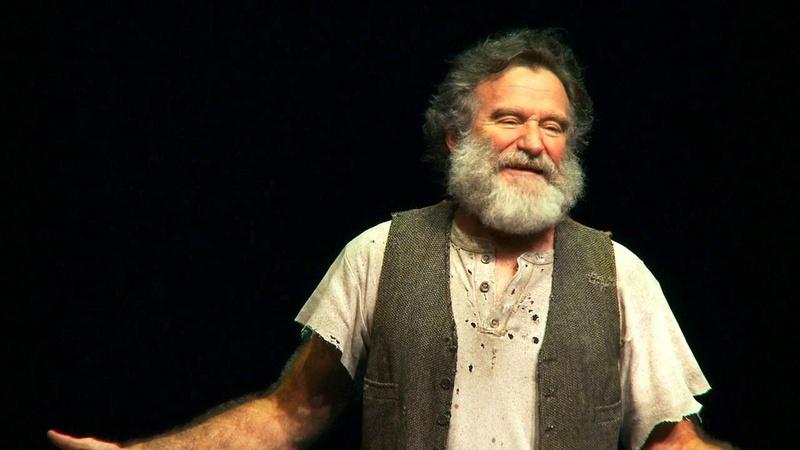 Independent Lens
Watch Robin Williams rehearse for the titular role in Playwright: From Page to Stage.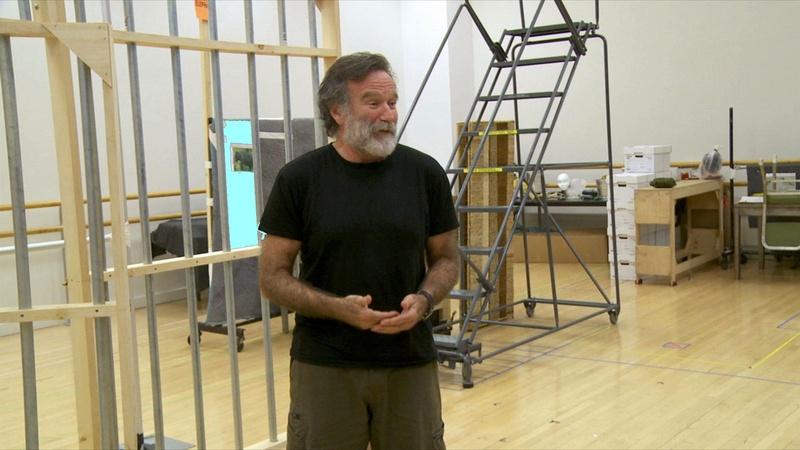 Independent Lens
Watch the legendary comic in this scene from Playwright: From Page to Stage.
Make 'Em Laugh
The comedian describes the first time he met Robin while working on Mork and Mindy.
Mental Health Resources
Robin Williams struggled with battles against substance abuse and mental illness during his career and was reportedly suffering from severe depression at the time of this death. The 2010 PBS series This Emotional Life explored mental health and offers the following resources for anyone seeking support and assistance.