The ROOSEVELTS 101
As we turn our attention to Ken Burns's 7-part documentary 'The Roosevelts: An Intimate Portrait,' check out a collection of programs and clips from PBS to bring you up to speed on one of the most prominent and influential families in American politics.   
WETA
Was it Theodore, Franklin or Eleanor? Match these memorable quotes to their source.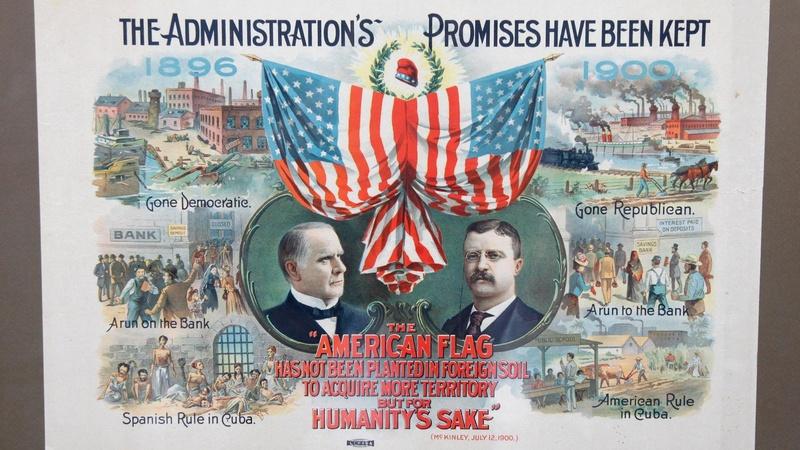 Antiques Roadshow
Appraisal: 1900 McKinley-Roosevelt Jugate Campaign Poster, from Minneapolis Hour 1.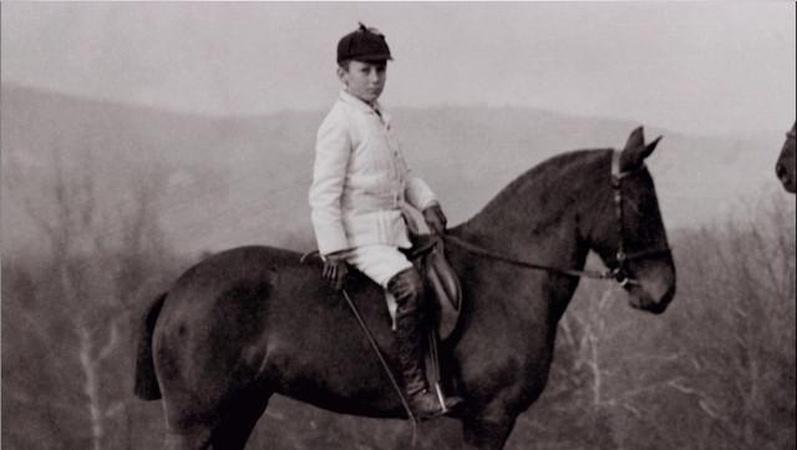 The Roosevelts
Franklin Delano Roosevelt was adored by his parents but had a very lonely childhood.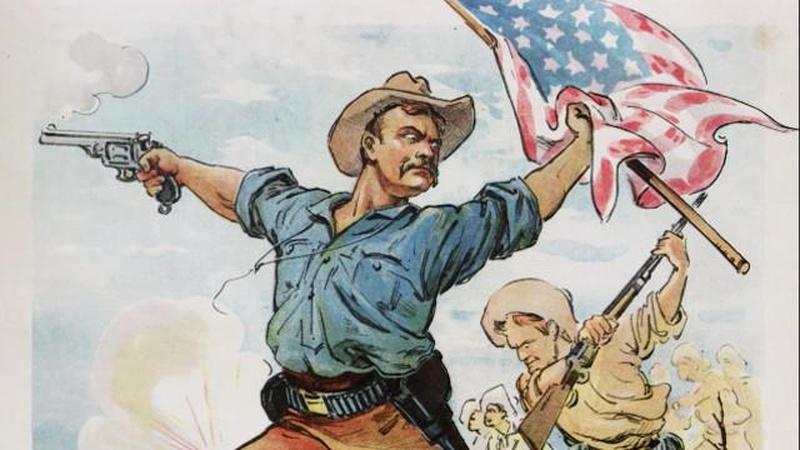 The Roosevelts
After the Spanish-American War, Theodore Roosevelt becomes an American Hero.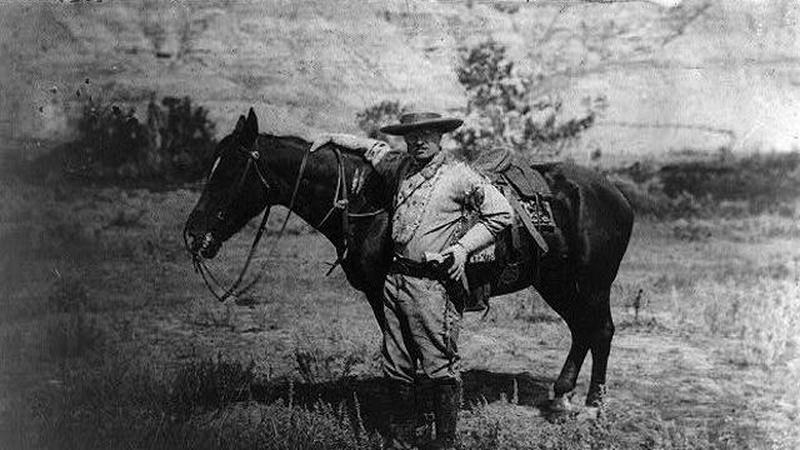 American Experience
Teddy Roosevelt established a natural empire the like of which the world had never seen.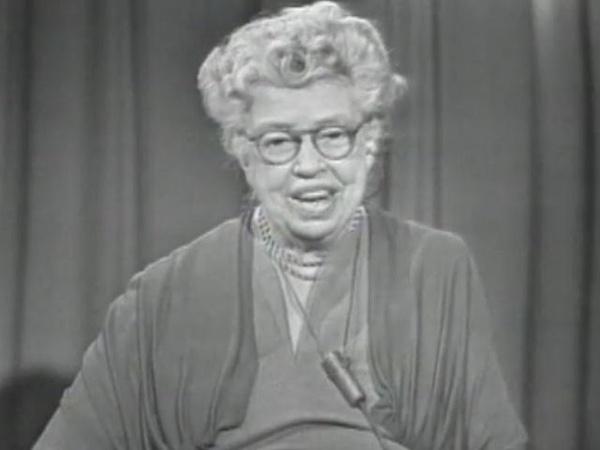 American Experience
"Prospects of Mankind with Eleanor Roosevelt" first aired on WGBH in October, 1959.
Ken Burns
Pres. Teddy Roosevelt travels to Yosemite and camps with John Muir.
Ken Burns
The Dust Bowl was a decade-long natural catastrophe of biblical proportions.
The Presidents Collection
American Experience
37 hours of streaming documentaries on nine 20th-Century American presidents.