The Real Story of Sharks
Sharks are one of nature's most misunderstood creatures. From their portrayal as man-eating monsters in Hollywood blockbusters like Jaws to the annual "Shark Week" to sensationalistic news coverage of real attacks, sharks have become one of the most-feared animals on Earth. But do they deserve their reputation?
Separate fact from fiction with this deeper look at the world of sharks, featuring programs from PBS and member stations across the country.
Sharks in the Wild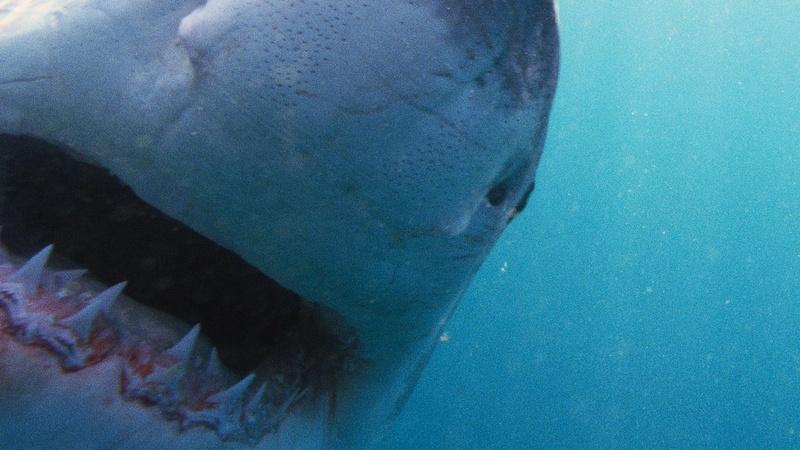 NOVA
Will analyzing the hunting instincts of this endangered predator reduce deadly attacks?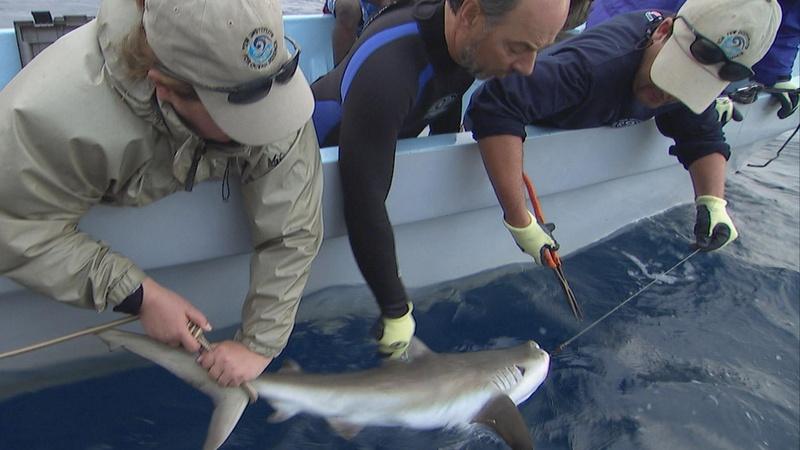 Saving the Ocean
Shark Reef profiles efforts to protect sharks from the effects of the shark fin trade.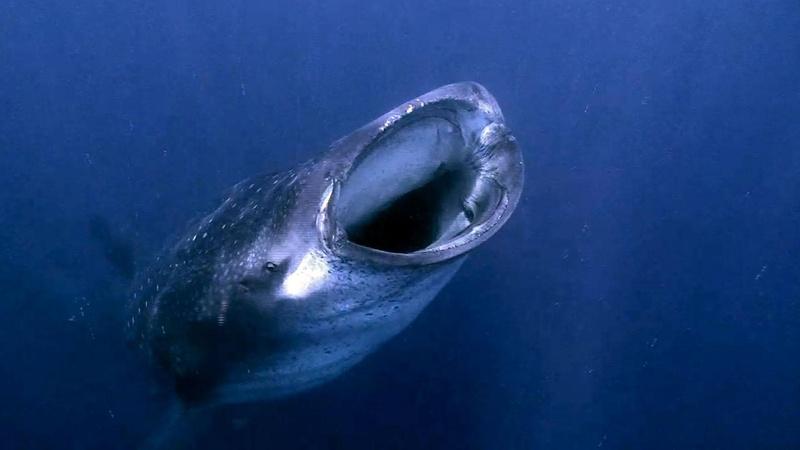 Changing Seas
The world's largest known gathering of whale sharks occurs just off the coast of Cancun.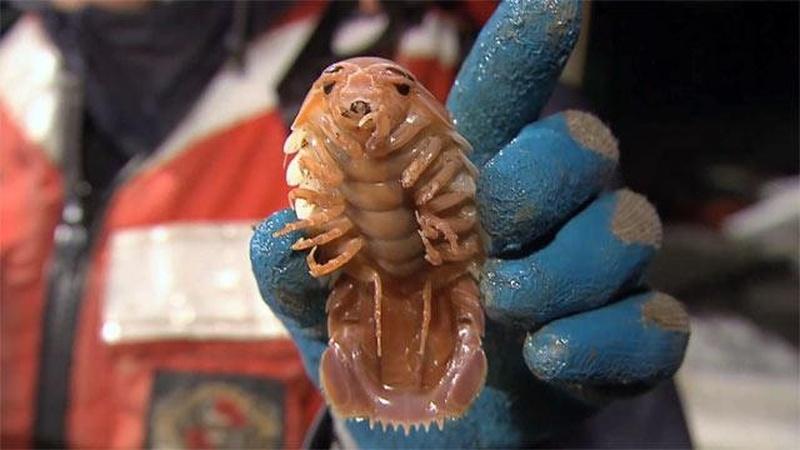 Changing Seas
Discover deep water species of sharks that researchers have known little about until now.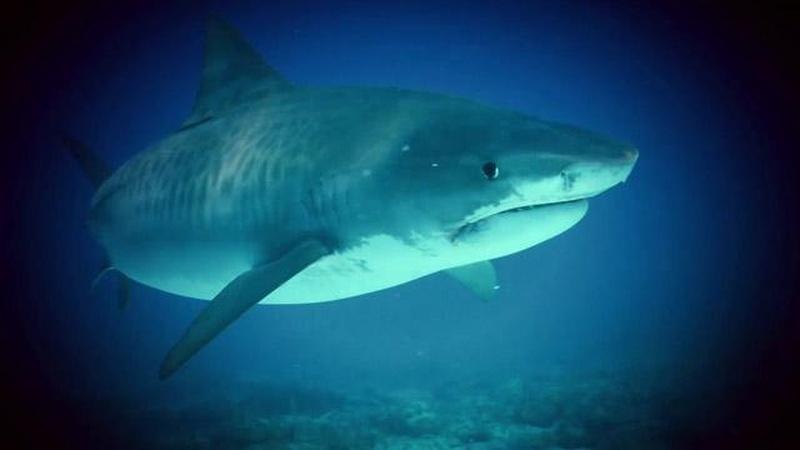 Changing Seas
Tiger sharks are the ultimate apex predator. They can travel long distances, utilizing a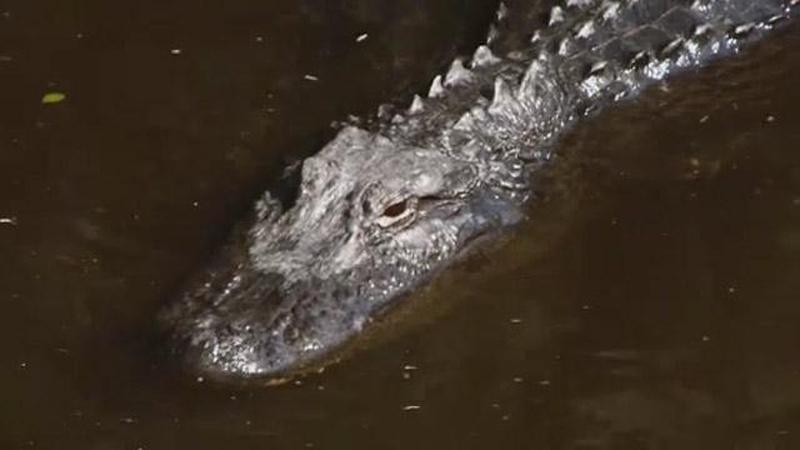 Changing Seas
Bull Sharks and alligators are switching their natural habitats.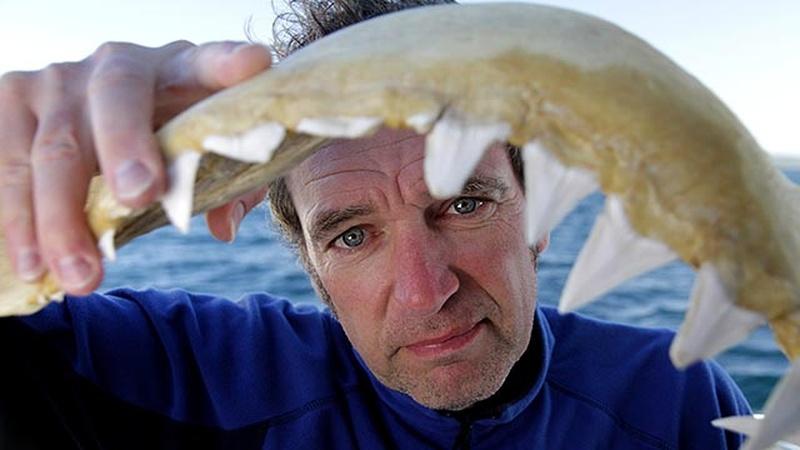 Operation Maneater
Mark Evans tries to find non-lethal solutions to keep people and sharks safe.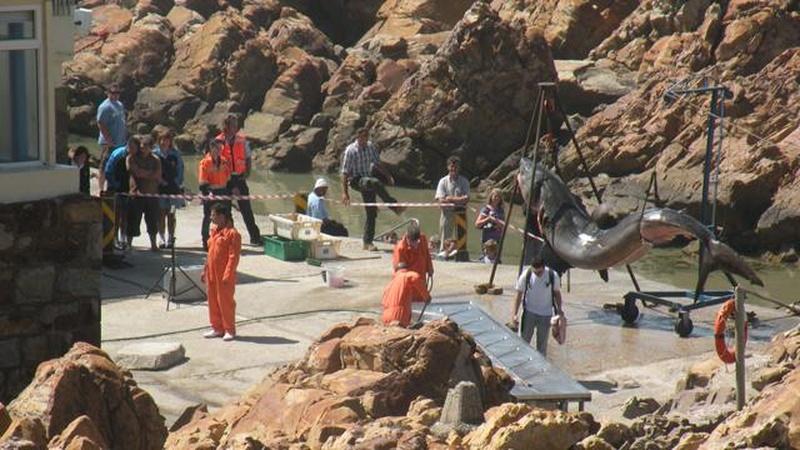 Inside Nature's Giants
Travel with the experts to South Africa to dissect a great white shark.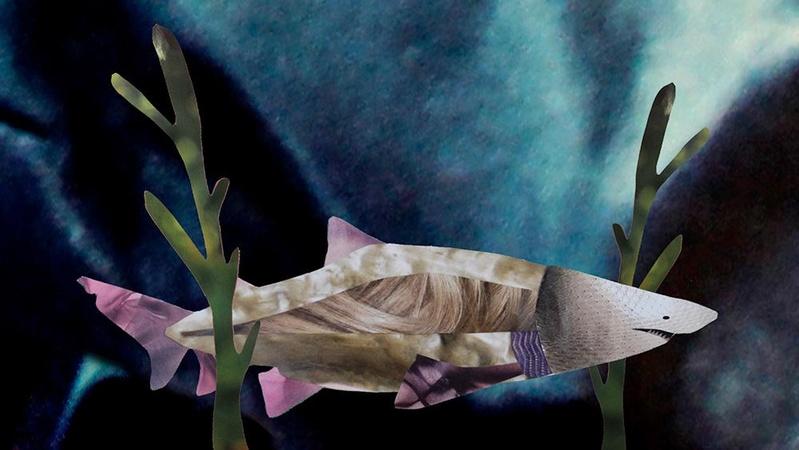 Gross Science
Sand tiger shark fetuses eat their siblings in the womb.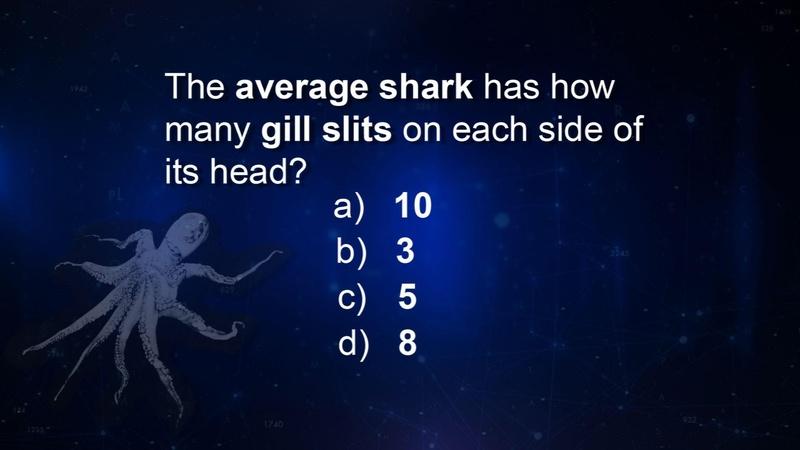 SciTech Now
How many gills does a shark have? Test your knowledge here.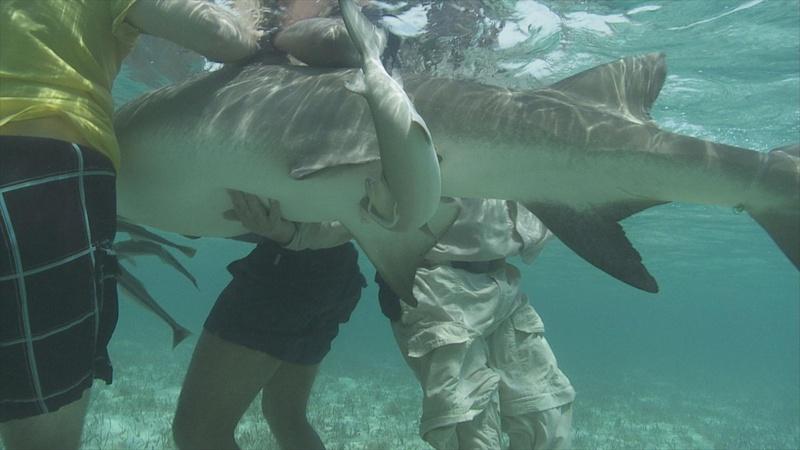 EARTH A New Wild
Doc Gruber is shark midwife to a 10-foot lemon shark.
Sharks in the News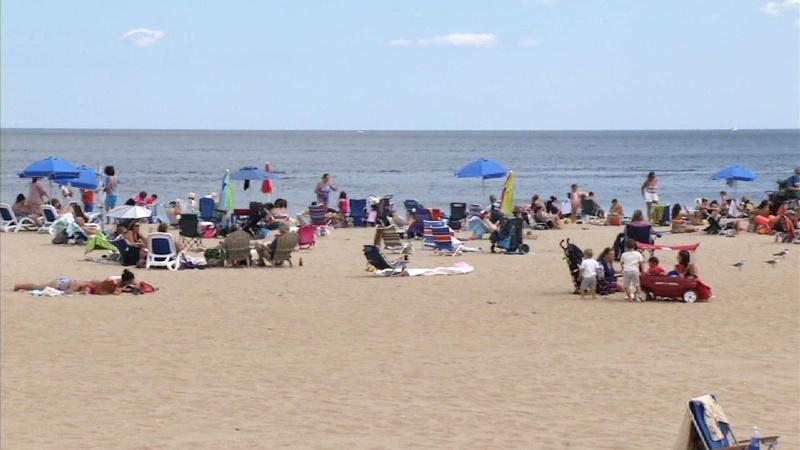 NJTV News
With recent shark attacks in North Carolina, some are worried about sharks in NJ waters.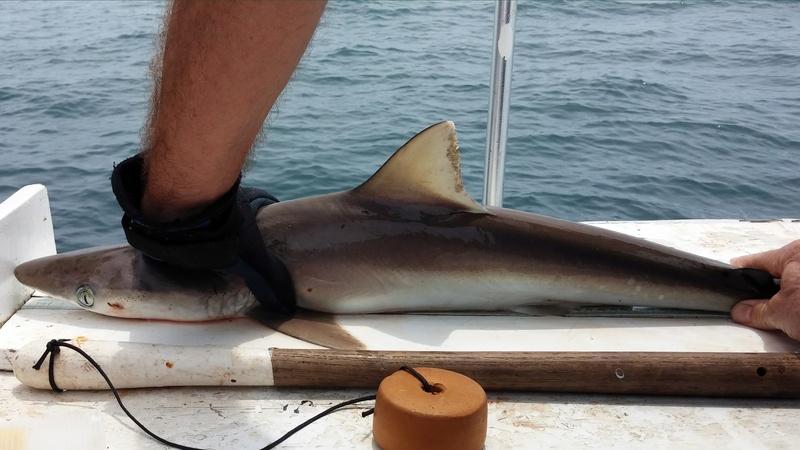 UNC-TV Science
A UNC IMS survey finds that the numbers of great sharks have been steadily declining.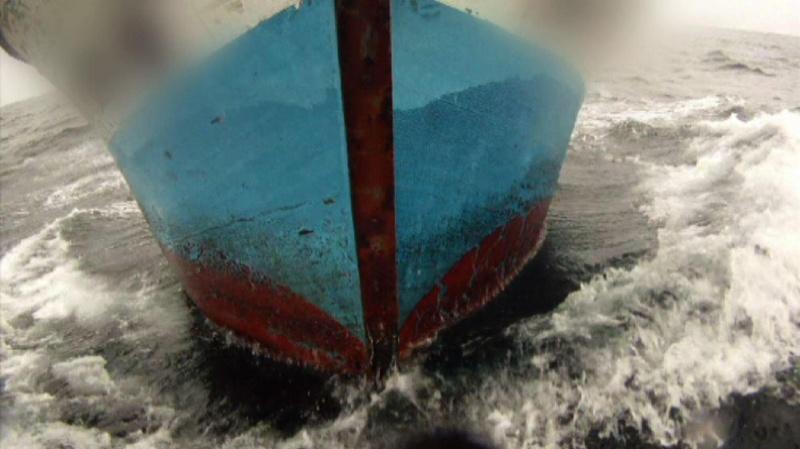 PBS NewsHour
Environmentalists believe thousands of dolphins are killed and used as bait for sharks.
Shark Research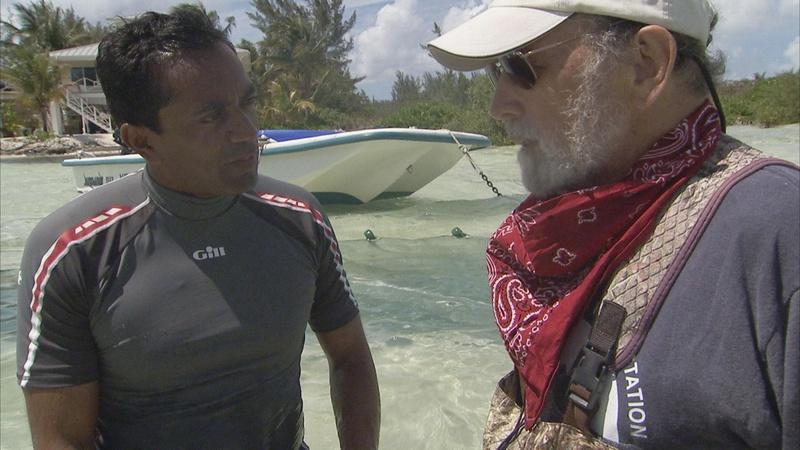 EARTH A New Wild
Watch an exclusive interview with Doc Sam Gruber and host Sanjayan.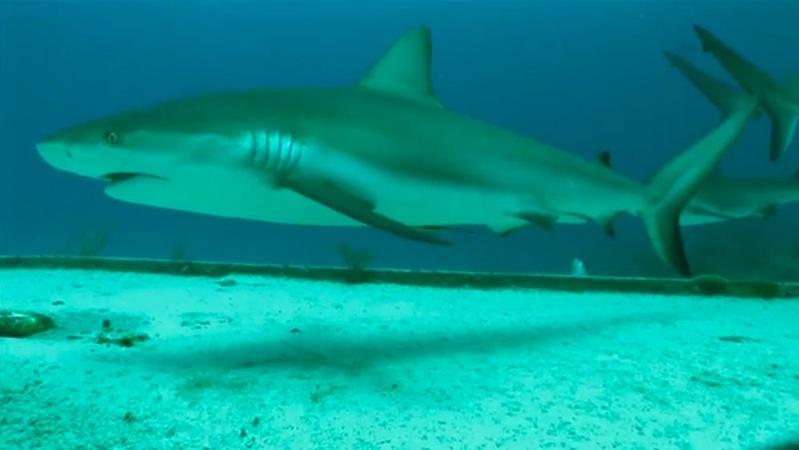 NOVA
Marine biologist Patrick Rice is using rare earth elements to repel sharks.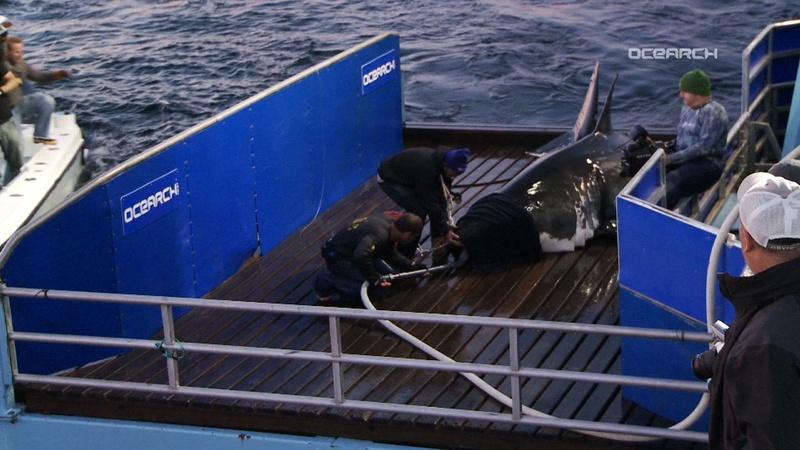 NJTV News
Ocearch, a non-profit researching large predators, captured and tagged a great white shark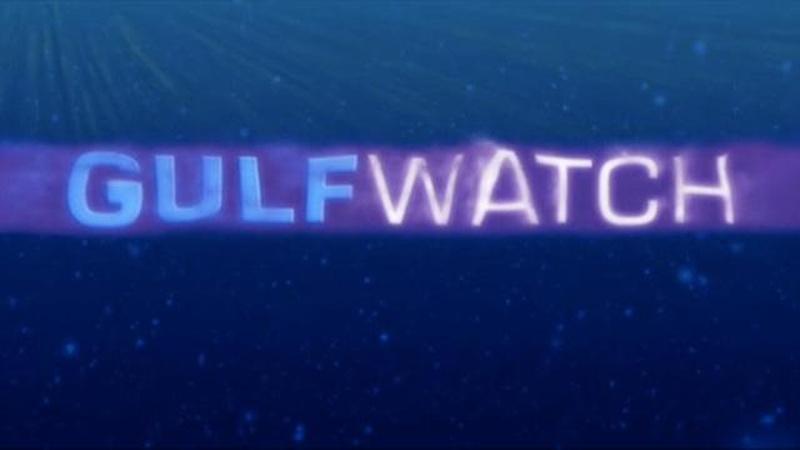 WEDU Documentaries
Researchers Studying "Silent Victims" of Oil Spill.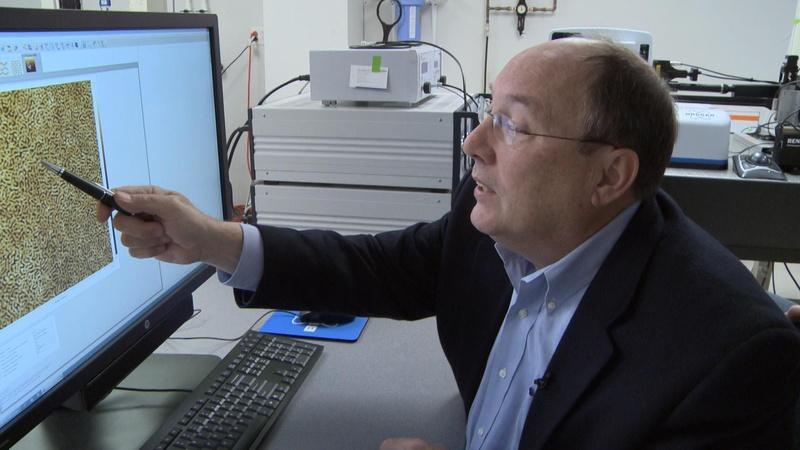 SCI TECH CENTRAL
A recent outbreak of drug-resistant bacteria in several U.S. hospitals has experts...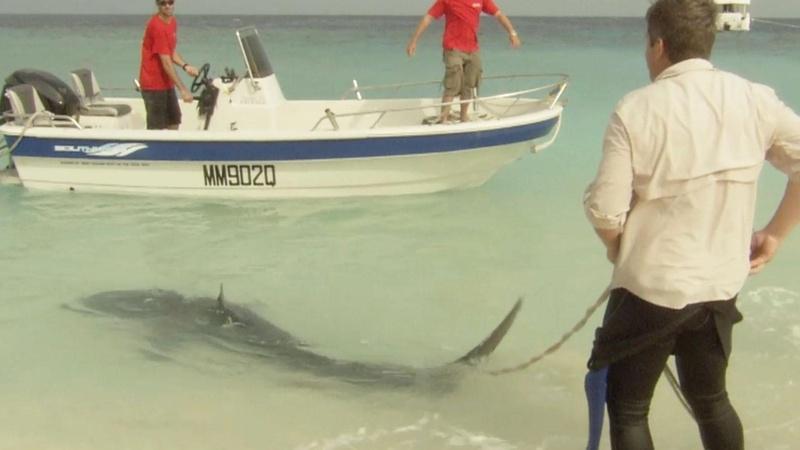 EARTH A New Wild
Richard Fitzpatrick using a specialist piece of equipment to tag a tiger shark.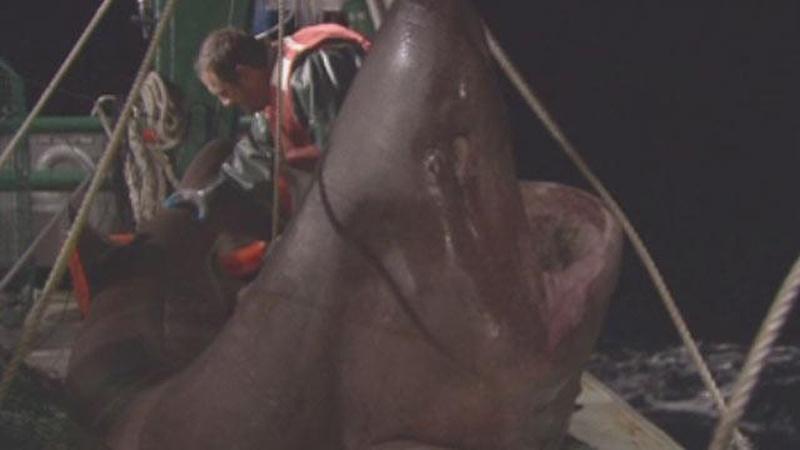 Changing Seas
The Changing Seas Crew is in the Northern Gulf to witness the capture of a large shark.
Shark Fun for Kids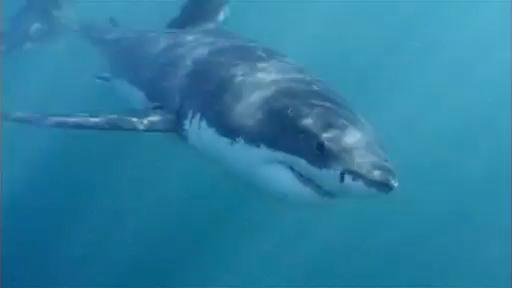 Wild Kratts
Chris and Martin help scientists tag and track lemon sharks.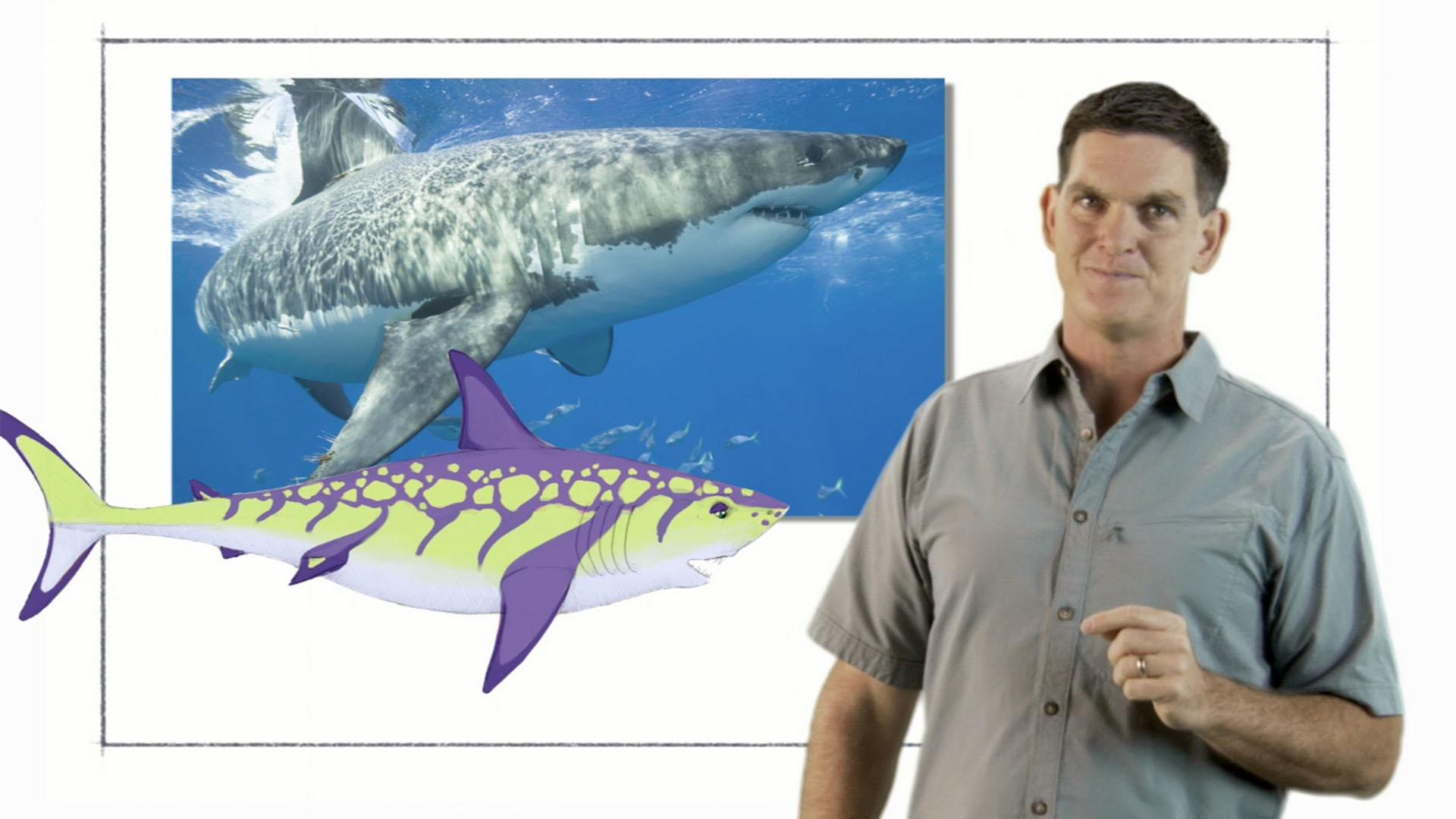 Dinosaur Train
Dr. Scott explains the differences between prehistoric sharks and sharks today.
DragonflyTV
Steve is an aquarist and elasmobranch (shark and ray) expert at the Aquarium of the Pacific.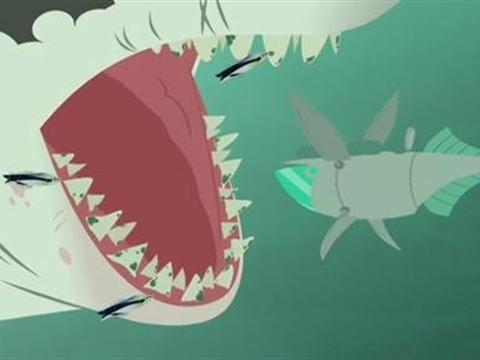 Wild Kratts
Fish pick parasites from inside a shark's mouth.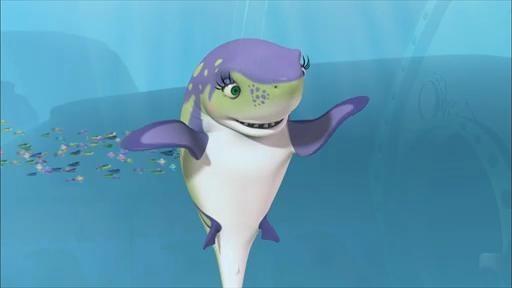 Dinosaur Train
The kids learn to play a shark game.
Buy PBS Shark DVDs
Take home this DVD today.
Own this sharktacular documentary on DVD.
Own this documentary forever.