THROWBACK PBS
PBS is nearing its 50th anniversary! To celebrate, we've compiled this collection of PBS icons, our favorite classic episodes and films, playlists to relive your youth, and more.
PBS ICONS REMIXED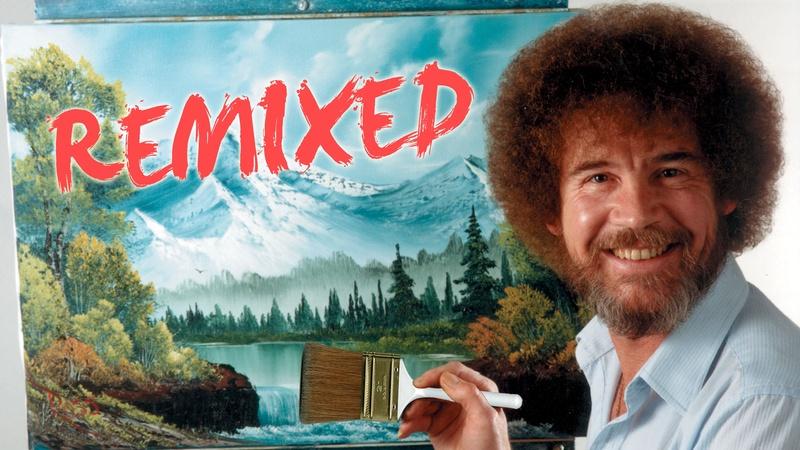 PBS Digital Studios presents the legendary Bob Ross, remixed by John D. Boswell.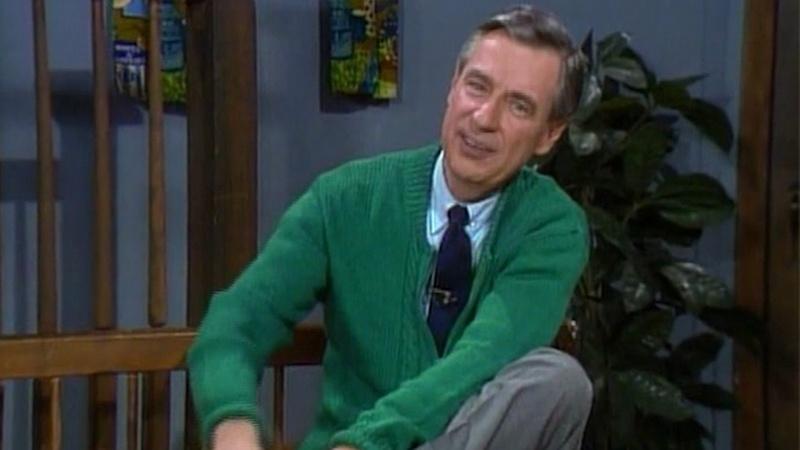 Remix master John D. Boswell applies his talents to the legendary PBS icon Mister Rogers.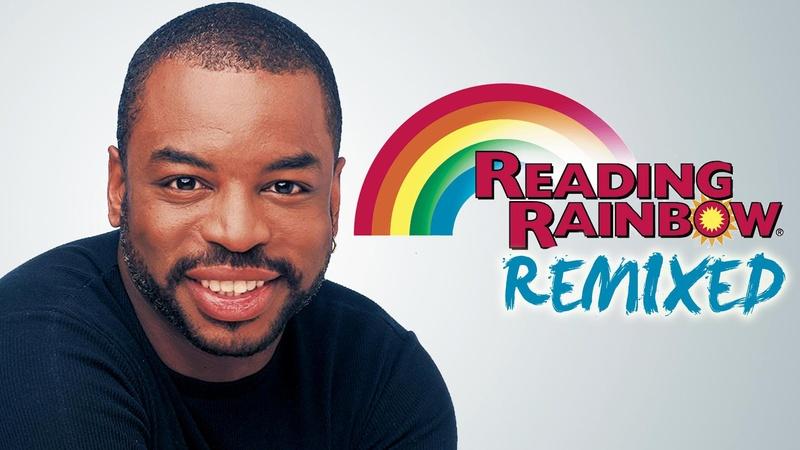 John D. Boswell (Melodysheep) remixes LeVar Burton's classic PBS show, Reading Rainbow.
FEATURED EPISODES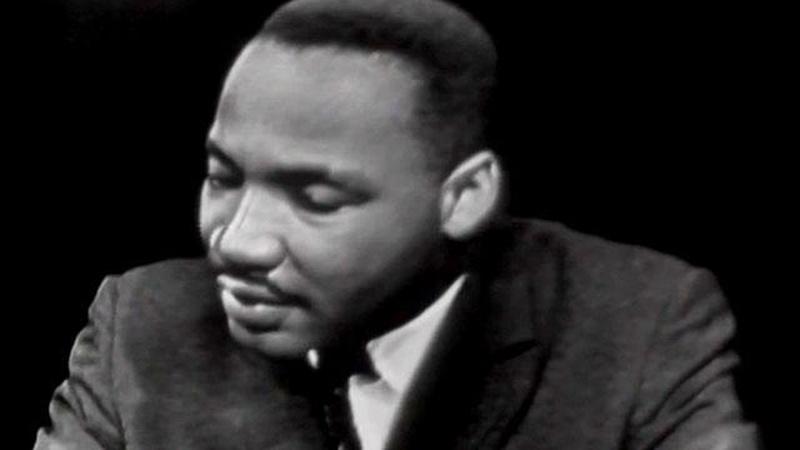 The Open Mind
In 1957, Richard D. Heffner sat down with Martin Luther King Jr and Judge Waties Waring.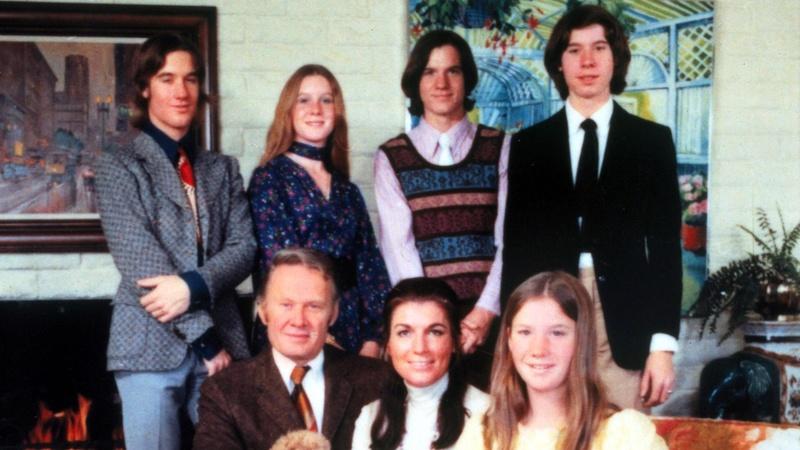 An American Family
Revisit the Loud family in this two-hour compilation of the ground-breaking series.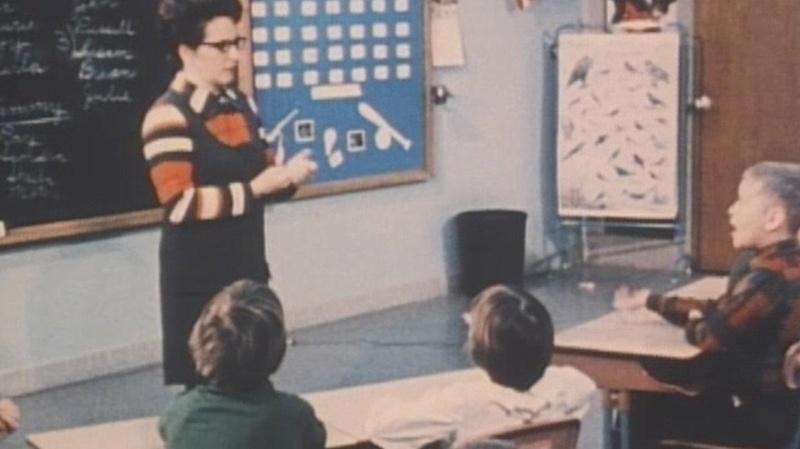 FRONTLINE
One of FRONTLINE's most requested programs -- a teacher's lesson in discrimination.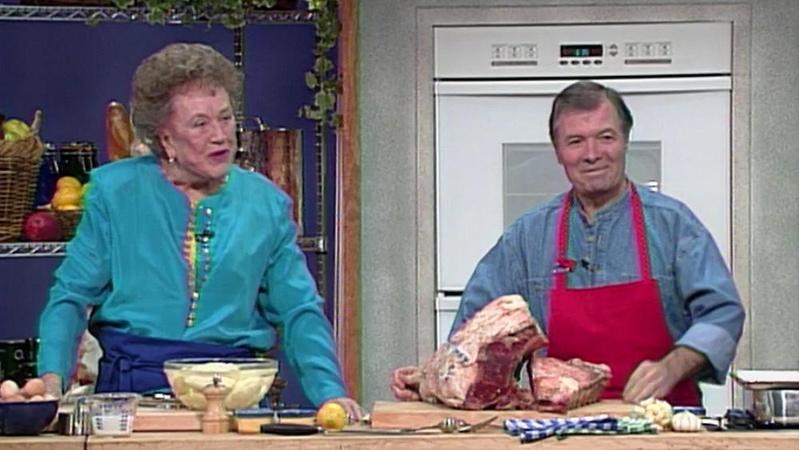 Cooking in Concert
Julia and Jacques return to the stage to cook, teach and entertain.
Austin City Limits
Willie Nelson performs for Austin City Limits' pilot episode in 1974.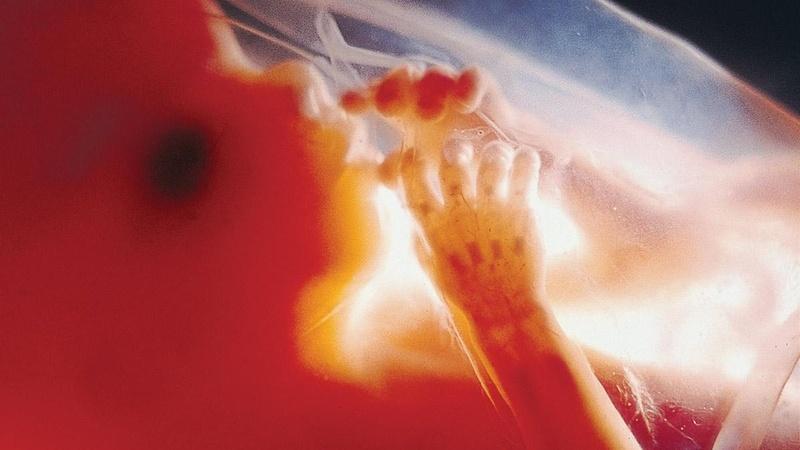 NOVA
Trace human development from embryo to newborn through stunning microimagery.
PBS KIDS
Relive the best PBS KIDS shows from your childhood! Sample these fan-created playlists from across the web.
FAVORITES FROM YESTERDAY & TODAY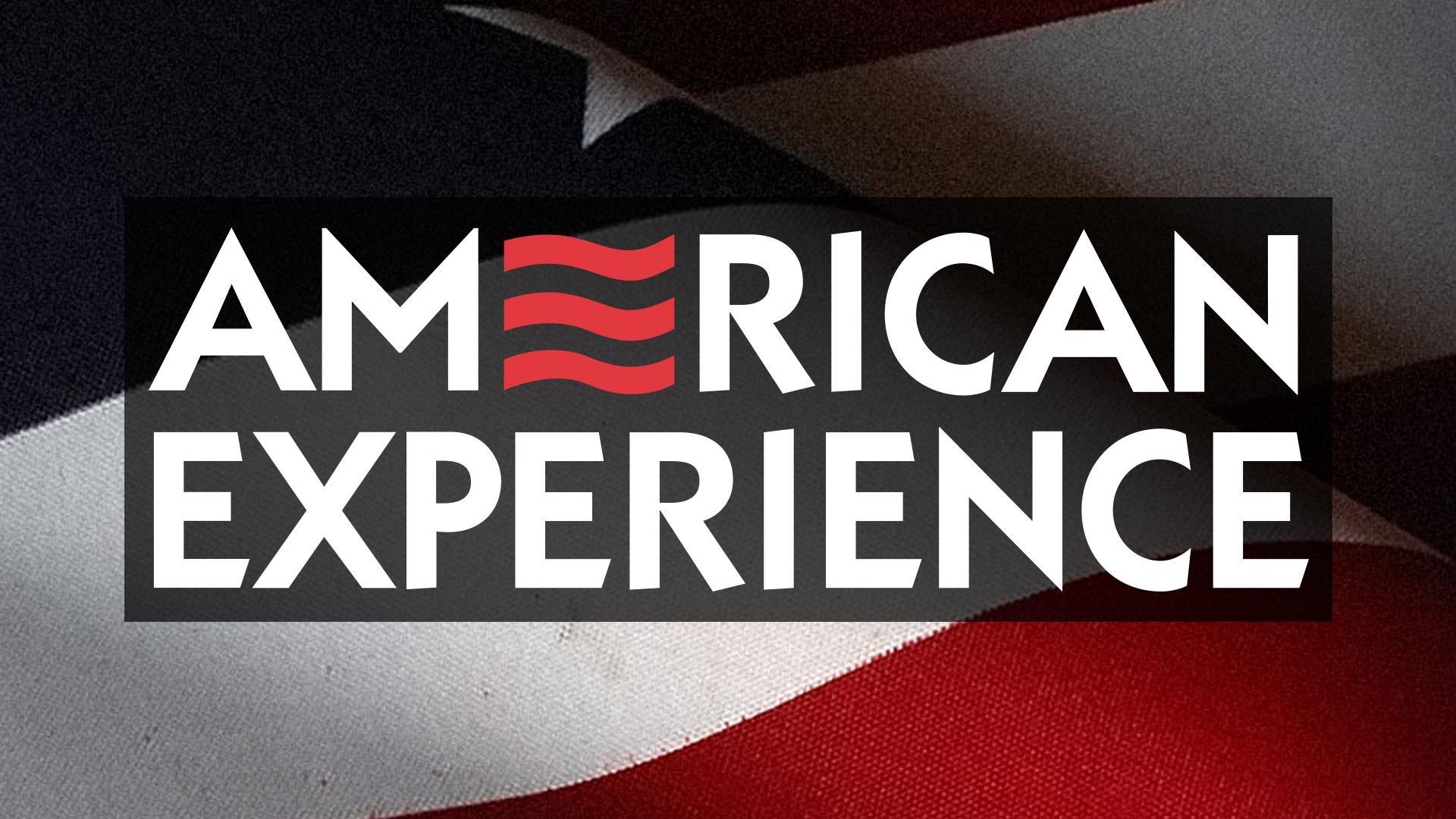 AMERICAN EXPERIENCE brings to life the compelling stories from our past!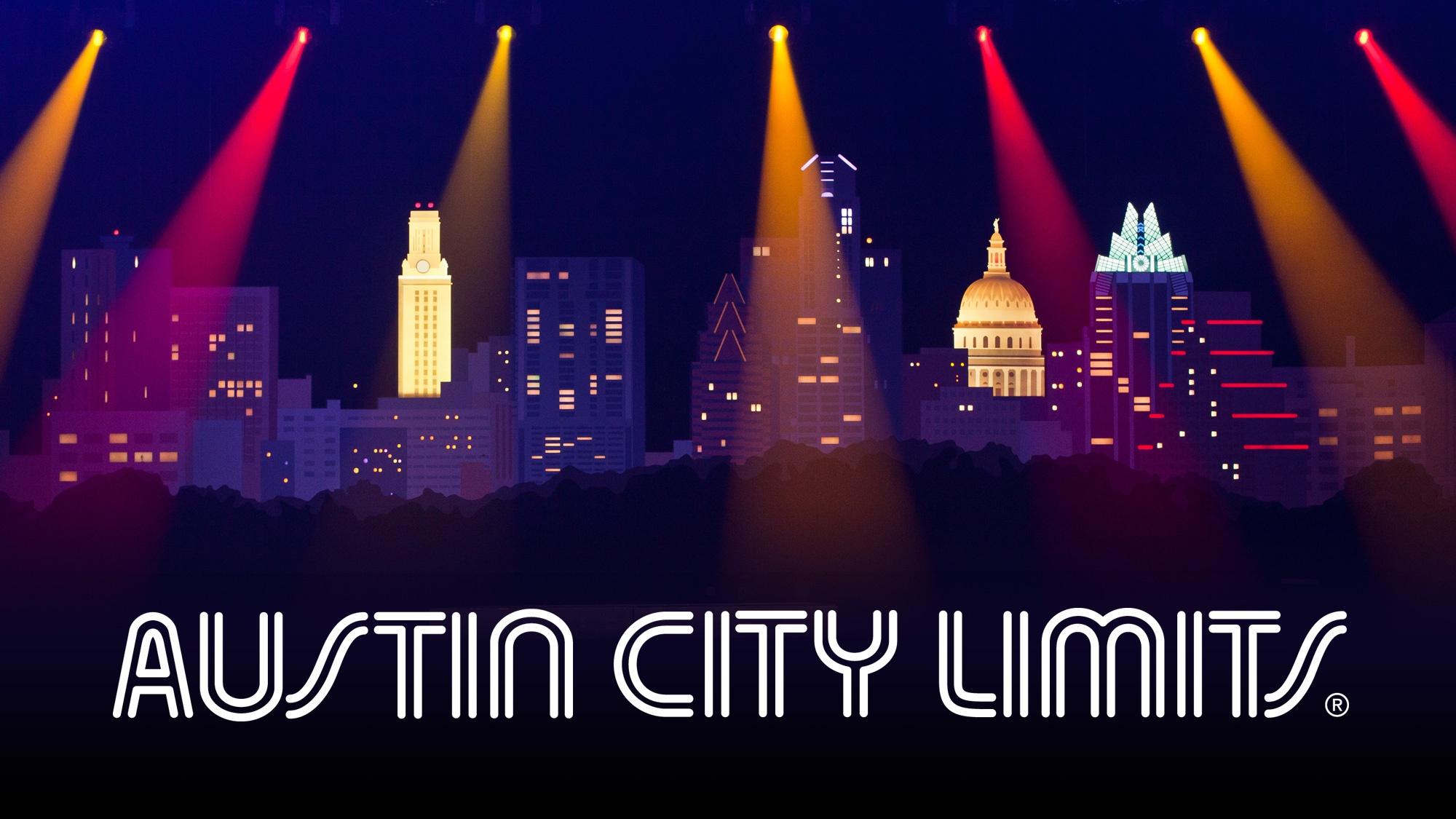 Innovative musicians from every genre perform live in the longest-running music series.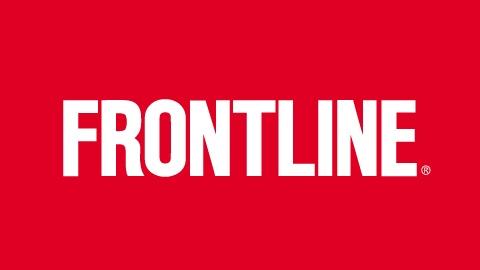 FRONTLINE explores and illuminates the critical issues of our times - from business and he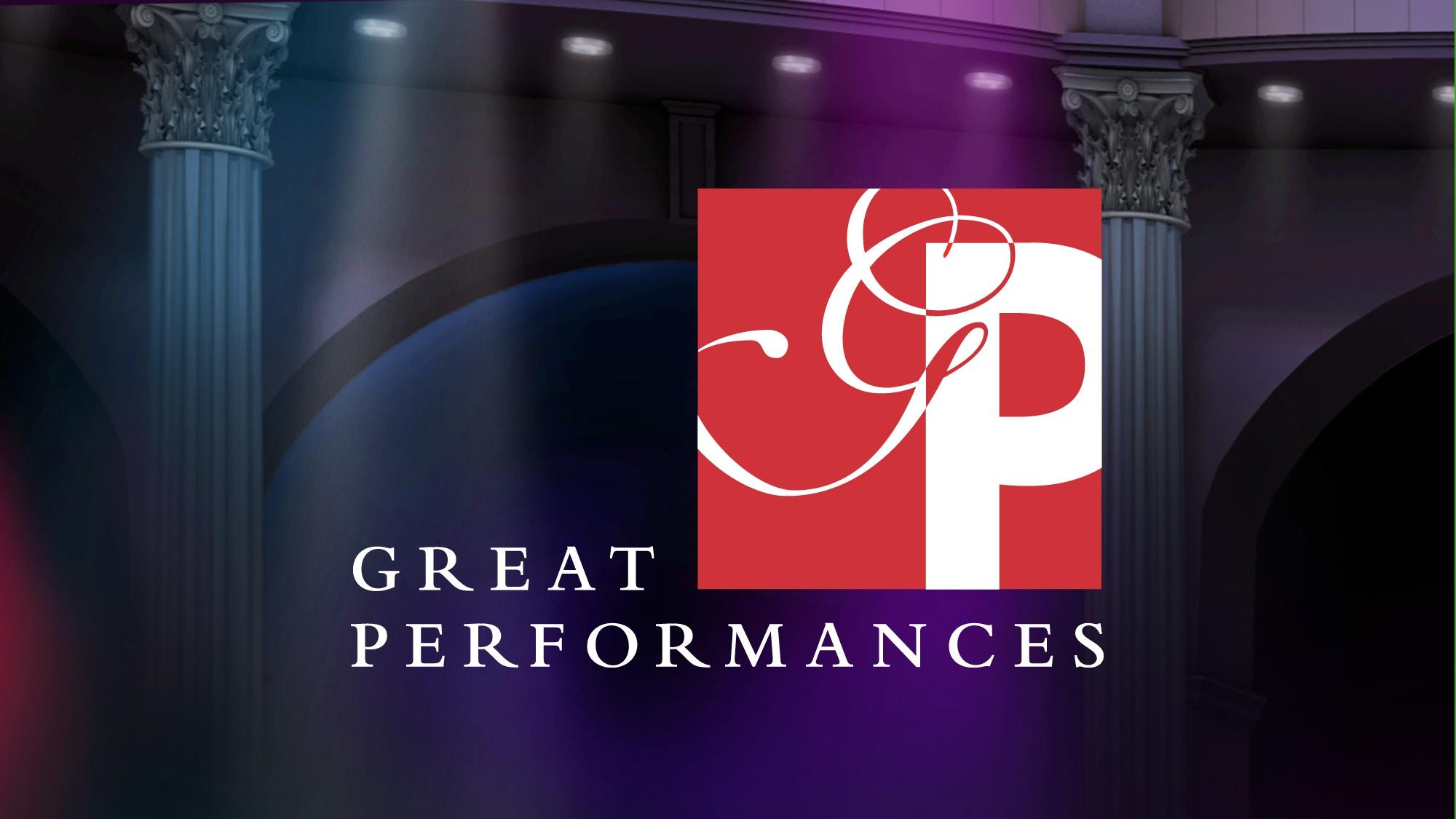 The world of classical performing arts is brought to the comfort of your living room.
Ken Burns' documentaries explore inspirational and historical stories in U.S. culture.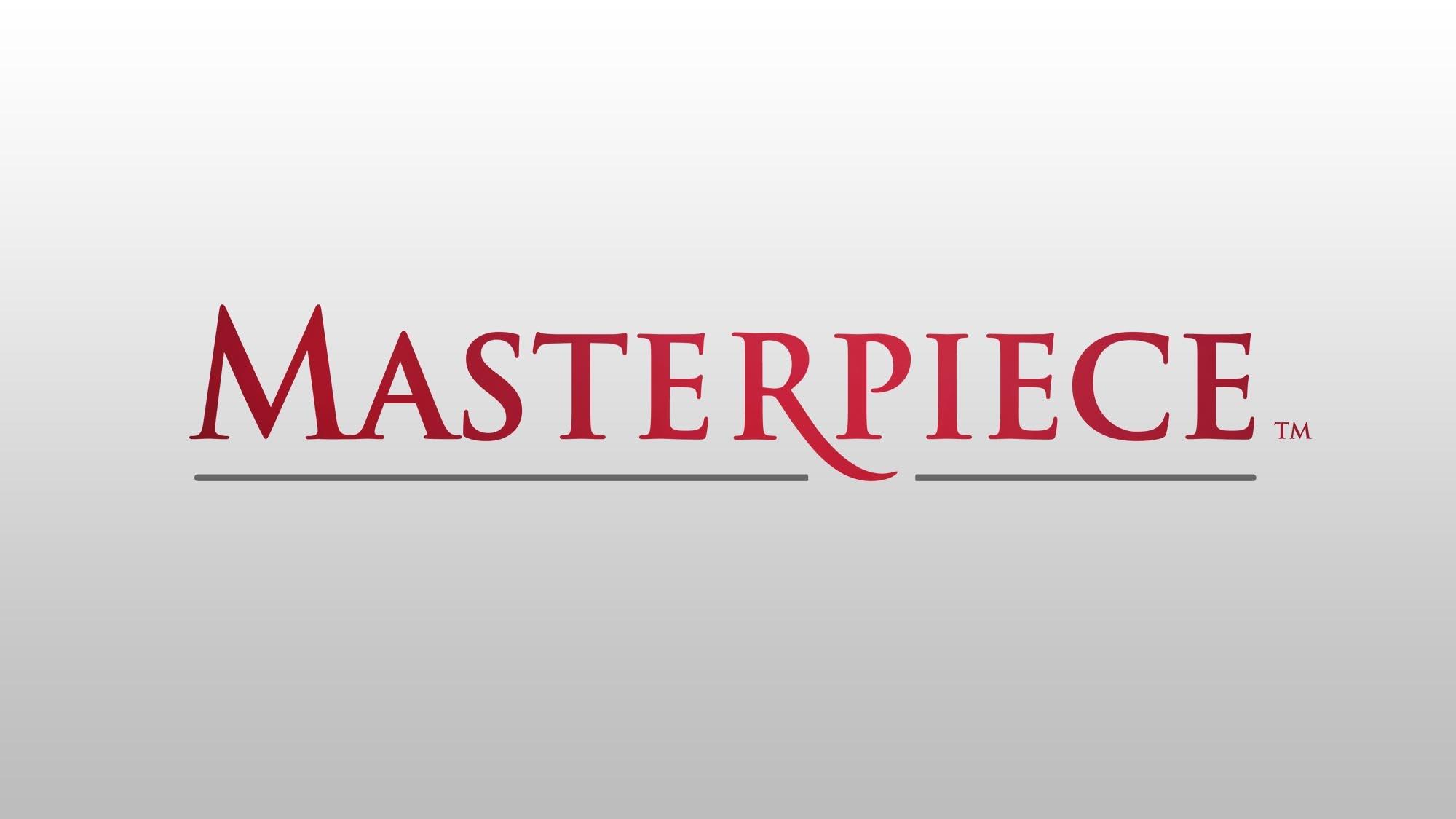 Classic and contemporary literature is embodied in the British drama series.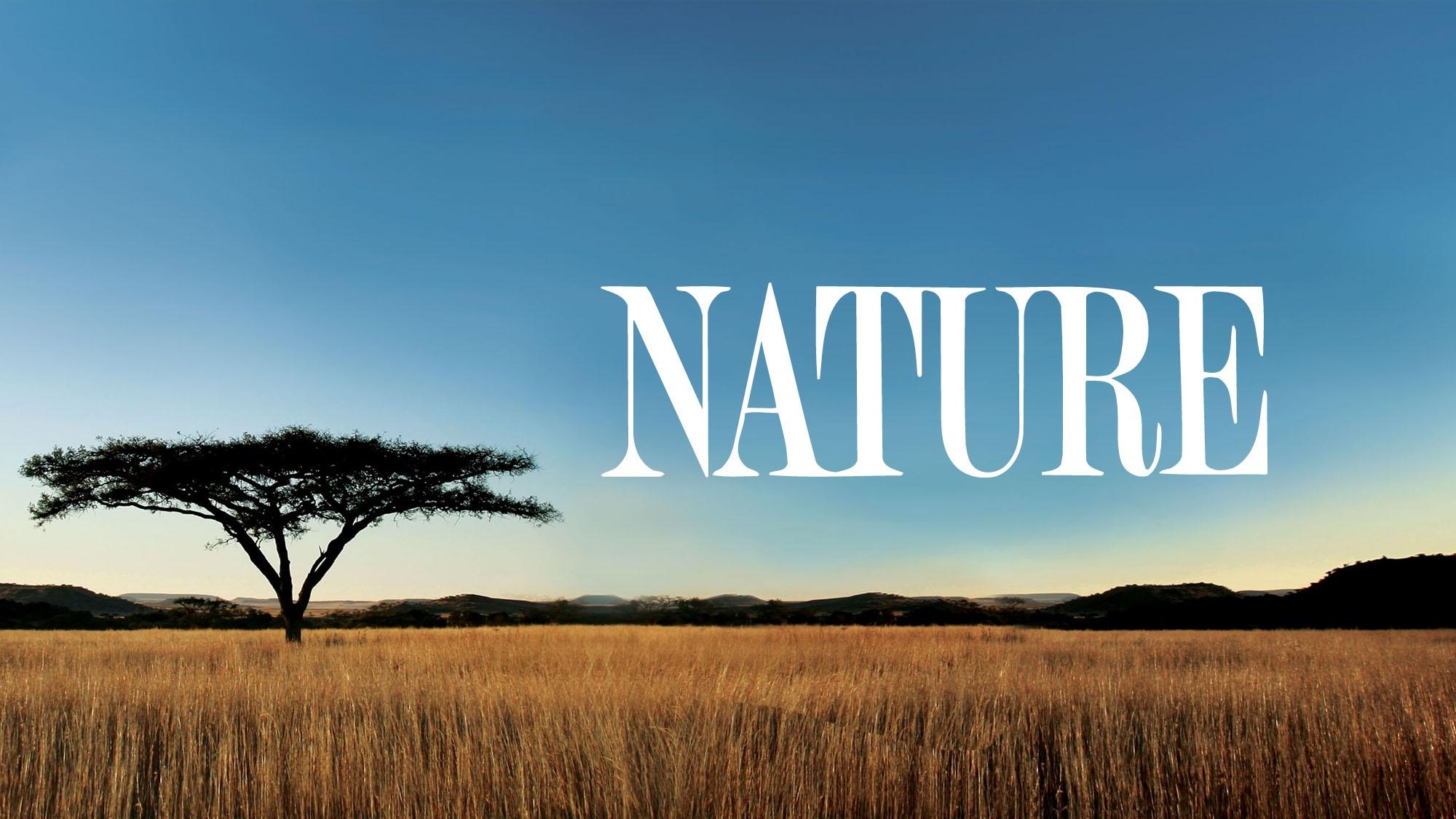 Capturing the splendor of the natural world, from the African plains to the Antarctic ice.
Explore scientific discoveries on television's most acclaimed science documentary series.
Top journalists deliver compelling original analysis of the hour's headlines.
Independent film makers present unique stories and characters with a point of view.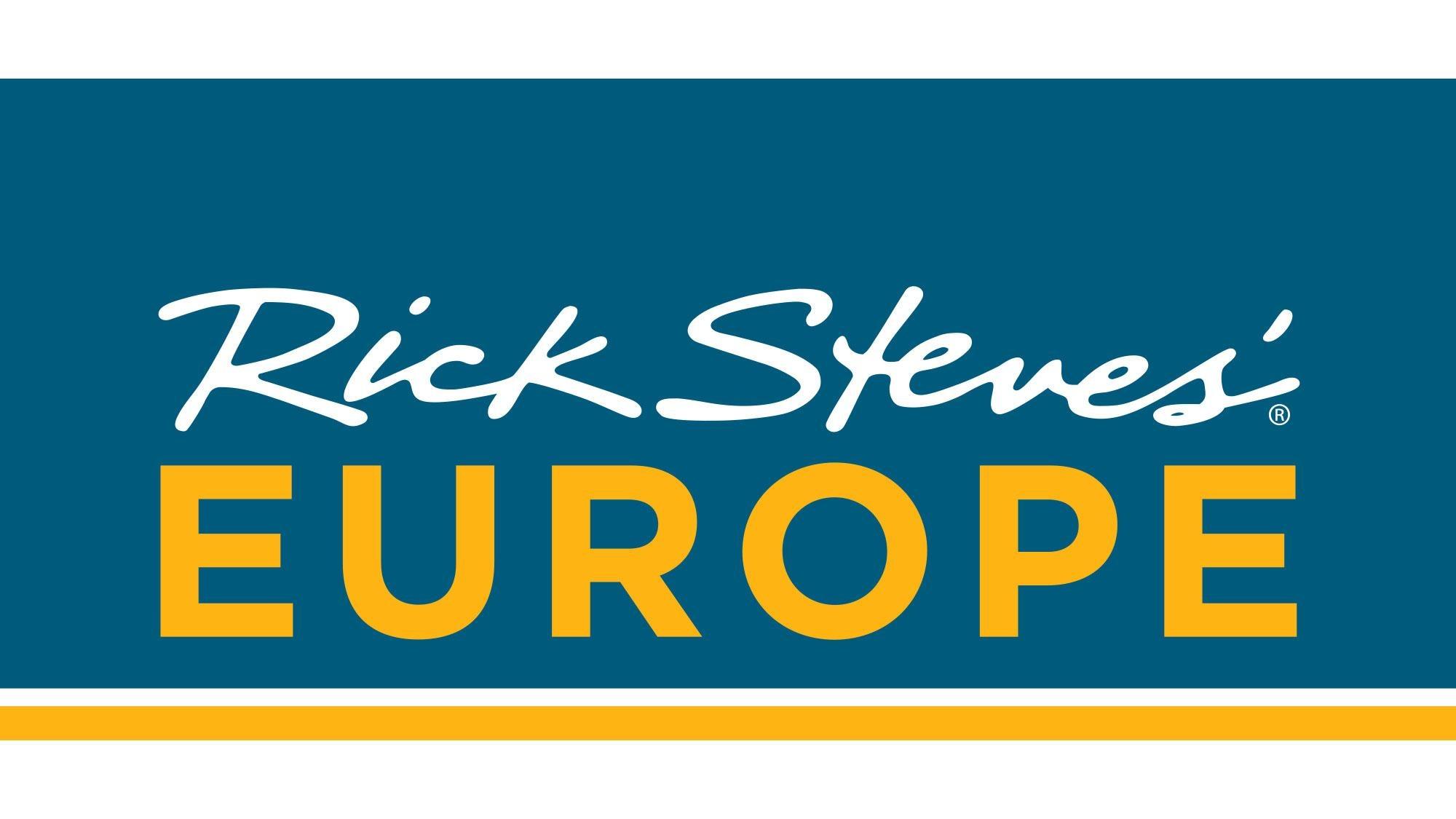 Rick Steves is America's most respected authority on European travel.
Sesame Street supports preschoolers' cognitive, social, emotional and physical development
This is TV's original home-improvement show, following one whole-house renovations.
Watch classic episodes of this TV chef pioneer.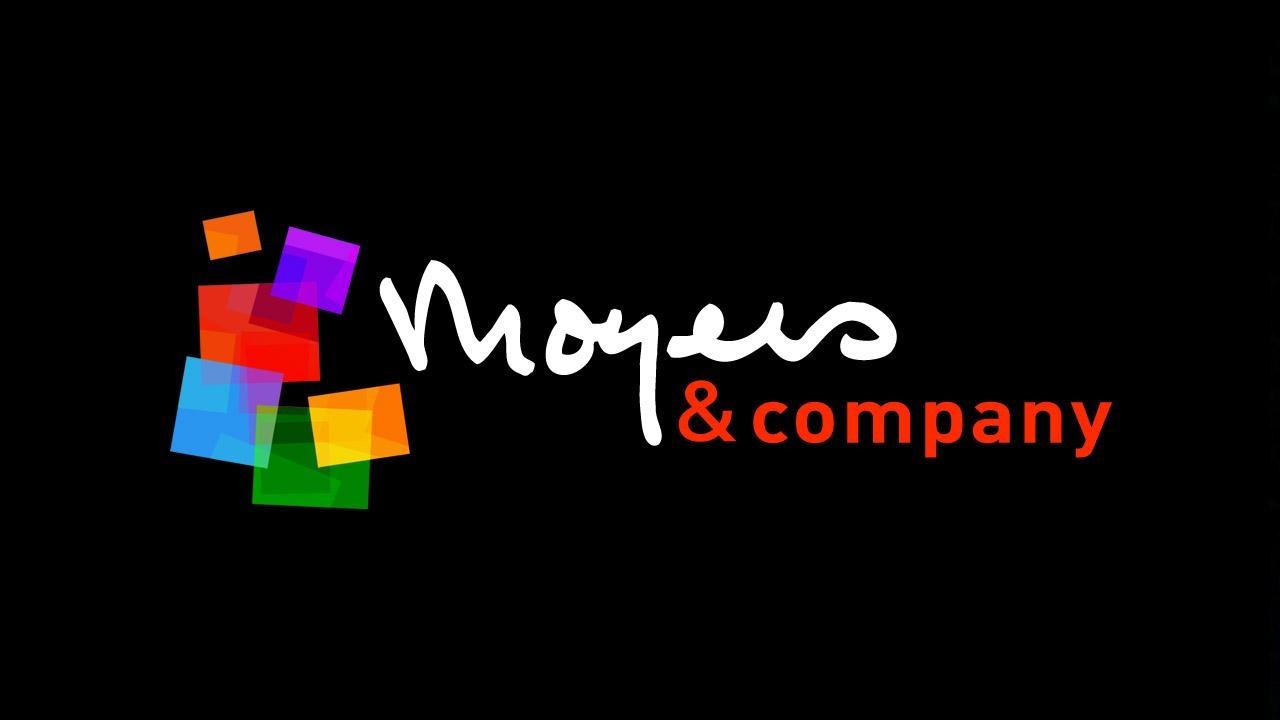 Watch Moyers' long-running conversation with the American public.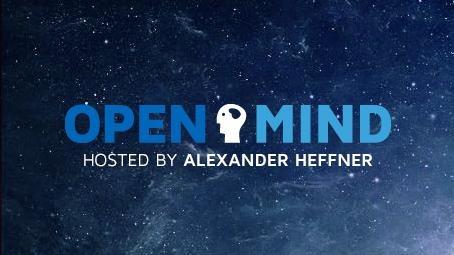 Revisit expert discussions on the most important public affairs issues of the century.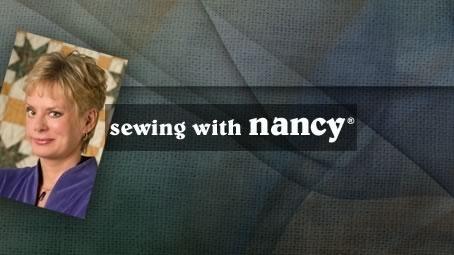 Sewing, quilting and embroidery techniques for hobbyists of all skill levels.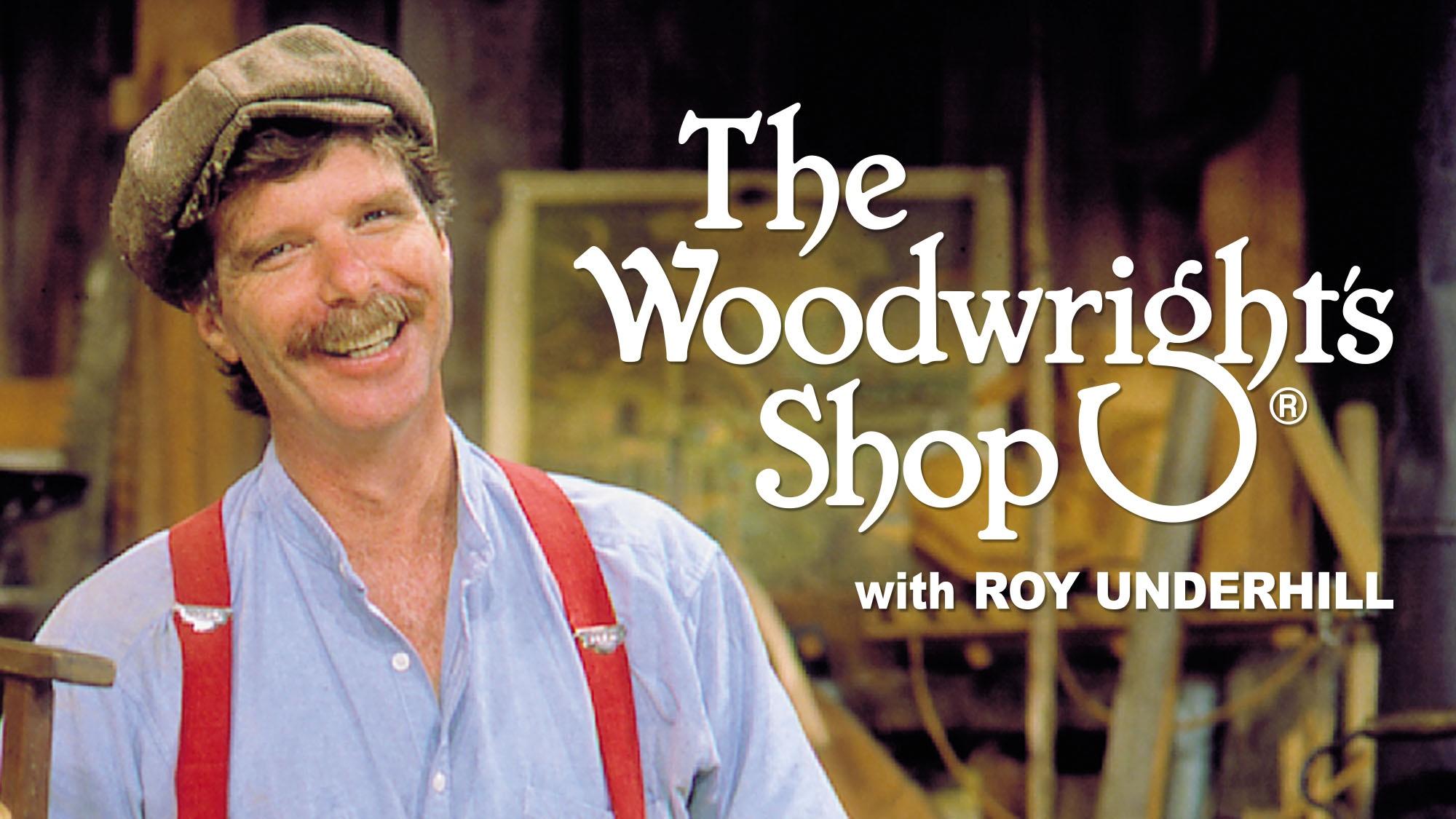 Using only hand tools, Roy proves that woodworking doesn't have to be noisy or dangerous.