Check Out What's Hot on PBS Video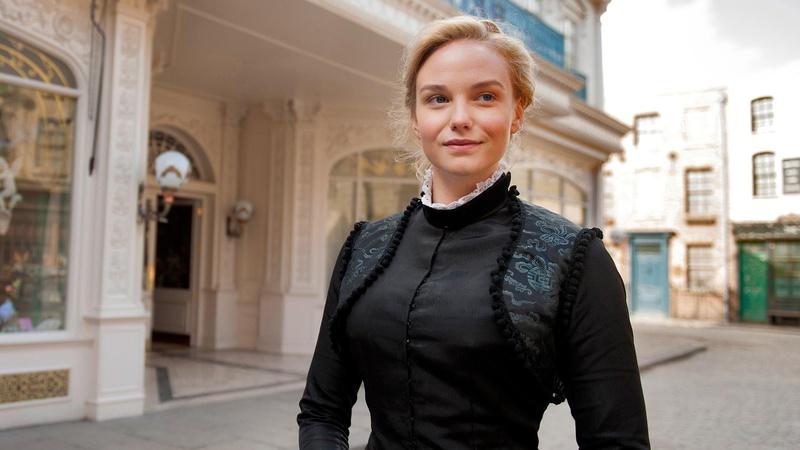 Masterpiece
Will Moray cancel the wedding out of love for Denise, if it means losing The Paradise?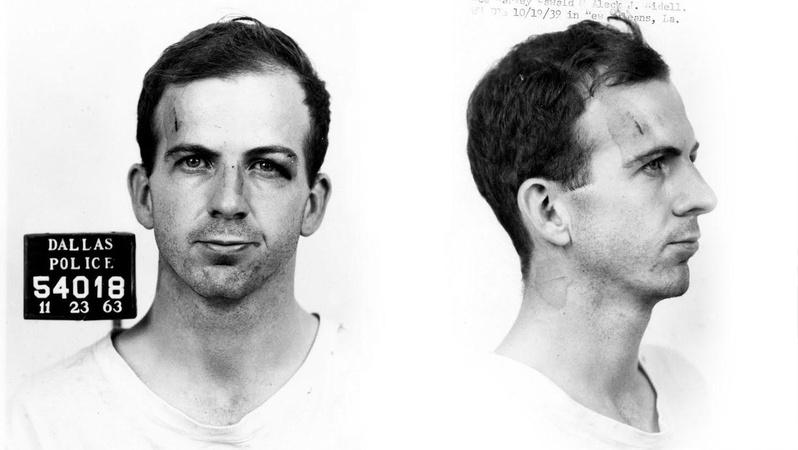 FRONTLINE
FRONTLINE investigates the man at the center of the political crime of the 20th century.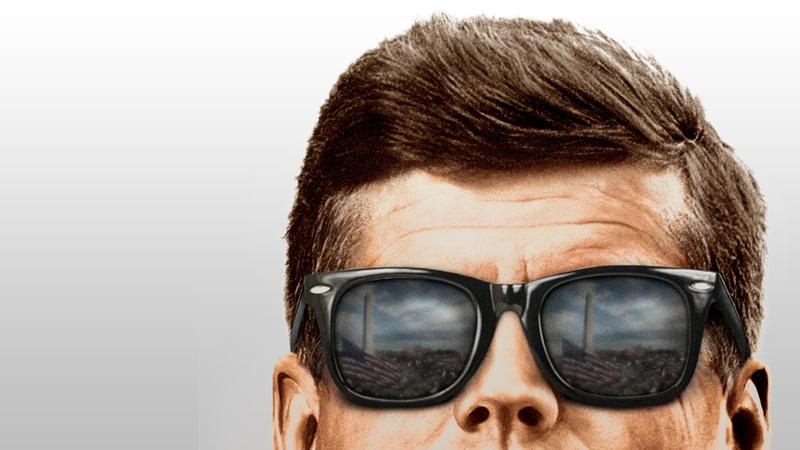 American Experience
Take a fresh look at a man who has become one of the nation's most beloved leaders.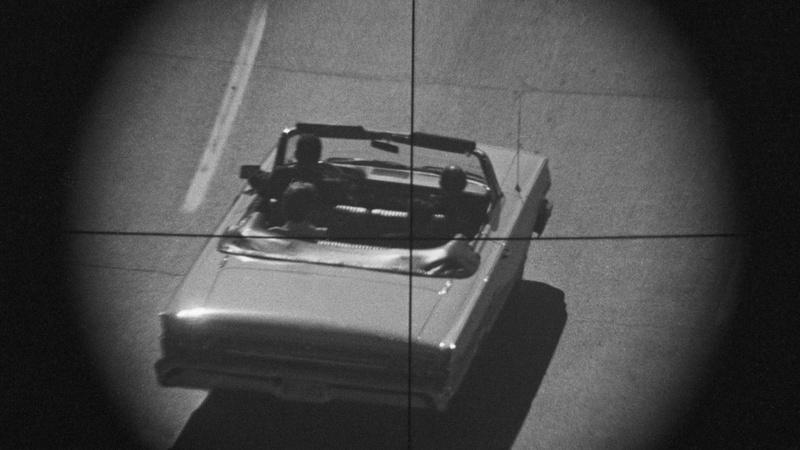 NOVA
Can modern forensic science uncover fresh clues about the assassination of JFK?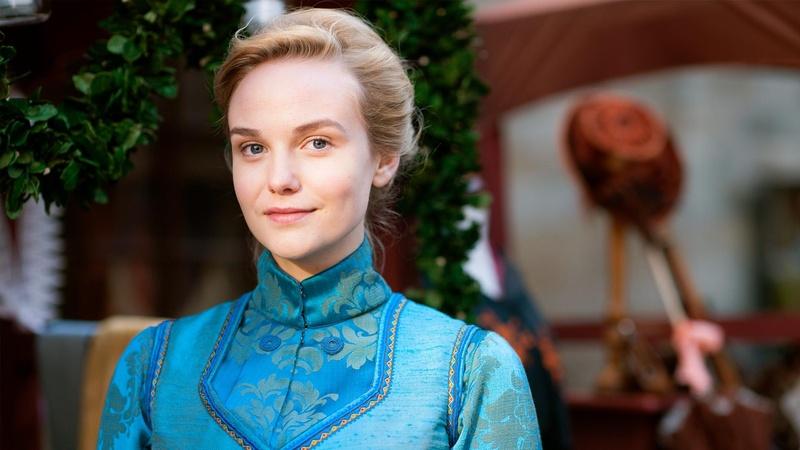 Masterpiece
Follow the ups and downs as the high-profile nuptials approach.
BONUS VIRAL VIDEO
This video below is among the most shared on PBS.org this week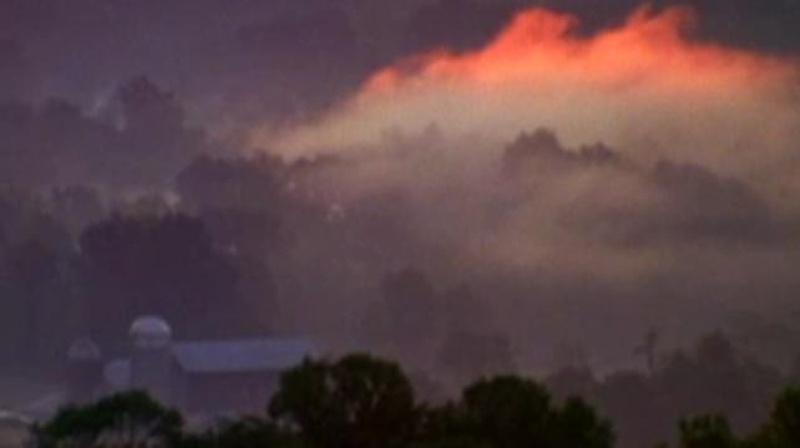 The Civil War
Lincoln spoke only 269 words during his address and gave history a speech for the ages.