Get a sneak peek at some of the shows representing the best in television premiering this Winter on PBS.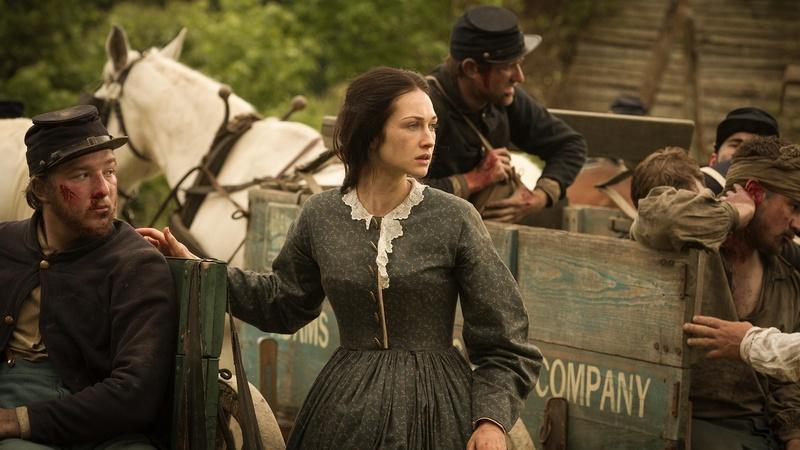 Mercy Street
The bonds of family, love and freedom are tested in the new season of Mercy Street.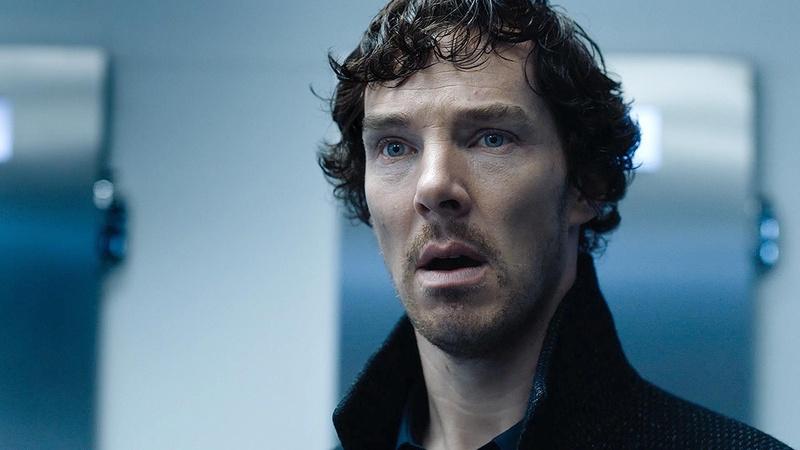 Masterpiece
Sherlock will return in "The Six Thatchers" on January 1, 2017 on MASTERPIECE on PBS.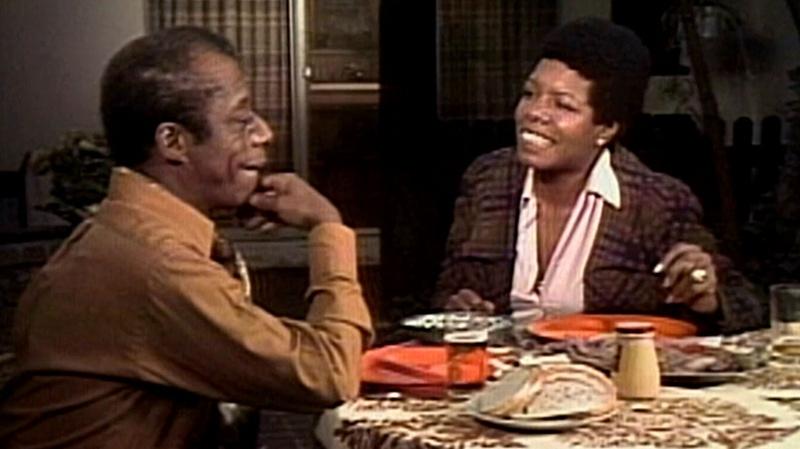 American Masters
Maya Angelou gave people the freedom to think about their history in a way they never had.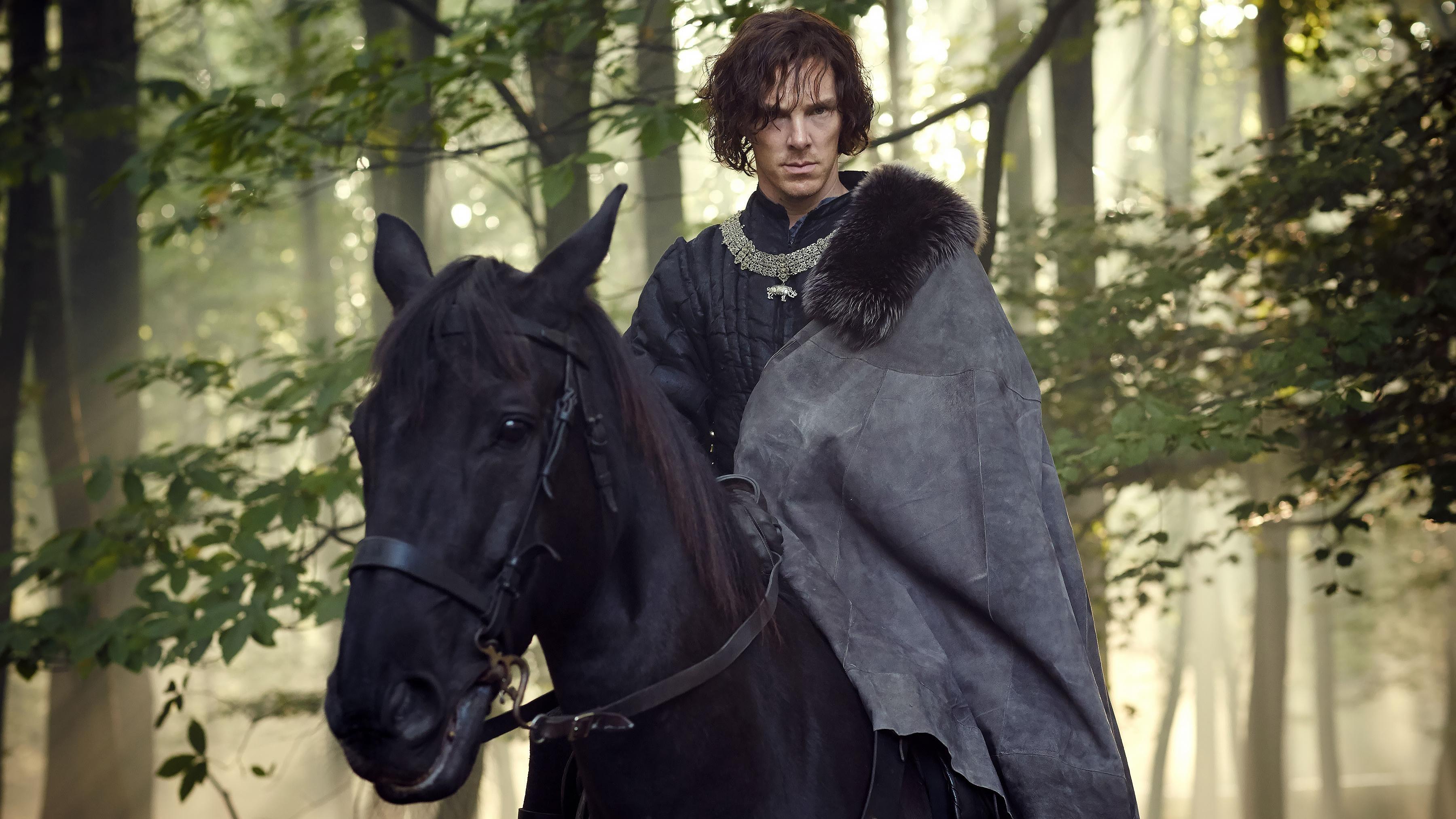 Great Performances
The Wars of the Roses will continue the epic saga with three more lavish film adaptations.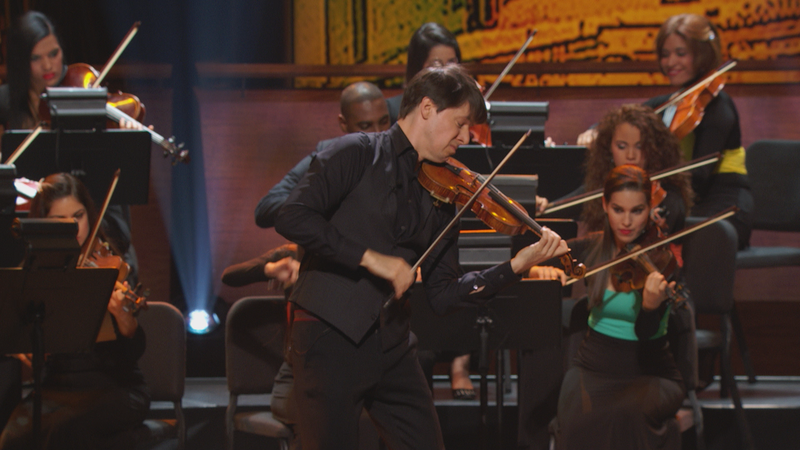 Live From Lincoln Center
The virtuoso violinist gives us a taste of Cuban music and culture.
American Experience
The Great War" tells the rich and complex story of World War I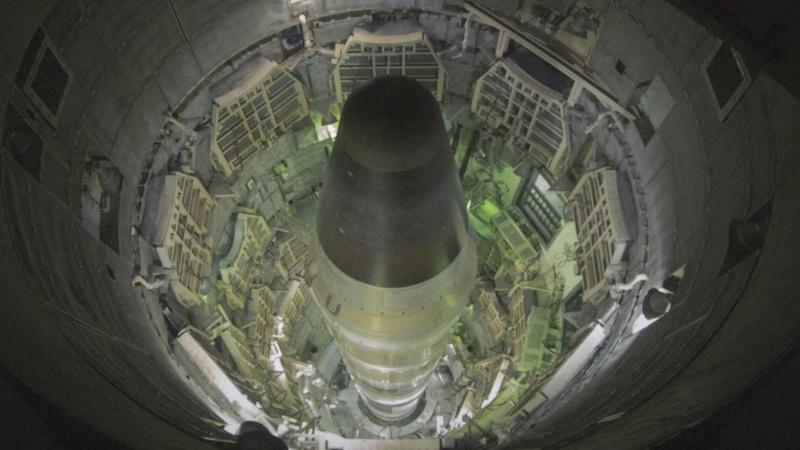 American Experience
A routine check at a Titan II missile complex in Arkansas leads to a chilling nightmare.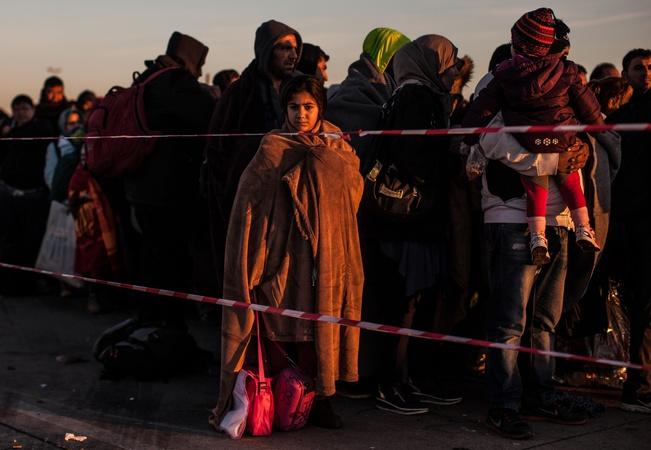 FRONTLINE
The first-person stories of refugees and migrants fleeing war and persecution for Europe.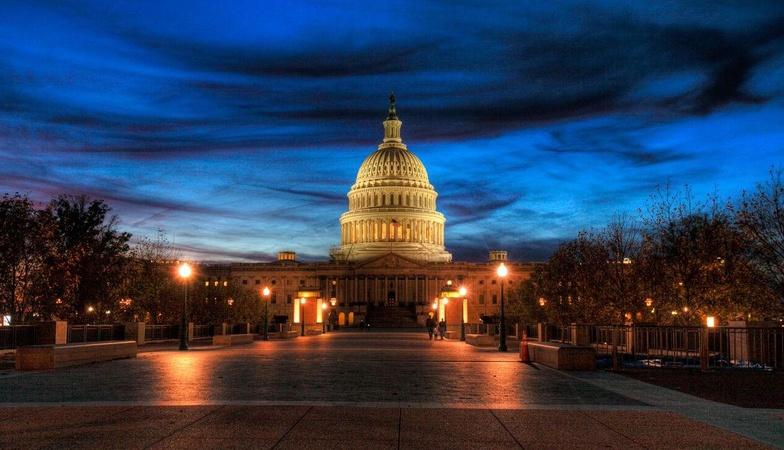 FRONTLINE
A two-night miniseries examines the polarized America the next president will inherit.